What is Content Personalization and How Can It Help Your Business?
Content personalization is becoming an integral part of the marketing strategy. It is the process of tailoring content to the needs and interests of a specific individual or group. This strategy allows businesses to make their content more relevant and engaging for their customers, which in turn generates more leads and sales.
This post will explore what content personalization is, how it can benefit users, and how to create an effective personalized content strategy. Digital marketing is essential these days if you want to grow your brand and achieve your business goals. 
What is Content Personalization? 
Customers prefer to spend their money and time on brands that align with their wants and needs. There is no point in creating ads for people who aren't your target users. Otherwise, you will just waste money and your target customers might even end up unsubscribing from your email list or moving to other brands. 
That is why it is important to create a worthwhile strategy to provide engaging and valuable content based on your target market's preferences. It also involves leveraging online consumer data insights to provide relevant and engaging content for them. 
Studies reveal that 80% of customers would prefer buying from a brand that offers a customized experience. Suffice it to say, customers prefer brands that they can relate to, will make them happy, and satisfy their wants/needs. Likewise, 97% of marketers report achievement in their marketing objectives through content personalization. 
How to Create Personalized Content 
Knowing your demographics and target personas is important in creating personalized content that works. Your target audience may not have the same needs and wants. 
This is where audience segmentation comes in. You should break down your audience into several segments, which are the following: 
Demographic Personalization 
This refers to segmenting customers based on age, gender, job title, language, geography, etc. 
Persona-based Personalization 
It is more than identifying your audience's demographics. This also involves understanding their buying behavior and purchase drivers among a few. Personalizing content to different key decision-makers lets you connect with a wider audience and be able to address their concerns effectively. 
Individual-specific Personalization 
Customers do not want one-size-fits-all content. According to Adobe, 42% of customers perceive personalized content as very important while 35% of consumers say that personalized experiences help improve their perception of a business.
Segmenting individual customers can be tedious. That is why AI technology is often used to do this, which helps present relevant digital content to the individual audience. This can be in the form of personal emails, dedicated landing emails, etc. 
More and more marketers realize the benefits of personalized content to reach their audience. Big companies use content personalization to achieve their business goals, and so should other brands. 
With content personalization, you can meet customers' needs, and improve your current marketing strategy, ROI, and overall customer experience. Contact a reputable digital marketing agency in Franklin TN today!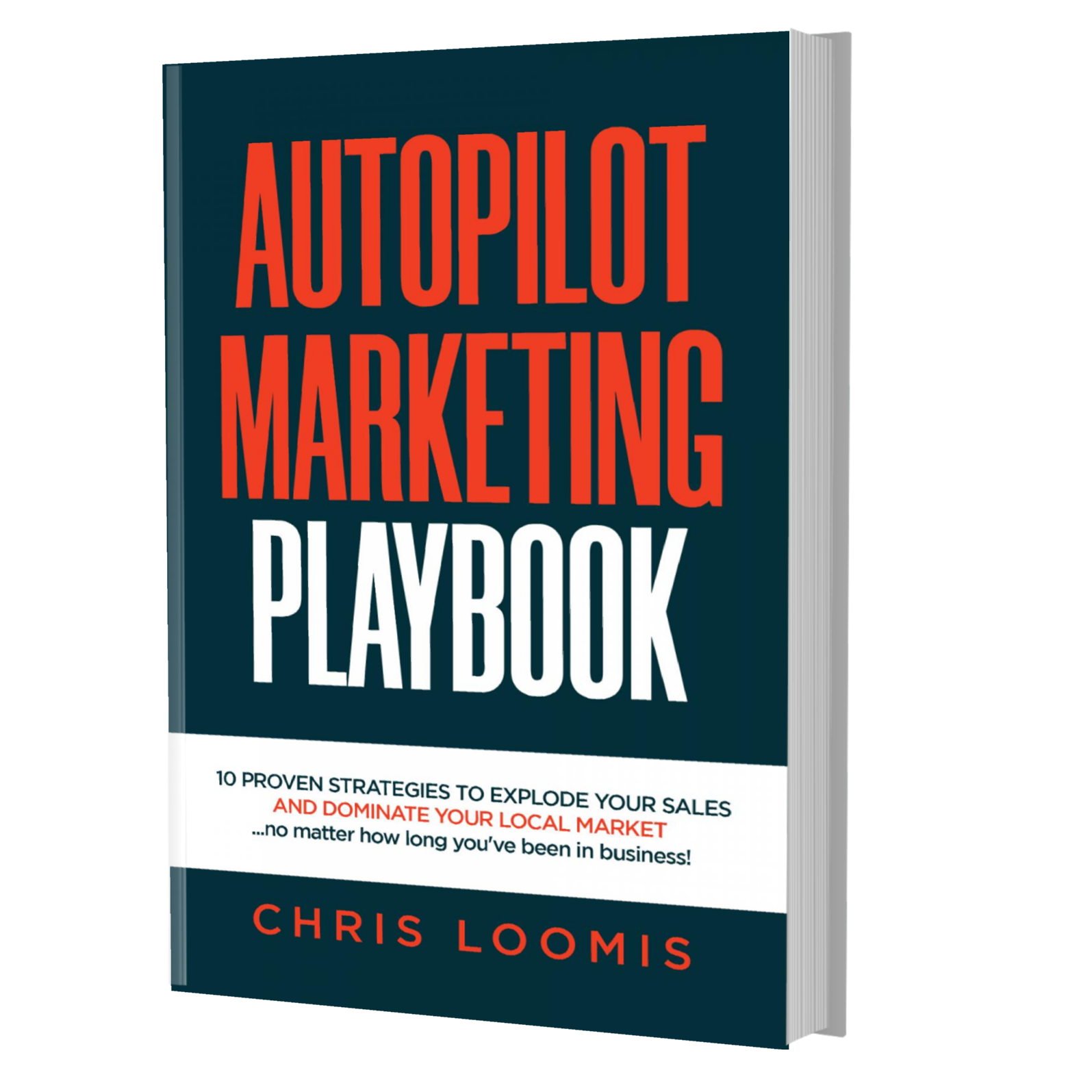 10 PROVEN STRATEGIES TO EXPLODE YOUR SALES
IN 6 MONTHS OR LESS!
FREE BOOK | Just Cover the Shipping!
Get it Before It's Gone!