Content Writing vs Copywriting: What's the Difference?
Content writing and copywriting are two important aspects of digital marketing. A well-written content or copy can ensure a successful digital marketing strategy. Unfortunately, these two are often used interchangeably and could confuse your target audience. 
So, which is which? This post will explain what content writing and copywriting are, how they differ, and how they can help your business. 
Content Writing vs. Copywriting 
Content writers create ebooks, whitepapers, and long and short-form blogs. Copywriters create website texts that aim to convert site visitors into buyers. These are also the ones you see on print ads, product packaging, emails, billboards, and more. 
Now that you know the main difference between content writing and copywriting, let's discuss which best fits your business needs. Understanding how content writing and copywriting work is an instrument to the success of your business. 
Copywriting is the art of persuading an audience by using the right words that will compel people to take an action. The end goal can be signing up for the mailing list or an upcoming event, downloading an ebook, or buying a product or service. 
It is also meant to be shorter but aims to deliver an impactful and strong message to the target audience. Examples of copywriting are the following: 
Ad copy 

SEO copy 

Video scripts 

Social media posts 

Billboards 
Meanwhile, content writing is usually in blog form with at least 500 words and aims to educate and establish relationships. It also aims to help the audience understand a topic, identify their problems, and create a solution for them. Ultimately, to lead them towards your brand/business.
Examples of content writing are the following: 
Ebooks 

Articles 

Blog posts 

Newsletters 

Podcasts 

Press releases 
Knowing the difference between content writing and copywriting is important to address your business goals. Also, it will help you become a more efficient and productive writer.
Which Type of Writing is Better for your Business? 
It depends on your business objectives. 
If you are aiming to establish relationships and be your respective industry's thought leader, go for content writing. But if you want to generate more leads and gain more profit, aim for quality copywriting. 
Both types of writing are crucial to the success of your marketing strategy. The key is knowing which type of writing to use and creating quality content that will help lift your business for the better. 
Takeaway 
There is no better one between content writing and copywriting. It depends on your purpose. Both can be used to achieve your business goals, but make sure to deliver quality output every time. 
You can always find talent to write copy or content for your business, such as in freelancer or job-hiring platforms. Take time to evaluate and find the right writer that will be the best fit for your business and marketing goals. Also, make sure to contact a digital marketing agency in Franklin TN to help you achieve your business goals.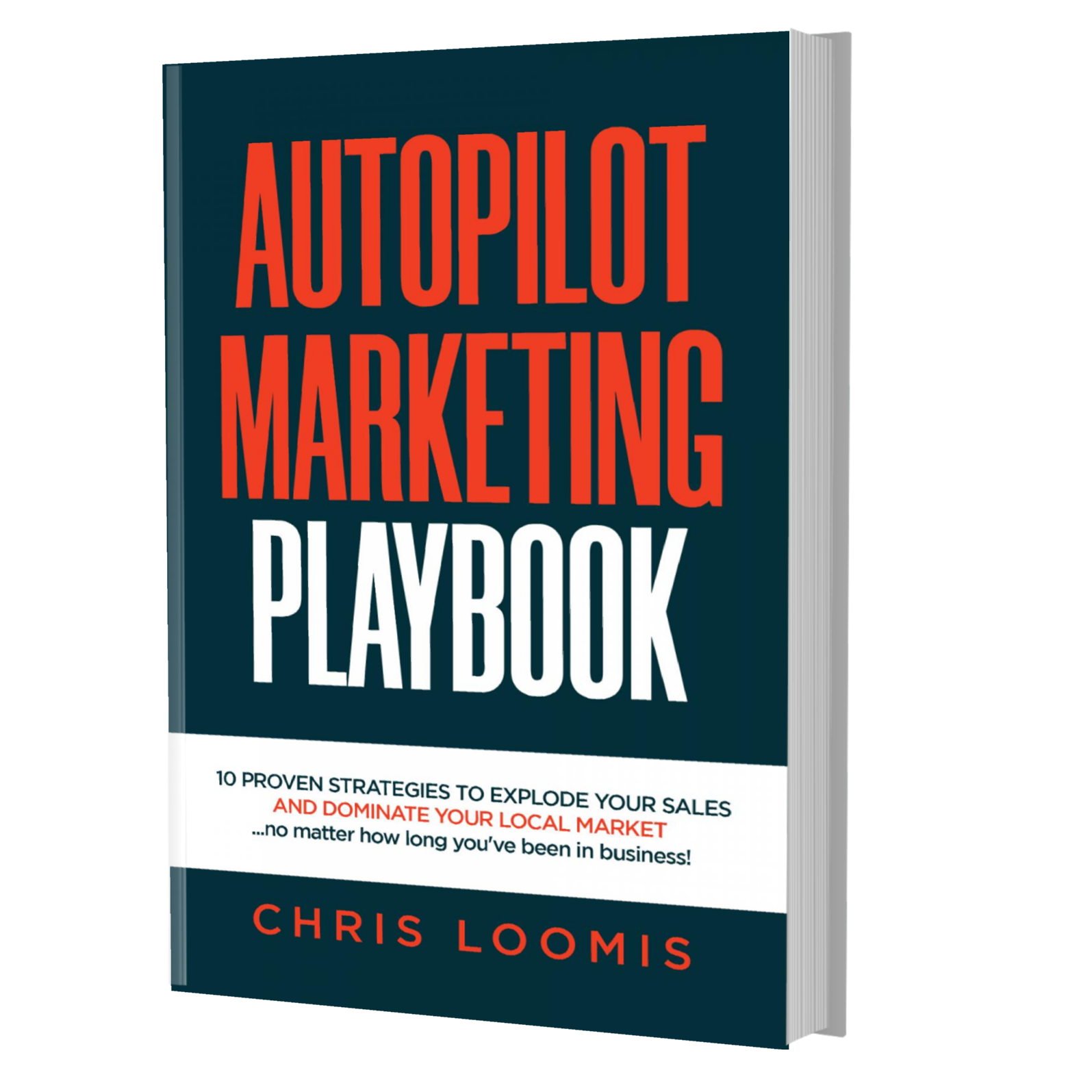 10 PROVEN STRATEGIES TO EXPLODE YOUR SALES
IN 6 MONTHS OR LESS!
FREE BOOK | Just Cover the Shipping!
Get it Before It's Gone!