Content Writing vs. Copywriting: Know the Difference
A website is not complete without content. Creating content is an essential part of a digital marketing strategy. It is a major driving force behind all effective digital marketing strategies. Your target audience won't discover your website and your brand without content, whether it's a video or a blog post. You need content to connect with your target audience and discover opportunities that will further boost your brand. 
However, not all contents are the same. There's video content and content writing, and then there's copywriting as well. The last two, content writing and copywriting, are widely used in digital marketing. But these two have different roles when it comes to promoting your business. That is why it is important to know the difference between these two digital marketing strategies. 
What is content writing? 
As the name suggests, you write content for your website or social media platform. That written content primarily aims to entertain or educate your readers. Content writing also aims to drive sales, although this is not usually the main purpose why you are writing content in the first place. It is more on establishing yourself as a go-to resource within your respective industry. 
Some content writing examples include the following: 
White papers 

How-to's / tutorials 

Blog posts/articles 

Case studies 

Social media posts 

News articles 

Evergreen content 
An average written content has 500 words, depending on the topic and the nature of the content. For how-to content, for example, you might need more than 500 words to explain how to do or explain certain tasks. On the other hand, social media posts need not be 500 words as these are usually accompanied by related photos. 
What is copywriting? 
Meanwhile, copywriting aims to persuade your target audience and drive them towards your brand. If you want people to buy your products or avail your services, you need some good convincing skills to achieve that. This is how copywriting works, and it would take some practice to achieve the art of selling using the right words. 
Some well-used copywriting examples include the following: 
PPC ads and landing pages 

Social media ads 

Website sales copy 

Sales emails

SMS and

CPM ads

 

Product pages (you can also see these on e-commerce sites) 
Copywriting vs. Content Writing: What's the difference? 
The abovementioned are some common examples of content writing and copywriting. The next question is who to distinguish the difference between the two before creating one. 
Content length
Between the two, content writing needs longer words than copywriting. As mentioned, content writing usually covers at least 500 words but it can also be longer than that. The more complex the topic, the longer the content will be. On the other hand, copywriting usually only needs one or two paragraphs to describe a product or service. 
Purpose 
You should know why you write content. As mentioned, content writing aims to entertain or educate, while copywriting aims to convince users to avail of your brand. 
SEO 
Content writing requires a good SEO strategy to reach your target audience. Longer content (such as in content writing) allows you to insert the important keywords and key phrases in order to rank higher on search results. For more SEO tips and strategies, contact a digital marketing expert in Franklin TN today!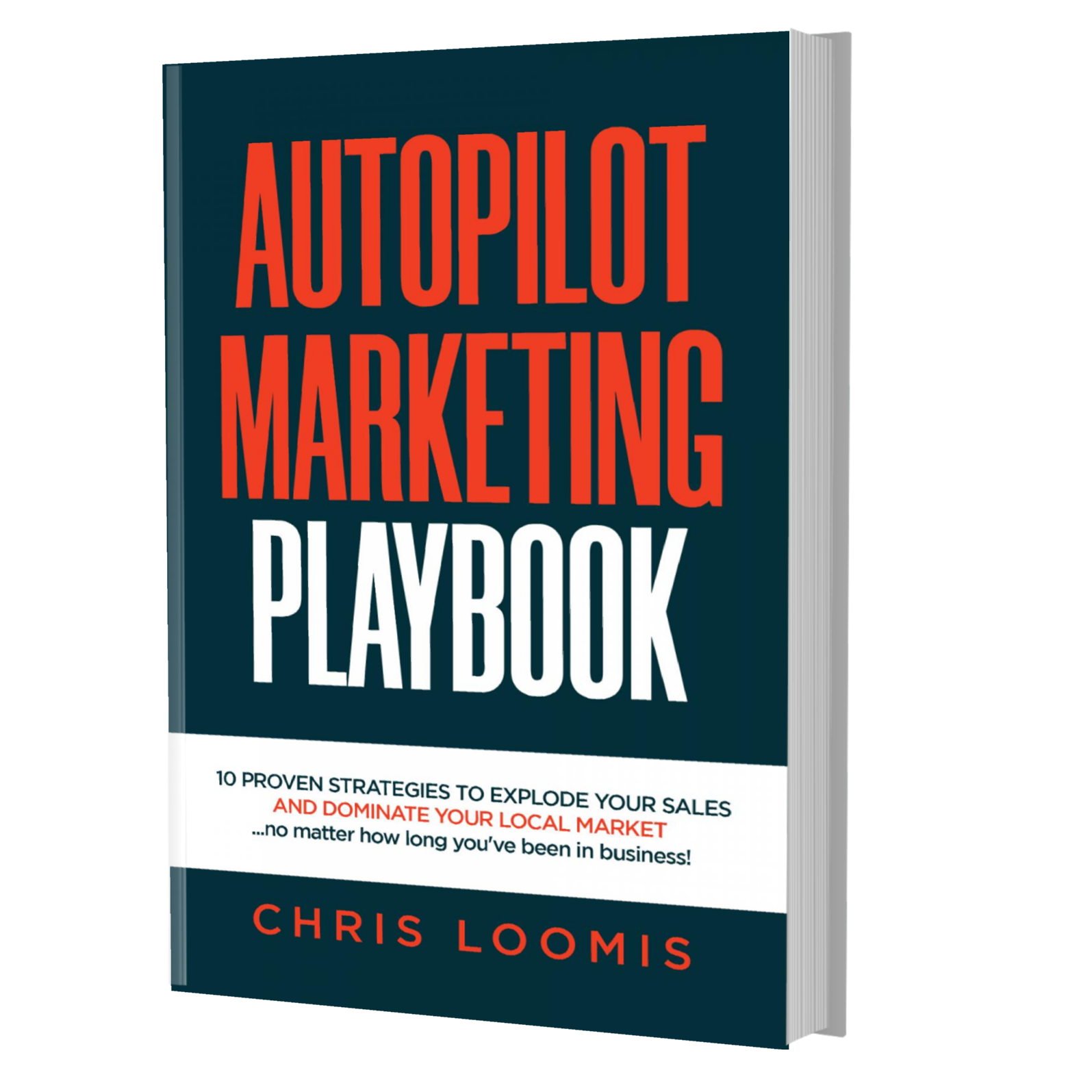 10 PROVEN STRATEGIES TO EXPLODE YOUR SALES
IN 6 MONTHS OR LESS!
FREE BOOK | Just Cover the Shipping!
Get it Before It's Gone!