All About Copywriting: What You Need to Know
Copywriting is a form of communication that aims to persuade, inform, or entertain the reader. It can be used in many ways, from advertising and marketing to public relations and advertising.
It is easy to recognize good copywriting. However, several characteristics separate copywriting that stands out from mediocre writing. Hiring a digital marketing agency for your business is a good idea to ensure a successful marketing strategy. 
In the meantime, here's what you should know about copywriting and how to create an engaging and effective one. 
What is Copywriting?
Copywriting is a critical part of marketing and advertising strategy. It is composed of words marketers use to catch people's attention, draw the intended emotions out of it, and encourage them to take action. 
It is like a call to action, except that it is in long form. It evokes emotions that will drive customers to do something about the brand. Copywriting can be challenging because you have to use only a few words to attract customers and achieve your marketing goals. 
What's in a Good Copy?
When it comes to copywriting, it is better to make it short and sweet. Here's what to remember in writing effective copywriting for your brand: 
It changes your readers' perspectives. 
Powerful copywriting can draw your intended emotions from your target readers. Don't just think about writing about a certain topic. Rather, ask yourself why it is important. Whenever you write down your answers, find the bigger story behind them. 
It creates connections. 
Let's say you want to write something about sneakers. You can describe the product (cushioned heels, lightweight design, etc.). But how will you convince customers to buy your product? 
Customers do not care about the technical stuff. They want comfort and the overall experience the product can give them. Copywriting connects your product to your customers and what they want to experience with the brand. 
It has a catchy headline. 
The purpose of a headline is to catch your attention and get you to read the first line and the succeeding ones. Your copywriting is useless if the headline does not catch your customers' eye. 
It does not confuse customers with jargon. 
One common mistake of copywriters is using jargon or hyperbole to state their point. The truth is that good copywriting does not need technical jargon to catch attention. It should be something that all kinds of readers can easily understand. 
It cuts off unnecessary phrases. 
Good copywriting cuts out unnecessary phrases and rewords sentences to be more straight to the point. When to know where to cut and retain the most essential words? Here are tips to guide you: 
Avoid using vague nouns (ex. "On the topic of," "in o

Reduce wordy phrases (ex. "To" into "to"; "due to the fact" into "because") 

Reduce verb phrases (ex. "This shows the fact that…" into "This shows…")
Creating a good copy may not be as easy as you think. But following the abovementioned tips will help you write attention-grabbing and engaging copy. Contact a trusted digital marketing agency in Franklin, TN, for your marketing and advertising needs.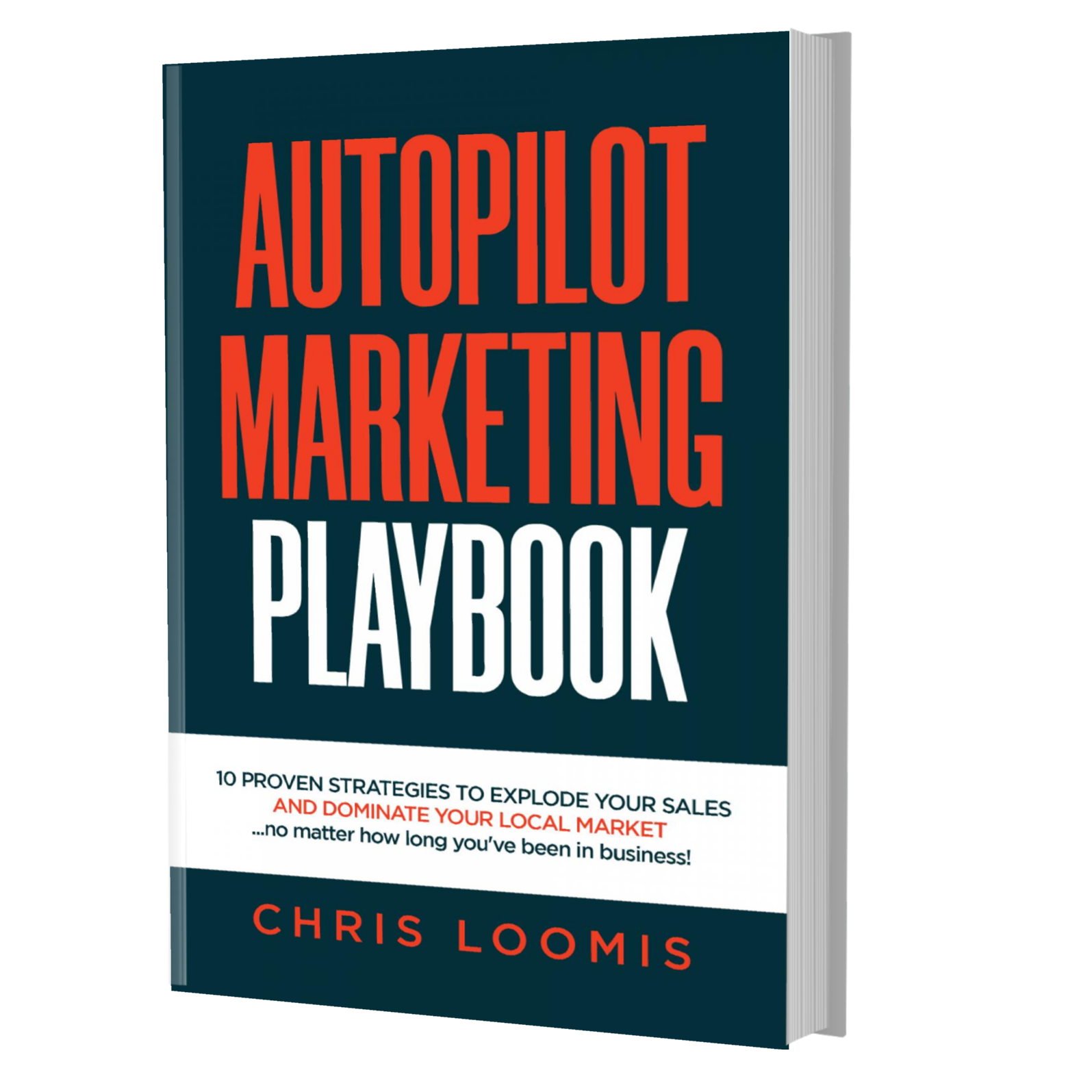 10 PROVEN STRATEGIES TO EXPLODE YOUR SALES
IN 6 MONTHS OR LESS!
FREE BOOK | Just Cover the Shipping!
Get it Before It's Gone!