Creative Agencies vs. Digital Agencies: Know the Difference
To come up with an effective marketing strategy, you should at least have a creative knack. Advertising has become more sophisticated and visual-oriented nowadays. No wonder video ads and other related content are very much in demand these days. If you have a business website, it would be better to put visuals on your home page to attract viewers to check out your site. 
Speaking of which, you can hire professional agencies to help achieve your digital marketing goals. An anesthetic website and social media page are important to run a marketing campaign. But the question is, should you hire a creative agency or digital agency? 
A lot of people get confused between digital and creative agencies. Which type of agency should you hire for your digital marketing needs? This article will end the confusion by telling the difference between these two agencies. By that, you will know which of the two is a better fit for your digital marketing needs. 
Digital vs. creative agency: What's the difference?
It is about time to learn the difference between the two. First, a digital agency offers digital marketing solutions. This includes search engine optimization (SEO), social media marketing, website design, and pay-per-click ads (PPC), among a few. 
With so many websites today, it can be challenging to stand out and rank higher than them in the search results. This is how digital agencies can help you: by boosting your online presence. Digital agencies help businesses through campaigns that will increase awareness and ROI. 
A creative agency, on the other hand, focuses on visuals and designs. This includes designing graphics such as logos, infographics, TV and print ads, videos, banners, and so on. If you want eye-catching graphics, you should hire a creative agency. 
With that being said, at least we already have an idea which is which. But for further understand, here are some of the key differences between the two. So that in the future, you will know who to call. 
Marketing strategy 
Digital and creative agencies differ in how they work on their client's marketing strategies. The former often focuses on digital solutions to increase website traffic and improve online engagement. Whereas, the latter offers quality and engaging content for the clients' social media page or website and for digital agencies to promote them. 
Branding and targeting
Creative agencies create branding for clients that can help the latter evolve and grow in the long run. A lot of brands change logos after some time, of which creative agencies are responsible for those changes. Meanwhile, digital agencies focus on SEO and work on whatever marketing materials they have to boost the clients' online presence. 
Market vs. user research 
Both agencies need to research to come up with the best strategies for their clients. On the one hand, digital agencies should research where and how to position the clients' brand. Meanwhile, creative agencies should find out what kind of visuals appeal most to the clients' target markets. Digital agencies do market research, while creative agencies often focus on the end-users. 
Hiring a digital marketing expert in Franklin TN to help boost your brand. At the end of the day, both digital and creative agencies need to work together to help clients achieve their marketing objectives and goals.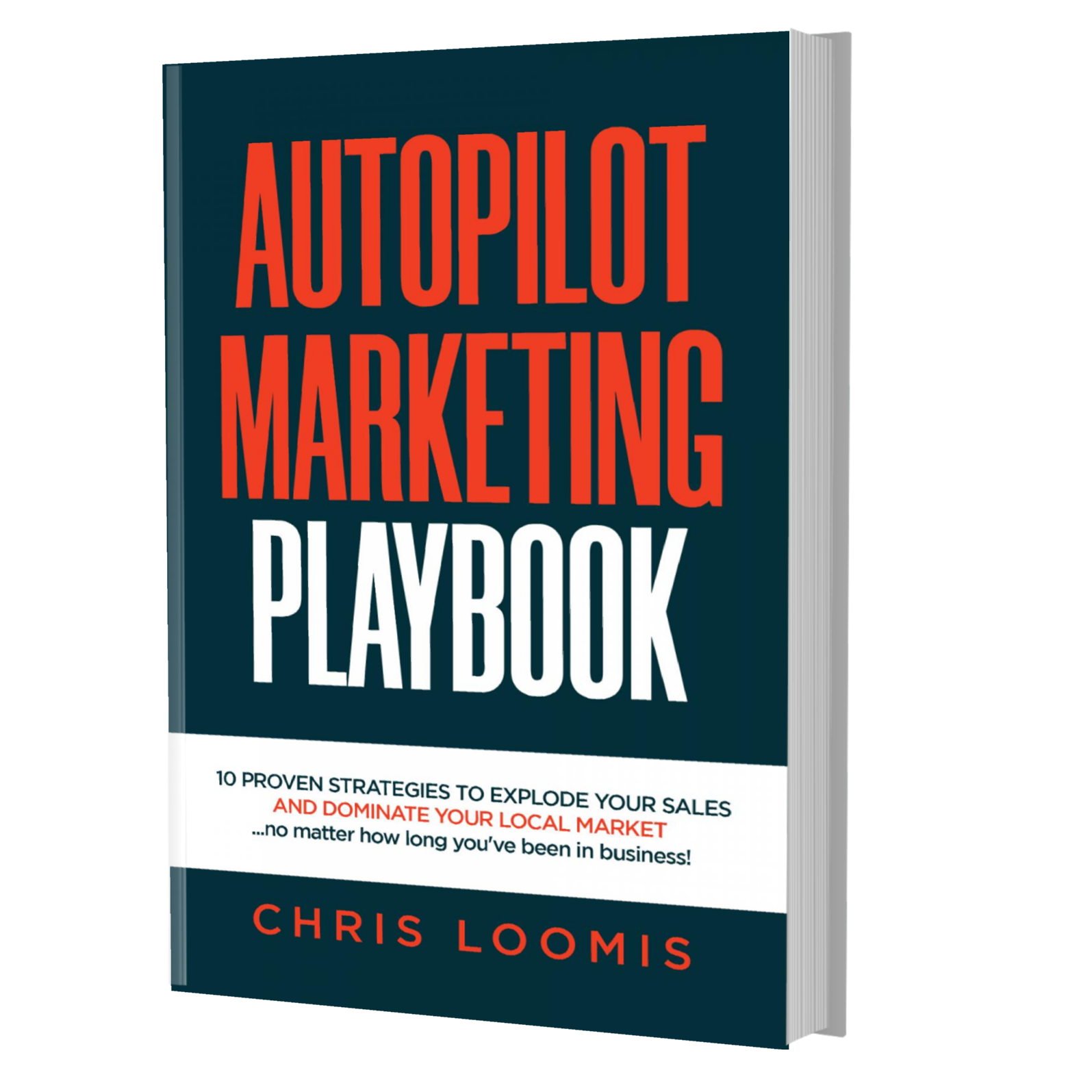 10 PROVEN STRATEGIES TO EXPLODE YOUR SALES
IN 6 MONTHS OR LESS!
FREE BOOK | Just Cover the Shipping!
Get it Before It's Gone!