Data Privacy in Marketing: Why It Is Important for Every Business
There is no denying the fact how the Internet has made our daily lives a lot easier. We can connect with our loved ones faster and more conveniently thanks to the Internet. Even working in the comfort of our homes and simply searching for food recipes, among other things, has opened a lot of opportunities for self-growth and development and earn money because of the Internet. 
At the same time, brands and organizations can reach and interact with their consumers more easily through the Internet. Everything that took days or even months to do, we can now do in a few minutes or even a few seconds to accomplish. With the help of the Internet, companies can grow and gain profit. 
We have now become reliant on the Internet whether for work or personal purposes. Which made a lot of users wary of their privacy and safety online. More so when you have to give personal information when you are doing online transactions (ex. online banking, buying stuff online, signing up for subscriptions, etc.) 
What is data privacy in marketing? 
How do brands and companies that are also relying on the Internet to run their businesses ensure their consumers' privacy and online safety? But first, we need to understand how privacy and safety work in the digital world. 
For starters, privacy refers to the consumers' right to control how their personal information will be used by others. This includes personal information such as: 
Name

Address

Contact number 

E-mail address

Birthdate

Social Security Number 

Credit Card/Bank Account numbers 

IP address, cookies, website history 
Third-party agencies or organizations use this information to collect customer information or for marketing analytics. Unfortunately, the Internet is not completely safe from security breaches that can compromise personal data. Worse, some organizations use this crucial information to their advantage. 
How companies should protect your privacy
Internet access can be a double-edged sword. While it does make our lives a lot easier, it can also compromise our online safety. This is why everyone, individuals and marketers alike, should be aware of the necessary steps to do to ensure everyone's digital privacy and safety. 
Google, for example, has announced that there will be no more third-party cookies in their browser by 2023. This means companies will have a harder time gathering consumer information crucial to create strategies in the future. In hindsight, ensuring consumer privacy and a successful marketing strategy means: 
Consolidating data responsibly and ethically 

Hire employees with the importance of data privacy 

Finding innovative ways to reach customers 
To do these, marketers should focus on ensuring transparency with their customers. 
Trust is important these days, and establishing it with your customers will make or break your business. For example, let users unsubscribe from an email list. Or making sure that your privacy guidelines and policies can be easily seen on your website. 
A good business thinks about their customers' safety first, aside from providing a positive brand experience. A digital marketing expert in Franklin TN will help you create an SEO-friendly website that will boost your business. Contact one today!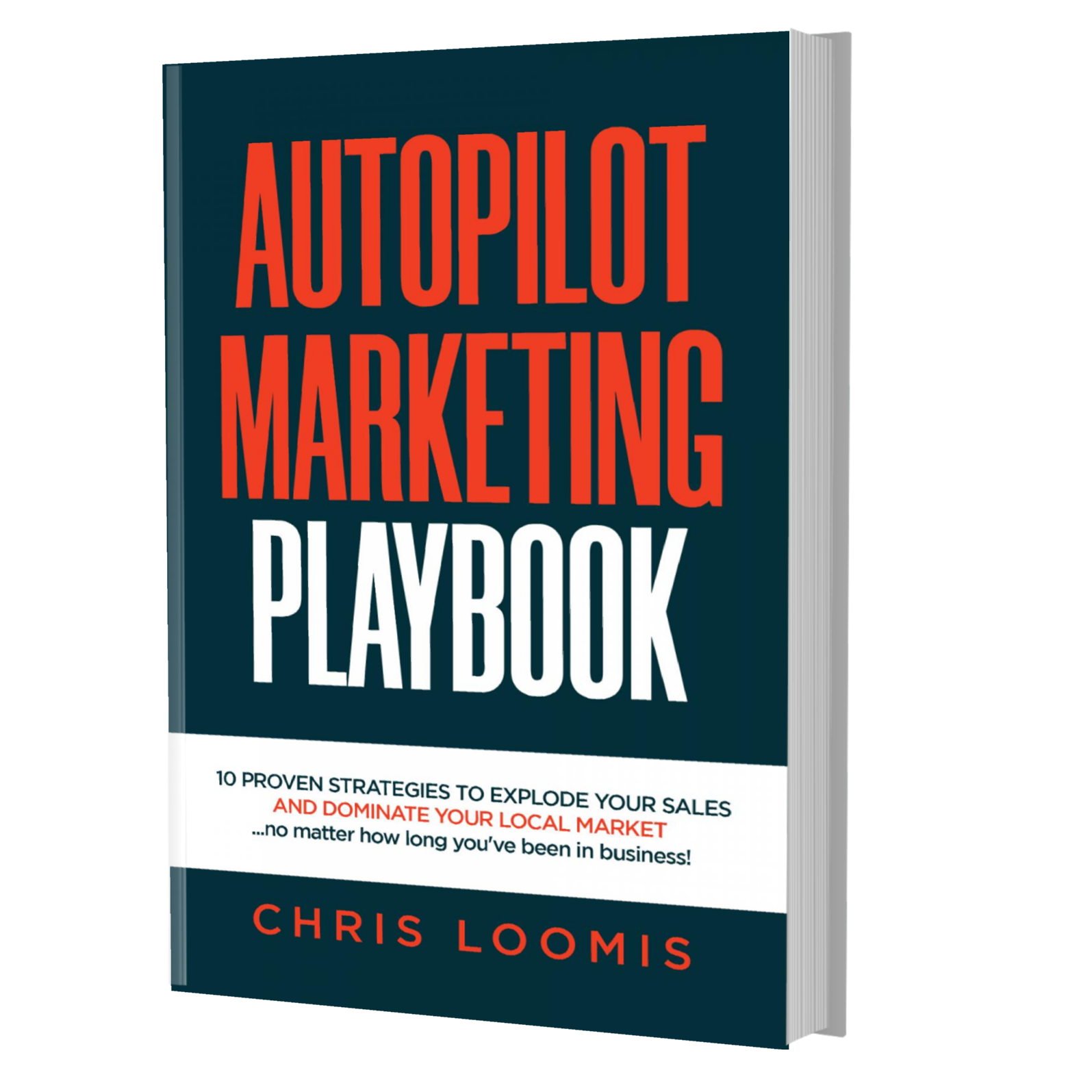 10 PROVEN STRATEGIES TO EXPLODE YOUR SALES
IN 6 MONTHS OR LESS!
FREE BOOK | Just Cover the Shipping!
Get it Before It's Gone!