Do People Still Use Bing? You Might Actually Be Using It Now!
Google is often synonymous with search engines and digital marketing. It generates billions of searches every day. "Google" has also become a normal term, so you should "Google" if you need to search for something online. 
It has become a part of our lives. But did you know that other search engines exist aside from Google?
On the one hand, Google as we all know holds the biggest search marketing share. Meanwhile, another contender known as Bing powers about 5 percent of total online searches. 
What you need to know about Bing 
If Google Chrome has Google as a default internet browser, then Microsoft Edge or Internet Explorer has Bing.
In reality, Bing is not as commonly used as a search engine site compared to its more popular competitor, Google. After all, you might not ever hear someone say "Bing it" when searching for something online. 
It has been existing online since 2009, yet it hasn't taken off as Google has. For one thing, Bing only spends a limited budget on marketing.
As mentioned, it is only mostly used as a default search engine if you are using Yahoo or Internet Explorer. So, that is mostly about it on Bing. 
Or so you think. 
You might not have realized it yet, but you might also be using Bing unknowingly. That's okay, it's not too late to understand how Bing works and how it can potentially benefit you as a brand or as using it in your daily life. 
Why use Bing? 
Aside from Internet Explorer, Microsoft Edge, and Yahoo!, other known sites powered (or at least partially powered) by Bing include: 
AOL 

MSN

Ecosia 

ClassifiedAds.com 

Lycos 

DuckDuckGo
A 2019 ComScore data also reported that about 126 million internet users in the US used Bing.
It may not be as popular in other countries, but it is quite known and well-used in the US.
A lot of users use websites both powered by Google and Bing as part of their usual tasks.
Even Xbox users benefit from Bing especially when they're taking a break from a game and are searching for apps or the latest games!
Did you know that Alexa, that ever-reliable voice assistant powered by Amazon, is also powered by Bing?
Alexa holds almost 70 percent of the total voice search market – way higher than Google's total share. Which explains why Bing takes home the cake for this category. 
As mentioned, Bing spends less than Google in terms of advertising. However, this also allows advertisers to advertise their brand due to less competition and traffic.
Remember: there are also millions of Bing users in the US alone, so it is likely that your brand will be noticed. 
If you are into online shopping, most likely you have done so on Amazon or GumTree. Yes, these popular e-commerce sites are also powered by Bing.
According to Wordstream, online shopping campaigns on Bing enjoyed a 45 percent CTR higher than Google and 30 percent CPC lower than Google. 
Note that Bing has a different target demographic compared to Google.
Often, those who are in their 40's, with college degrees, married, and are more financially well-off use Bing (although they most likely use Google as well). 
Nonetheless, we should never underestimate the power of Bing. A digital marketing expert in Franklin TN will help you understand how Bing can work for your website and branding.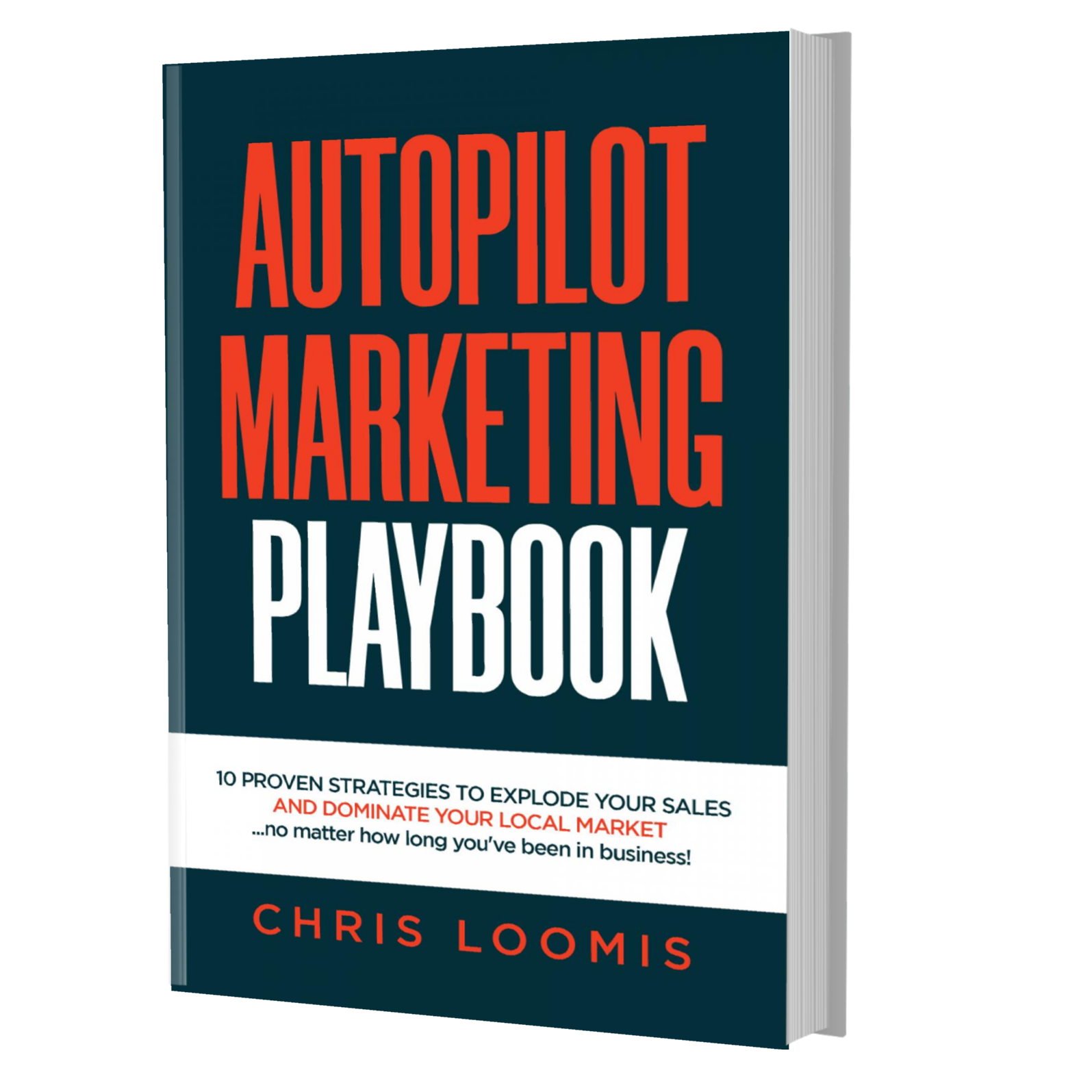 10 PROVEN STRATEGIES TO EXPLODE YOUR SALES
IN 6 MONTHS OR LESS!
FREE BOOK | Just Cover the Shipping!
Get it Before It's Gone!