Do You Have an Etsy Store? Tips to Rank High on This Selling Platform
The current pandemic saw the continuous rise of e-commerce. Even popular brands took advantage of the power of e-commerce to promote their products to their target market. E-commerce also paved the way for aspiring entrepreneurs to venture into the world of business in the comfort of their homes. 
One of the most popular online selling platforms nowadays is Etsy. If you are into making handcrafted and even digital products, Etsy is the place to go. Having your business website is also a good idea, but make sure to know the SEO basics so your business gets across your target market. 
The same goes for your Etsy account. Like any other digital content, your Etsy shop also needs the power of SEO to ensure your online business' success. So if you have an Etsy store and want to boost it, keep reading and learn the tricks of the trade for this selling platform. 
Understanding Etsy rankings 
By now, you already know how important SEO is to ensure your Etsy store's success and profitability. However, you also have to understand how the platform chooses the best listings from millions of product offerings it has. To answer that question, Etsy ranks its tons of product listings through relevancy, customer reviews, shopping habits, and shipping cost, among a few. 
Customers' shopping habits are one of the most crucial as they have unique buying behavior when browsing around the selling platform. While on the other hand, improving your listing including the photos and product description is a lot easier to do. 
Using the right keywords 
There is no doubt that Etsy sellers are creative in their ways and it shows through their handicrafts. That is why sellers should also be creative in naming their products to stand out and gain recall. But along with being creative with the names, make sure that it is also connected to your actual product. 
Be specific with your keywords so your potential buyers can find you easier. Buyers know what they look for, so the keywords they type into the search box can be specific. Also, avoid repeating the same keywords in different product listings. 
Using tags and sections 
Don't forget to take advantage of using tags on your product listings. It helps in further describing what exactly is you're selling. In Etsy, you can use up to 13 tags per listing, so make sure to make the most of those allotted spaces for tags. Also, make sure to include tags that best describe your product. 
Meanwhile, shop sections also help make your store more organized. That way, your potential buyers can find what they are looking for a lot easier. Like tags, you should also choose the right keywords in your shop sections. 
It is also a good idea to promote your Etsy store on other platforms like Pinterest, your website with help from an SEO expert in Franklin TN, and your social media pages. The abovementioned tips can also help a lot in making your Etsy store more visible and increase engagement and sales. It could take time before you get your first sale, but it sure can be a sweet moment for you!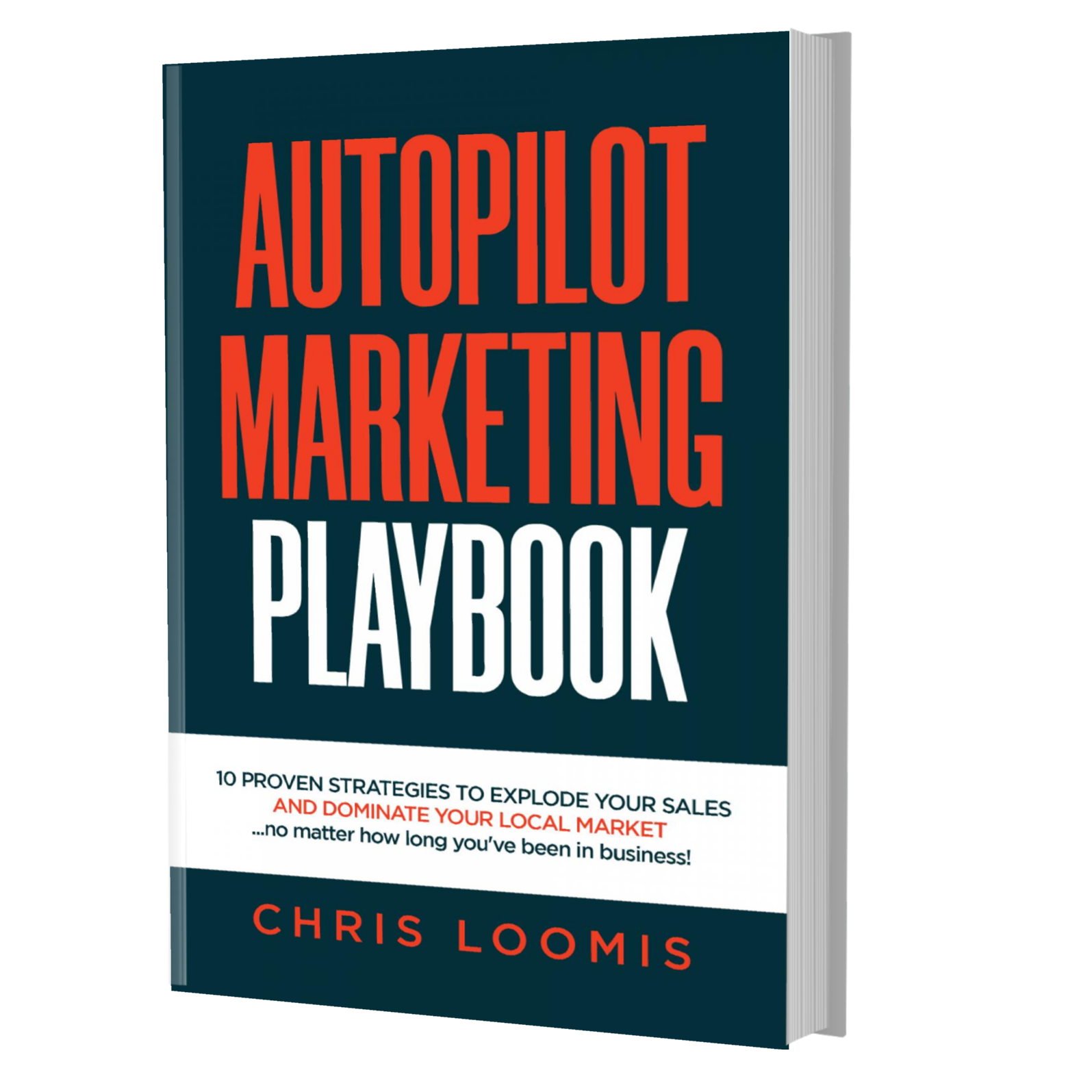 10 PROVEN STRATEGIES TO EXPLODE YOUR SALES
IN 6 MONTHS OR LESS!
FREE BOOK | Just Cover the Shipping!
Get it Before It's Gone!