Do You Want to Earn Passive Income? Be an Affiliate Marketer!
With the rising price of basic goods and commodities, people have no choice but to look for a job that pays well. However, there are other ways to earn passive income, one of which is affiliate marketing. Not only can you earn extra income minus the stress, but it can also be a rewarding profession for digital marketing practitioners. 
Affiliate marketers are very much in demand these days. Popular brands say that a quarter of their total sales come from affiliate marketing. If you are thinking of becoming an affiliate marketer, here's what you should know. 
What is affiliate marketing? 
Affiliate marketing involves working with affiliate partners or "commission partners" so that brands can promote their products or services to their target audience and earn from it. Affiliate programs are meant to capture target customers' attention through compelling and engaging content and encourage them to click a link that will generate sales or get paid a commission for the brand. 
Affiliate marketers are not only there to create content-centric campaigns that will attract customers to click on an affiliate link. They are also responsible for establishing and managing relationships and converting them into loyal paying customers. As an affiliate marketer, you will do the following: 
Source the right affiliate partners and networks 

Work with marketers and internal departments in developing a digital marketing strategy

Nurture affiliate partners 

Manage campaigns, evaluate results, and find more ways to improve your affiliate marketing strategy 
How to become an affiliate marketer 
By now, you have an idea of what affiliate marketers do and the potential income you can make. Here are important things you should know to become an affiliate marketer: 
Be familiar with your industry. 
Before you become an affiliate marketer, make sure you know your chosen industry like the back of your hand. Go over digital marketing publications, listen to affiliate marketing-related podcasts, and sign up for webinars that will add to your affiliate marketing knowledge. 
Find your niche. 
Finding your niche will help you stand out and be open to more opportunities by displaying greater skill, knowledge, and expertise. In choosing your niche, you should ask yourself these crucial questions: 
How knowledgeable am I in the product or service I aim to promote? 

Is there a demand in my chosen

niche

? 

How can I sell the products or services and lead to conversions? 
Gain suitable skills to attract clients. 
To be an effective affiliate marketer, one should grasp the right digital marketing skills. This includes knowing the latest digital marketing methods and practices. Specifically, you should have these crucial digital marketing competencies: 
Content writing and copywriting 

Email marketing 

Search Engine Optimization (SEO) 

Pay-per-click advertising (PPC) 

Data analytics 
Earning a professional digital marketing qualification will make you stand out to potential clients and be seen as the go-to expert in your chosen niche. Most of all, affiliate marketing will help you earn extra income in the comfort of your home. Contact a digital marketing expert in Franklin, TN, today to know more about affiliate marketing and how to become a certified affiliate marketer.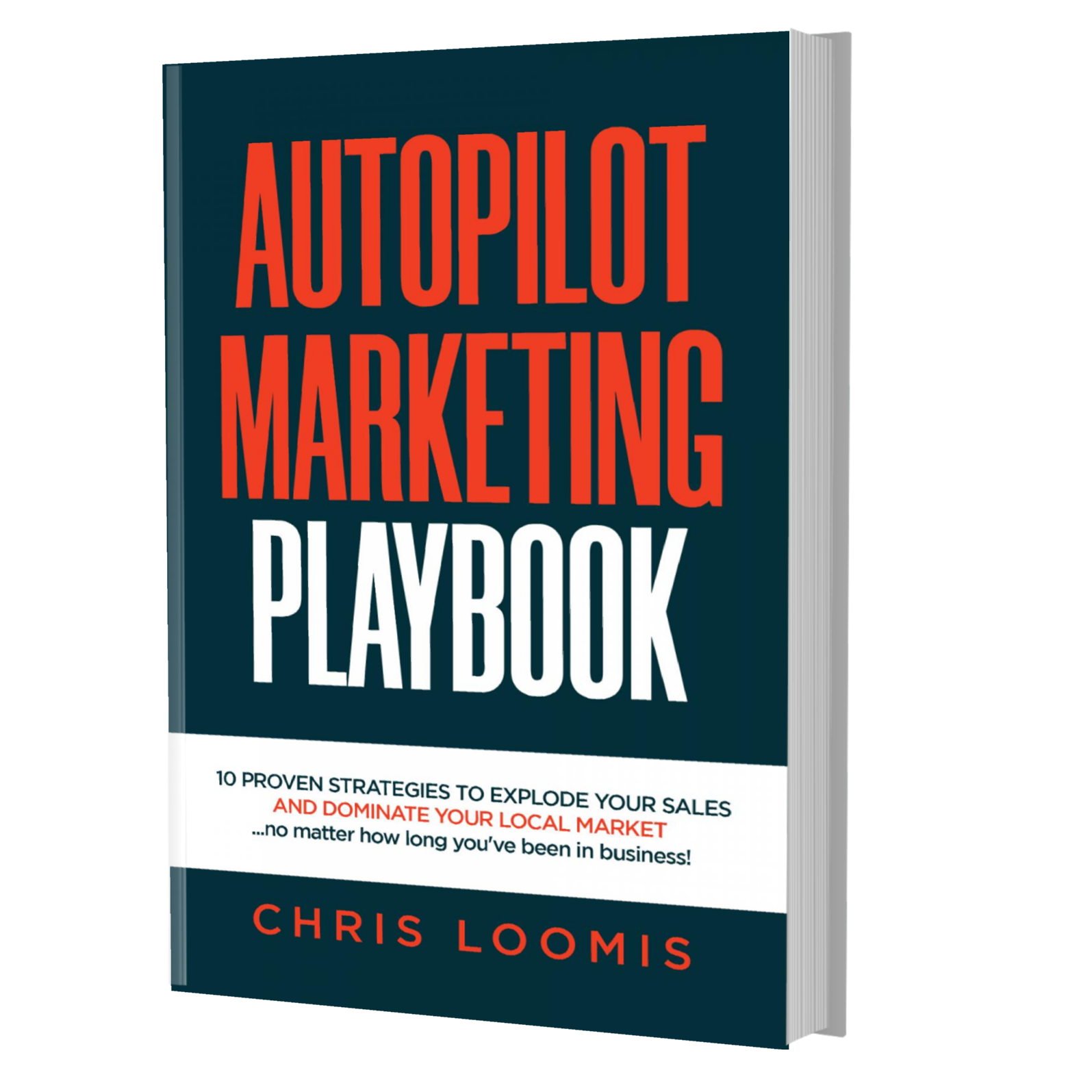 10 PROVEN STRATEGIES TO EXPLODE YOUR SALES
IN 6 MONTHS OR LESS!
FREE BOOK | Just Cover the Shipping!
Get it Before It's Gone!