Doing a Competitor Analysis and Nailing Your Digital Marketing Strategy
Running a business is not complete without having at least one competitor. While it can be annoying to find someone selling the same products and services as yours, it can spice things up. It challenges you, as a brand owner, to up your game and be better than your competitors. Perhaps have a check on their websites and social media pages and work on your business website, too. 
If you are working on improving your business, one way is through competitor analysis. But first, what do you need to know about competitor analysis? What metrics should you look out for when doing a competitor analysis? And how competitive analysis can make the most out of your business? 
What you need to know about competitor analysis 
Competitor analysis refers to the process of analyzing and researching a competitor's business strategies. Knowing your competitors' strengths and weaknesses is important so you can come up with your strategy. 
You do competitor analysis both to your direct and indirect competitors. Any company that offers similar or the same solutions and has the same customers as yours are considered your competitors. So why you should conduct a competitor analysis? 
Firstly, you need to check on every competitors' moves. Are they doing something that is creating results? You need to find that out and determine whether it will work for you as well.  
You also need to stay updated with the latest market and industry trends. Your competitors might already be doing that and you haven't yet. Also, to correct any business mistakes and avoid wasting your budget in the future. 
It also helps in updating your marketing mix and refine your business goals. As mentioned, your competitors might be doing something innovative or effective to their business. That way, you can get ideas for your future product launches and improvements. 
Tips on conducting a competitor analysis 
Doing a competitive analysis may seem like a chore. But it is one of the most important tasks you should do as a brand. Here are tips to do a competitor analysis. 
Stay updated on your competitors' moves.
Make a list of your direct and indirect competitors and do some snooping on their usual strategies. Did they do a recent product launch? Are they currently running a campaign? Are these strategies causing a buzz? These are some important questions to take note of when monitoring your competitors. 
Check where your competitors are. 
Make sure to check where your competitors are especially on social media. Are you also where they are? How is their engagement with their audience? How often do they post? From there, you can come up with a strategy that should win your target audience over. 
Check also their SEO strategies. 
You should also be familiar with your competitors' SEO tactics. Some tools can help you with your SEO. Learn what keywords they use and popular pages that ranked high based on organic search. 
Competitor analysis will take some time and effort to do. But it is a must if you want to get ahead of them. For more SEO tips, contact an SEO expert in Nashville TN today!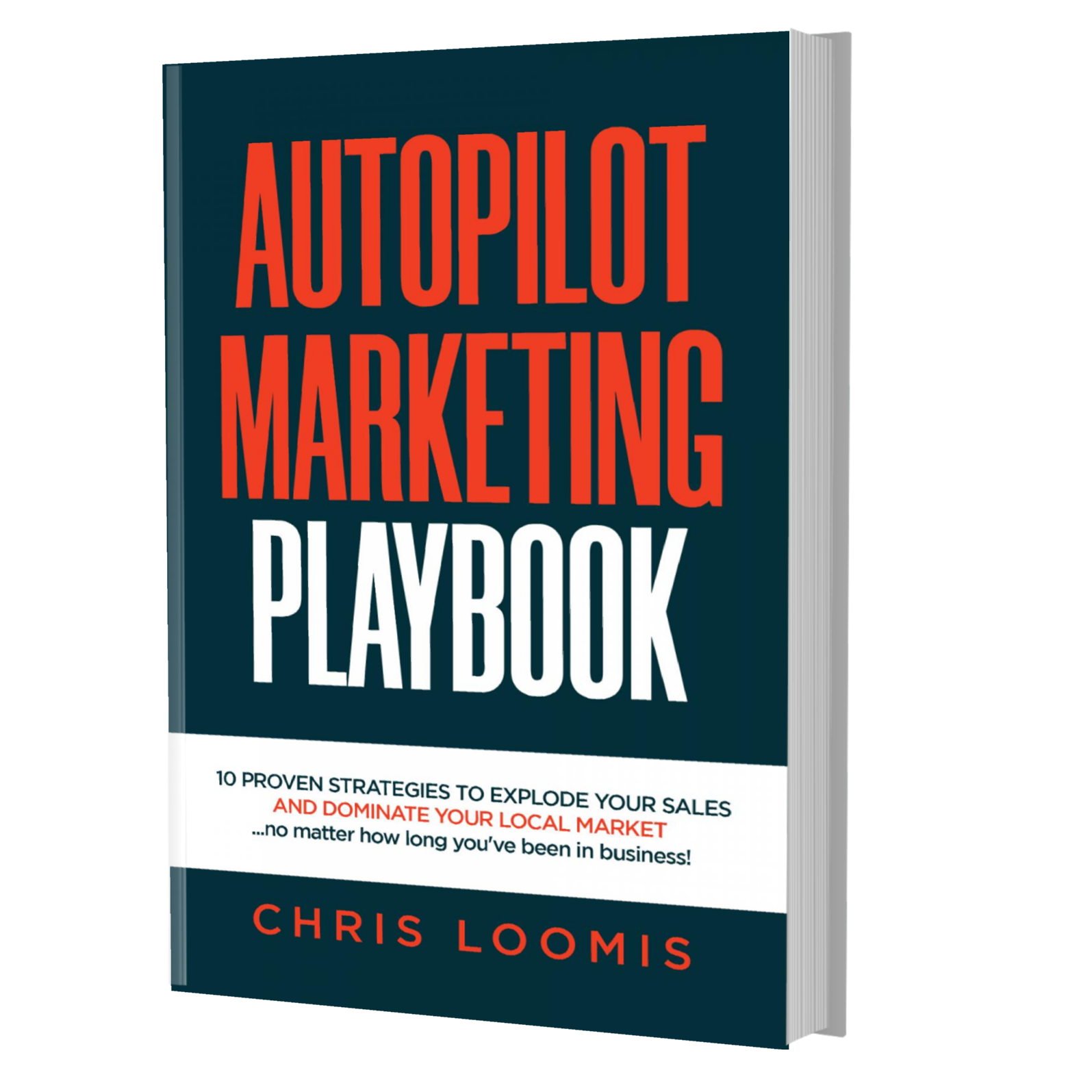 10 PROVEN STRATEGIES TO EXPLODE YOUR SALES
IN 6 MONTHS OR LESS!
FREE BOOK | Just Cover the Shipping!
Get it Before It's Gone!