4 Common Ecommerce Mistakes That Could Be Hurting Your Business
ECommerce is one of the most popular business models among entrepreneurs. It is also a lucrative business model and has the potential to grow exponentially. It requires good digital marketing planning to ensure its profitability and success. 
However, it is not without its pitfalls, and many mistakes can be made when running an eCommerce business. Many common mistakes can be made in an eCommerce store, which will be discussed in this post. 
Common E-Commerce Mistakes You Should Never Do 
Everyone makes mistakes. But sometimes, these mistakes can cost you a lot… literally and figuratively. Mistakes have no space in business; that is why you should not commit these common e-commerce mistakes if you don't want your business to fail: 
Not presenting the products in a spectacular way 
Because customers can only see the products once it's delivered to their doorstep, it will be a matter of presenting them convincingly and powerfully. So please make the most out of them!
For example, you are selling a mattress. Instead of writing the size, color, and all the physical aspects of the item, you can also write what makes it stand out from the other mattresses. Or let them imagine what they can experience when they buy this product. 
As for photos, make sure it is sharp and of high quality. Zoom in on the product for a closer and more detailed look. The background should be white or anything that will make the product stand out. Saving the file in JPG, GIF, or TIF format is acceptable.
Not all visitors will become your customers
Every business owner knows not all visitors will buy from the store. It's a different story in an eCommerce business because the conversion rate can be lower. 
If you browse through popular eCommerce websites like Amazon, tons of stores offering the same products flash right in front of your eyes. Whether you like it or not, people won't always be buying from you. 
Not following your customers' journey 
Did you know that you can use growth hacking tools to track and understand your customers and their buying behavior? These tools let you see what part(s) of your eCommerce store customers interact the most. It also lets you know what device they access your eCommerce store from. 
By using these tools, you will understand why your customers won't complete a purchase. It could be because the page takes too long to load or the checkout process is too complicated or confusing.
Not sending enough emails 
The general rule of thumb is that the bigger the business, the more emails it sends. But for all types of companies, you should send around 2-4 emails per month, according to Omnisend. 
More than thinking about how many emails to send, you should also consider how your emails do not end up in spam. Segment your audience - one group is for those who often buy from you, and another for the general customers. That way, your emails will be worthwhile and read by the right people. 
Information is crucial in selling, more so as an eCommerce business owner. Best if you hire a professional digital marketing agency in Franklin, TN, for more eCommerce marketing tips.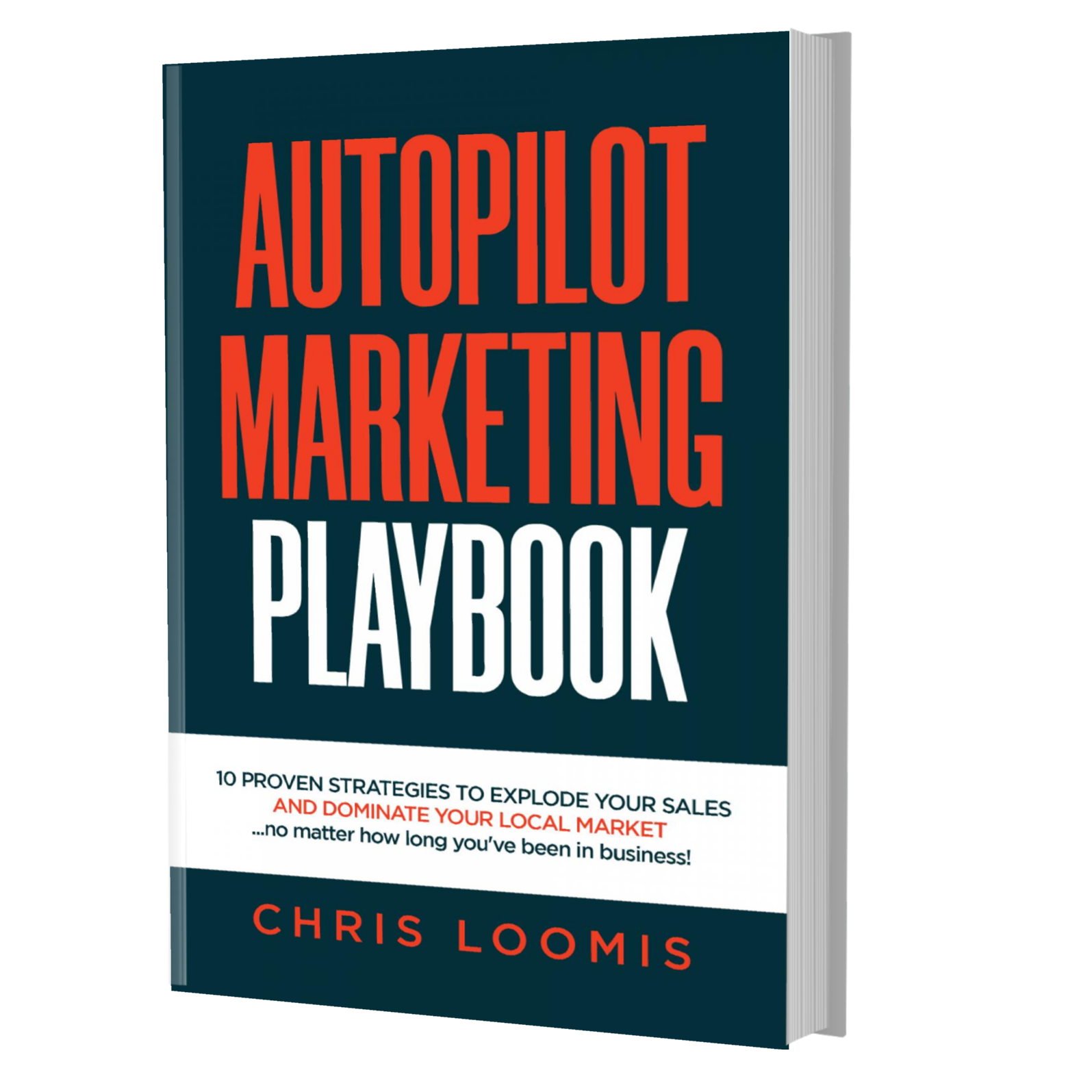 10 PROVEN STRATEGIES TO EXPLODE YOUR SALES
IN 6 MONTHS OR LESS!
FREE BOOK | Just Cover the Shipping!
Get it Before It's Gone!