Effective Content Marketing Strategies You Should Know
Your social media pages and website are not complete without content. Not just any other content, but it should be high-quality content. There is no doubt how powerful content marketing can be. However, promoting content can also be competitive and challenging. 
There is nothing wrong with rehashing content. But if the topic you are writing about is the same over again, your content – and your website -- will get you nowhere. That is why you need to come up with fresh content every time. People want information, which is why they would go to your website. 
So make sure to have great content so your customers would want to know more about you and what you have to offer. At the end of the day, it's not only about your brand and your products and services. More importantly, it's about establishing a positive relationship with your audience which both parties will benefit from. 
Useful content marketing tips 
Content marketing helps businesses achieve the following: 
Generate leads 

Increase sales 

Increase website traffic 

Satisfy customers through excellent customer service 
However, not all businesses are the same. This is why you need to come up with content strategies that are suitable for your business. You also need to consider your brand voice when creating your content strategy. Here are some content marketing tips that will help boost your website and your brand. 
Be open to change. 
As experts always say, content marketing is constantly changing because the digital landscape is constantly changing as well. Your market also changes at some point. Basically, you should learn to adapt to your customers' needs and make sure you don't get left behind. 
Check what your competitors are doing. 
It's part of marketing to spy on your competitors and see what they are up to these days. Of course, you want to be ahead of them. You can do that by googling your main keywords and see what comes up in the search results. There, you will see which sites are vying for the top spot. You can also use other tools to check which of your competitors are using the same keywords as you. 
Be creative with your headlines. 
Creating a headline or caption can be tricky. On the one hand, it should be able to capture the readers' emotions and interests. However, you would not want your headline to be misleading and tarnish your reputation. You can also use numbers on your headline (ex. "5 Easy-to-Learn Tricks to Try With Your Jump Rope"). More importantly, your caption or headline should be related to the actual content. 
Know your audience. 
Before writing your content, make sure to know your audience first. One way is by doing keyword research to know what your audience is looking for. The more you know your readers, the better your content will be and highly relatable to your target audience. 
These tips should help you leverage your brand, captivate your target audience, and achieve your marketing goals. There are a lot of tactics you can use that will suit your brand, it's a matter of trial and error. For more content marketing tips, you can hire a digital marketing expert in Franklin TN today!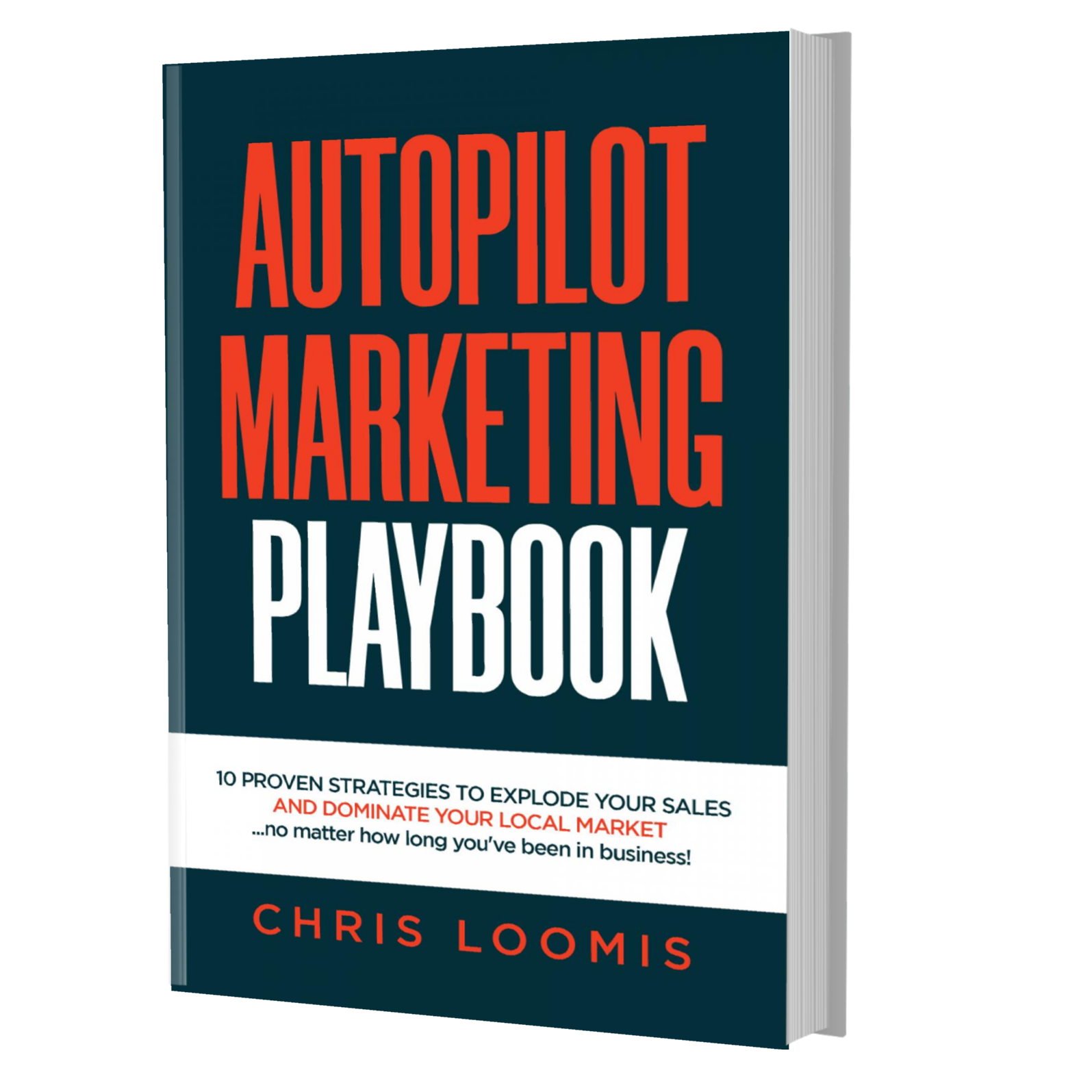 10 PROVEN STRATEGIES TO EXPLODE YOUR SALES
IN 6 MONTHS OR LESS!
FREE BOOK | Just Cover the Shipping!
Get it Before It's Gone!