Effective Tips for a Successful B2B Content Writing
Businesses, whether big or small, would not thrive without marketing materials. This includes anything from print and television ads and digital content such as blogs and social media posts. Even posts from Reddit, Quora, and other forum sites can also be a marketing tool. 
Regardless of these marketing materials, one thing is for sure: all of these need quality written content. Companies need to have good quality content to attract their target market, whether it's the end-users or business owners. Good content will also increase retention, strengthen your positioning as a brand, and make your brand trustworthy and credible. 
Quality marketing content also means having a good marketing channel to put your brand out there. You will need to have a good website and social media page that you can link with each other. But first, we need to understand how to write quality B2B content. 
All about B2B content writing 
B2B (business to business) and B2C (business to consumer) have the similar goal of using quality content to achieve their marketing objectives. That is, to attract their target audience, establish authority within your industry, and encourage purchase. However, these two are different in terms of the following several factors: 
Expertise 
In B2B, you need to be a subject matter expert as you will be targeting a market that is already with a specific industry. If you are a gym equipment manufacturer who aims for gym owners, you need to create content that will target those who are already familiar with gym equipment and why they should buy equipment from you. 
Marketing objectives 
B2B and B2C content require quality content and aim to build brand awareness. However, B2B writing is often focused on establishing authority and expertise in your industry. Whereas, B2C content is usually attracting end-users and convert them into buyers. 
Audience 
As mentioned, B2B targets business owners and companies (ex. a company looking for a project management app for its employees). On the other hand, B2C targets end-users (i.e. brands selling apparel, mobile phones, or food item). 
How to create an effective B2B content 
B2B content writing can be more technical than those aimed at end consumers. That is why you need to remember the following tips to ensure quality B2B content. 
Dig deep. 
Remember that you are going to write for business owners who are already knowledgeable about their niche. So when making content, you should do your part by digging deeper into your chosen topic. You can even ask an expert to help you out. The last thing you want to happen is losing your potential market. 
Plan your content accordingly. 
Make sure to take your B2B content seriously. Have your content checked by someone or approved by a subject expert. Take note of the structure and format of your content. Having a clear timeline that you should follow will make your content, and your brand, more professional-looking and trustworthy. 
Make your content optimized for search. 
If you want to make your content spread out there and read by your target users, you should make your content SEO-optimized. Identify keywords that you rank for. Explore other SEO strategies such as voice search, site structure, and local search. You can also hire an SEO expert in Nashville TN for your SEO strategy needs.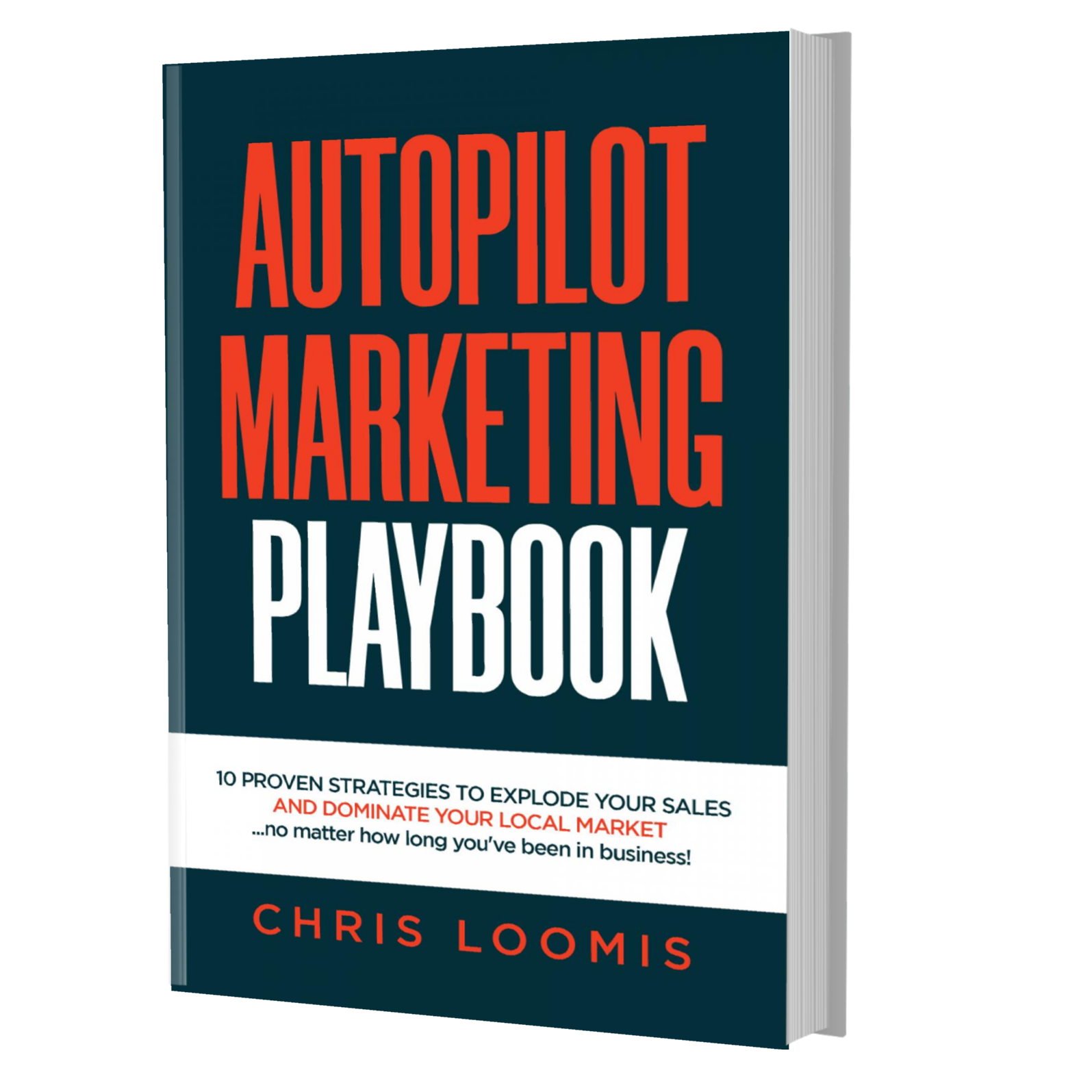 10 PROVEN STRATEGIES TO EXPLODE YOUR SALES
IN 6 MONTHS OR LESS!
FREE BOOK | Just Cover the Shipping!
Get it Before It's Gone!