Effective Ways to a Successful SEO Content Strategy
Creating content needs serious planning. Just like when a boxer studies his opponent's moves for an upcoming match, or when the basketball coach plans on his team's next move to win the game. Likewise, you cannot simply write content just so you can post something on your website. That is why SEO-optimized content is important if you want to drive traffic, increase engagement, and generate leads to your business.
Having said that, achieving your digital marketing goals takes some good planning and creating an effective SEO strategy. More than using the right keywords and grammatical error-free content, it is also all about creating valuable content for its target audience. Not to mention increase site traffic and generate the leads you are aiming for. 
How to create a successful SEO content strategy 
Like in any other planning process, you also need to plan for your SEO content strategy. First of all, you need to understand how SEO works. There, you can start building your content and make sure to get your content out there! Here are tips for creating a successful SEO content strategy. 
Determine who your target audience is. 
Your content should be able to relate to your target audience. But before creating content, make sure you know who your target audience is. To know who your target audience is, you need to determine: 
Who your current customers are

What you want to offer to your target audience 

Who your competitor(s) is/are

Which of your target audience also engage with your competitors 
Think about topics that will best relate to your target audience 
Once you already determined who your target audience is, it's time to come up with content ideas for your next posts. But more than that, you need to make your content as if it came from an expert. That means you do your research and be knowledgeable about your content. 
Come up with specific keywords. 
If your business involves selling jewelry, you can start with the main keyword "jewelry". Then, you should narrow down your keyword according to your offered product or service, or the content that you have. So, you can come up with specific keywords like: 
Jewelry trending 2021

Jewelry designers 

Jewelry organizers

Jewelry for women/men

Or you can also use keyword research tools to help you with the right keywords for your content
Optimize your content 
Use every SEO tool available to maximize your content. Make sure to put your keywords on the title, meta description, and headings. It will help rank your page on Google. The more frequently you publish your content, the higher the chance your website will appear on top of search engine results. Also, more site traffic and visibility. 
Monitor your content. 
Of course, you would want to check if your contents are successful. You can do so by monitoring the following: 
Conversions (more email subscriptions, check-outs, new followers, etc.)

SERPs (higher ranking on search engines) 

Indexed pages 

More site visitors 
These are some important tips to remember in creating a well-optimized content strategy. Remember, it's not only about creating content. It is also about maximizing its potential and using all the resources that you have to ensure that your content reaches your target audience, and achieves your marketing goals. An SEO expert in Franklin TN will also help you achieve your business goals. Contact one today!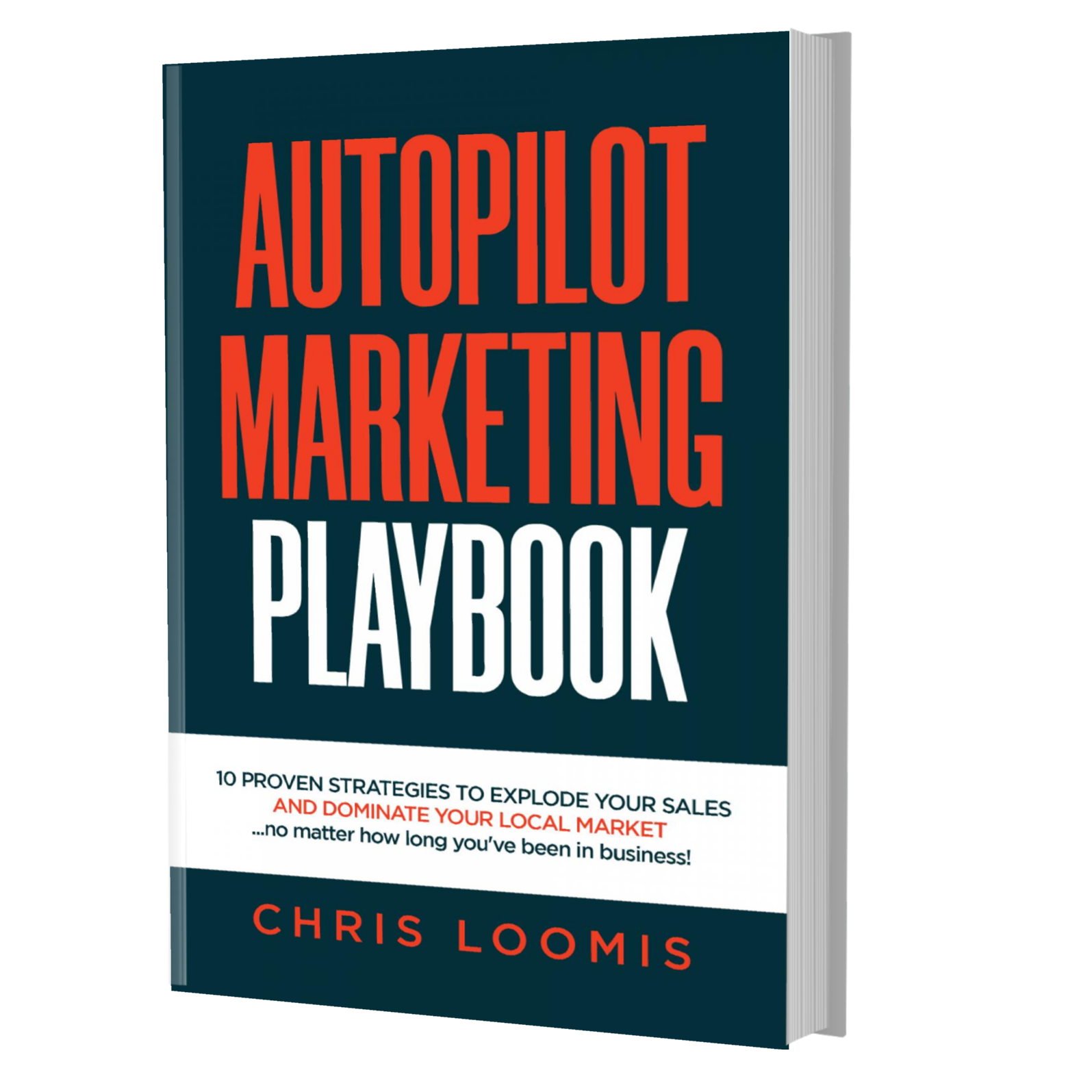 10 PROVEN STRATEGIES TO EXPLODE YOUR SALES
IN 6 MONTHS OR LESS!
FREE BOOK | Just Cover the Shipping!
Get it Before It's Gone!