Emojis: Not Only For Chats, They Can Be For Digital Marketing, Too!
Everyone loves using them. It makes online chats livelier and more interesting and fun to read. Sometimes, you don't even have to type a word – just using one of them can already speak volumes. Yes, it saves you effort from typing a bunch of words. And did we already mention it makes online chats more fun to read? 
With so many businesses online nowadays, it can be challenging to stand out from the rest. For one, you need to build your presence online by having a business website and social media accounts. Speaking of which, hiring a digital marketing expert is a good investment for your business. 
Emojis are not only for online chats 
Emojis (or emoticons as some call them) have been around since the '90s. However, it was around March 2019 that those simple "smileys" have evolved into 3,000-plus more. Emojis have become pop culture icons and even appeared on countless merchandise imaginable. 
They are used in chats all the time but often used by the younger market. However, using emojis is for everyone no matter the age. Given the emoji's potential in terms of usage regardless of age group, this has allowed marketers to utilize them for digital marketing strategies. 
Why use emojis on your digital marketing strategy? 
Emojis can do more than just make chats fun to read. Even a single emoji can already speak a lot in mind. But you can also use emojis as part of your digital marketing strategy. 
As already mentioned, emojis make online communication more fun. Words can be misinterpreted, but putting an emoji alongside can help tell your message across. English is the world's universal language, and so are emojis. 
Also, emojis make communication more human. When we read plain text, it often has no emotion and read it as it is. But add a couple of emojis here and there, and you can better understand what the person on the other line is feeling in real-time. 
This gives us the idea of utilizing emojis in your digital marketing strategy. A 2019 report revealed that more than 50 percent of online users prefer engaging with brands that use emojis when interacting digitally. 
As a brand, emojis give and breathe life to your brand. Emojis tend to stand out more than using plain text. More so, if you use emojis related to your brand (ex. lipstick emoji if you are a lipstick brand, burger, and fries emoji if you are a burger-and-fries fast-food joint, etc.) 
Emojis are also used to encourage engagement with social media followers. One example is utilizing Facebook "reaction" buttons to create polls or votes. Also, emojis make you stand out and ensure an approachable vibe to your brand. 
When using emojis as part of your digital marketing strategy, make sure to: 
Match your emojis to your content

Use emojis that connects to your brand 

Understand the meaning of emojis (using eggplant or peach emojis in digital marketing is a no-no!)

Not to be too enthusiastic with putting emojis in your content

Use them to make your content fun and engaging 

Not to forget adding words alongside it!
If you want more engagement and to make your content more fun to read, add emojis here and there! For more digital marketing ideas and tips, talk to a digital marketing pro in Franklin TN today!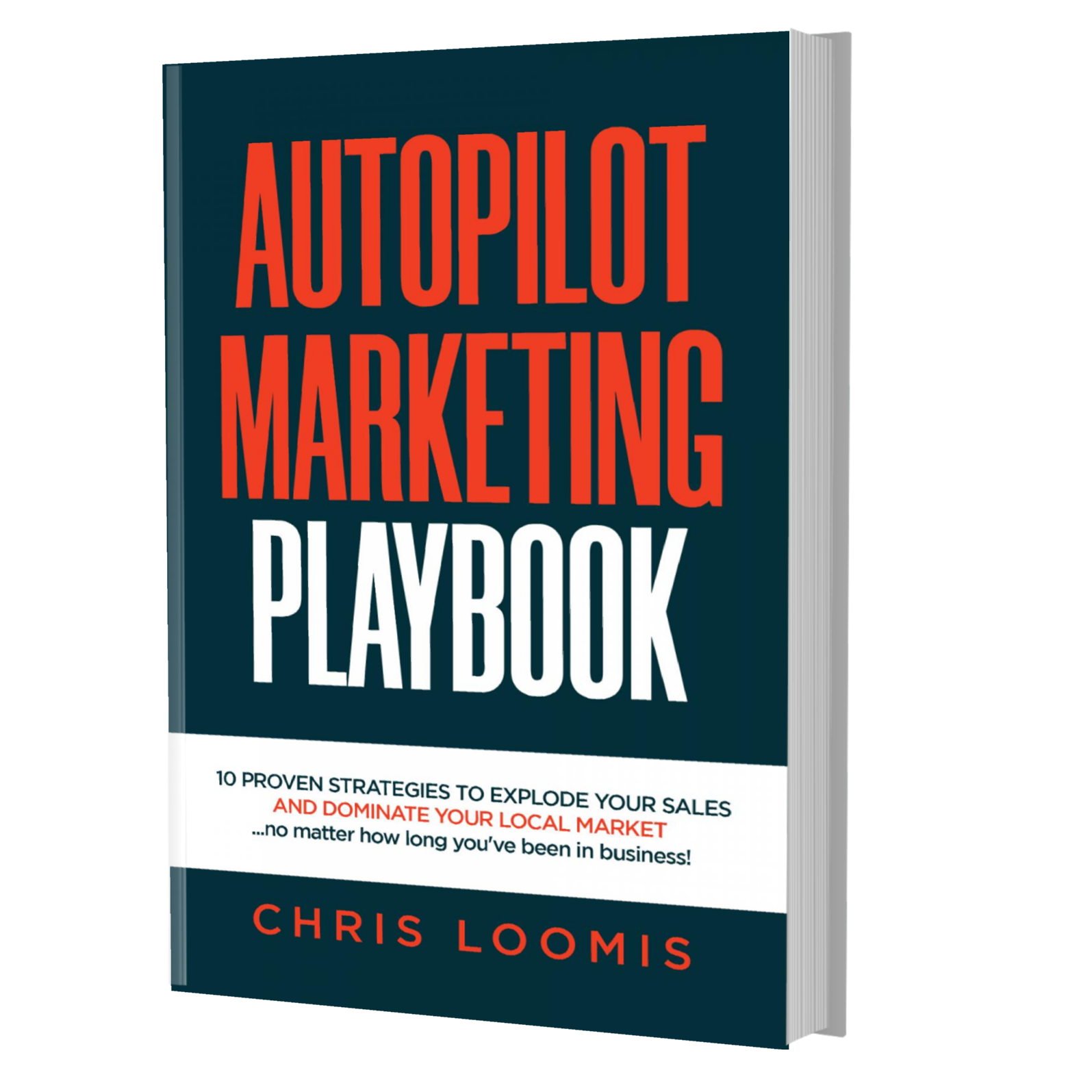 10 PROVEN STRATEGIES TO EXPLODE YOUR SALES
IN 6 MONTHS OR LESS!
FREE BOOK | Just Cover the Shipping!
Get it Before It's Gone!