Essential Facts About Audio SEO and Why It is Important for Podcasts
Podcasts have become more popular these days, and some even appeared on top of search engine results. As of date, there are around 2 million podcasts around the world, and this is expected to increase in the next coming years. 
This year, podcast listeners reached more than 400 million worldwide. The ease of creating a podcast and the use of SEO strategies have also contributed to its popularity especially this year. 
This is where audio SEO will enter the picture. What is audio SEO, by the way? How can it help boost your podcast if you already have one, or you are planning to create one soon? What are the audio SEO strategies that work bests for your podcast? Here's what you should know about audio SEO. 
What is audio SEO? 
For starters, audio SEO utilizes search optimization strategies to boost and improve your audio content's online presence and gain more listeners. Through Google, audio SEO can help increase podcasts' popularity and listenership. Thanks to Google and helpful audio SEO tactics, people are becoming more aware of amazing podcasts around the world that deserve a listen. 
As you might already know, SEO has four major categories: text, image, video, and audio. As for audio SEO, Google ranks podcasts in search podcast carousels. The rest uses text, images, and videos to rank on search engine results. Podcast carousels appear when you type in keywords on the search bar that leads to audio results.
Is audio SEO important? 
Ever since podcasts started to become more known, Google made an announcement back in 2019 that they will work on podcasts to appear on search results. Back then, text results are the only ones that appeared on search results. But due to new and innovative types of content available nowadays such as images, videos, and audio, these show up on search results as well. 
A study also revealed that people launch around 120 new podcasts every hour. Podcast growth is on an all-time high since its humble beginnings back in 2004 and is still getting more popular. That is why it only makes sense to work on your audio SEO and put you ahead of the rest in search engine results. 
Is audio SEO the same as traditional SEO? 
The simple answer is no. Audio SEO is, as the term suggests, optimizes audio to boost search engine rankings. The latter, on the other hand, utilizes texts (ex. blogs and articles) to position content on top of search results. RSS feeds also play a major role in audio SEO as contrary to traditional SEO.  
But somehow, audio and traditional SEOs are also similar in some ways. For one, both audio and traditional SEO optimize the description and title to improve visibility. Link building, PR tactics, keyword research, and social media promotion also helps in boosting podcast visibility. 
Gone are the days where we relied on radio as a source of entertainment and enlightenment. Podcasts are becoming a more and more popular and essential tool to educate and entertain listeners. Podcasts have only been around for a few years so we can expect further growth and potential as a useful marketing tool.
A digital marketing expert in Franklin TN can also help you with your other marketing needs to boost your business online.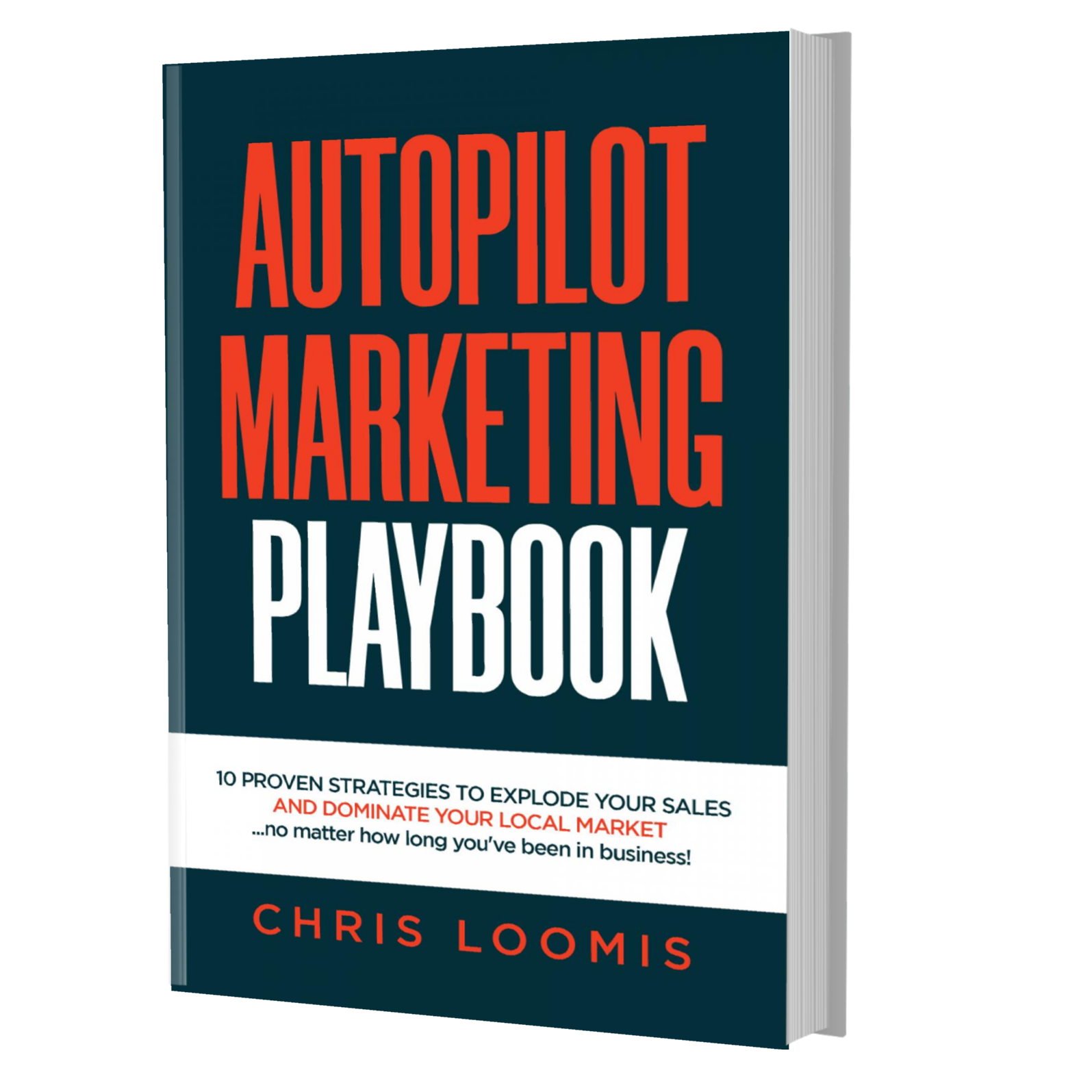 10 PROVEN STRATEGIES TO EXPLODE YOUR SALES
IN 6 MONTHS OR LESS!
FREE BOOK | Just Cover the Shipping!
Get it Before It's Gone!