Essential Facts You Need to Know About B2B SaaS
Running a business is a big challenge. Since we are now digital, we need help from digital marketing experts to achieve your business goals. A lot of businesses got affected by the pandemic, some are not able to bounce back for good. Some of these businesses that continued to flourish until now despite the pandemic and other economic difficulties are the Software as a Service (SaaS) companies.
Business organizations have also become more dependent on automation in their day-to-day operations. Unfortunately, a lot of B2B SaaS companies are not able to see through these organizations' needs. For example, B2B SaaS companies tend to use strategies intended for B2C and not for the B2B market. 
This post will discuss what B2B SaaS is all about, how it is different from B2C, and how to create a marketing strategy for the B2B audience. 
What is B2B SaaS? 
Also known as Software as a Service, SaaS is a subscription-based cloud tool specially marketed for business owners. SaaS tools are intended to help business owners through automation or streamlining common admin tasks. This includes software for: 
Project management 

Data analytics 

Automated payroll

Inventory management 

Invoicing 
Unlike the usual one-time license purchase, you have to pay a monthly or annual fee to get access through an app or website. SaaS mostly caters to businesses, but there are also some that cater to individual consumers. One example of B2B SaaS is Quickbooks. 
Quickbooks is a B2B SaaS tool specially created for businesses for their accounting needs. It helps make income and expense monitoring more convenient. Other features include tracking invoices that are already overdue and tax calculations. These features are not usually common in most B2C software. 
The difference between B2B SaaS Marketing and Traditional Marketing 
The main difference between B2B SaaS marketing and traditional marketing is they cater products to different audiences. Selling payroll software to individual customers won't simply work because they won't need it in the first place. 
B2B SaaS customers have to conduct more research than B2C customers. Likewise, a B2B buyer's journey can be more tedious and would take more time. This is why impulse buying is rare in B2B SaaS. Because a B2B SaaS buying journey is more meaningful, retention rates and loyalty among business owner clients in a B2B SaaS tool are higher. 
B2B SaaS Marketing tips 
Here are useful B2B SaaS marketing tips. 
Identify your target audience 
PPC ads, content marketing, and other outbound and inbound marketing strategies will help you connect with your target customers. Highlight the problems your business will solve by using your tools and make your target audience see that immediately. 
Get in touch with your audience with a free consultation. 
Who doesn't want freebies? Offering a free consultation or free trials will entice users to avail your brand. You can present that offer on your website home page. 
Assign an account manager 
Hire someone to manage a dedicated account to deal with their questions and other business-related transactions. Make sure to instill brand trust and build a good relationship with your clients. A digital marketing expert in Franklin TN should also help you boost your brand and make the most of your strategies to ensure your business' success.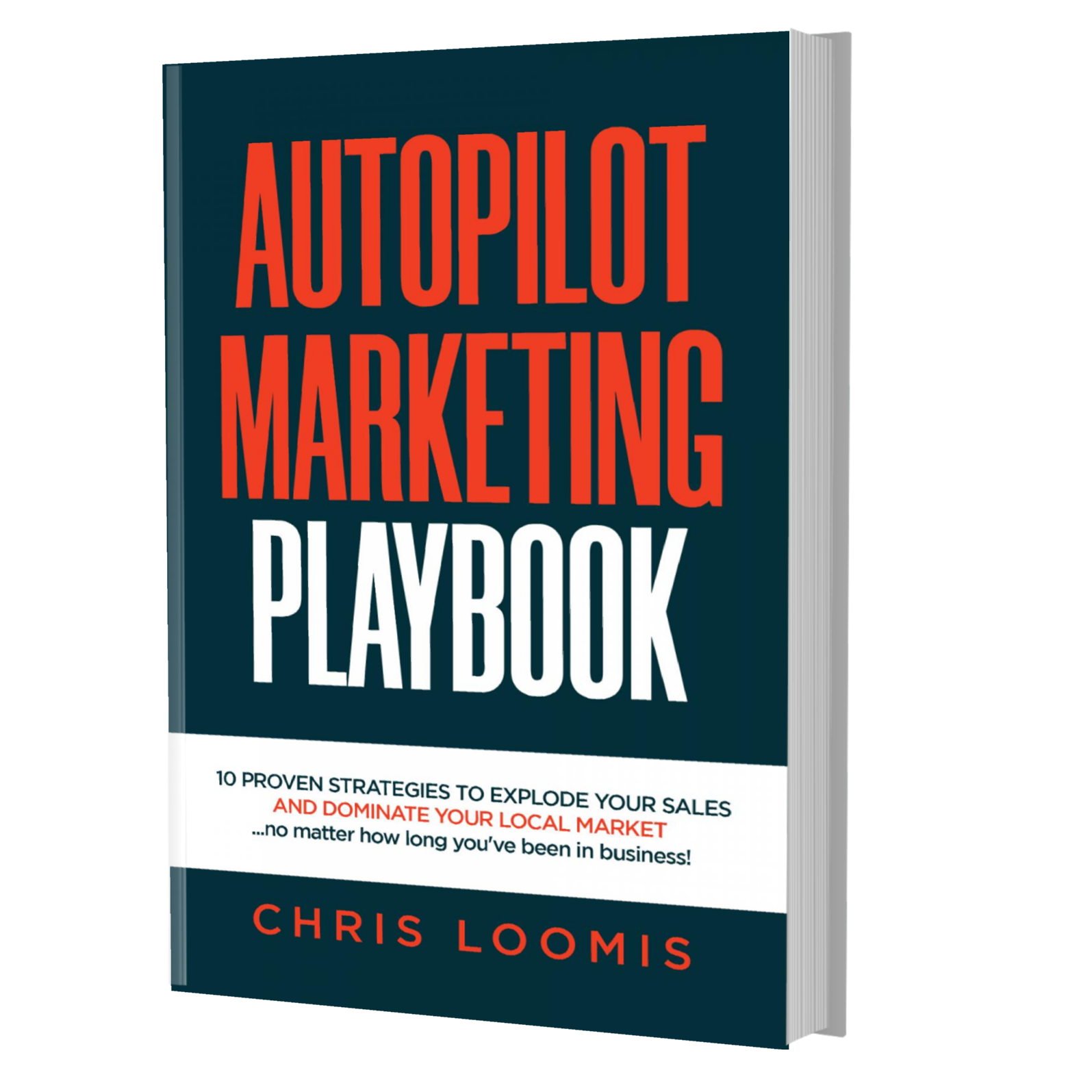 10 PROVEN STRATEGIES TO EXPLODE YOUR SALES
IN 6 MONTHS OR LESS!
FREE BOOK | Just Cover the Shipping!
Get it Before It's Gone!