Essential Social Media KPIs That You Should Take Note Of
How's your social media strategy going? You need to gather all the data needed when it comes to determining the success of your social media strategy. That is why marketing plans should also include KPIs, including social media. A digital marketing expert can also help you achieve your social media marketing goals. 
For one thing, social media KPIs measure your social media campaign's overall performance. Setting KPIs also helps in easier tracking and data collection and reporting. By looking at the numbers, you can see whether your strategy is working or you need to improve it. Here's what you need to know about social media KPIs. 
All about social media KPIs 
Short for Key Performance Indicators, these metrics are used to measure a campaign's performance in a given time. KPIs also determine whether the objectives set are being met and whether changes should be done. It tells you if your strategy is working or not. 
It is said that you should set your social media KPIs should be SMART, which is short for: 
Specific

Measurable 

Attainable 

Relevant 

Timely 
When creating your social media KPIs, make sure to be clear and specific with your objectives. Do you want to increase your followers by 1,000 by the next quarter? Or increase your subscribers by 100 by next month? 
Also, make sure to set your KPIs realistically and check on them regularly (ex. monthly). What is the target timeframe for achieving your objectives (ex. six months, one year, two years, etc.)? By setting your SMART KPIs, it will be easier for your business to stick to your goals and work on them towards success! Not to mention it will be easier to keep track of your campaign and see whether you are achieving your goals. 
Social media KPIs you should be tracking 
Make sure to check on the following to determine whether you're doing the right brand strategy on social media. 
Number of followers 
You will know there is some growth on your social media page and your online brand presence if you see an increase in followers in a given time. Say, you have gained 100 more followers than last month. Check if you are losing followers as well – you don't want that. 
Impressions
This refers to the number of times a specific post showed up in someone's newsfeed. However, not all of these impressions mean the people read the post. 
Reach 
This one is different from impressions. Reach refers to the number of people who have seen a post when it went live. The people not only noticed the post but also actually read it. This also means your people found your content interesting and engaging. 
Likes and shares 
The more likes and shares, the more people your post reached your target audience. You can also check for the number of comments although this may not always be reliable due to spam and negative comments. 
These are some of the many social media KPI metrics you should be tracking. Aside from having a social media page, you should also have a separate business website. It will make your business look more professional. Contact a digital marketing expert in Franklin TN today.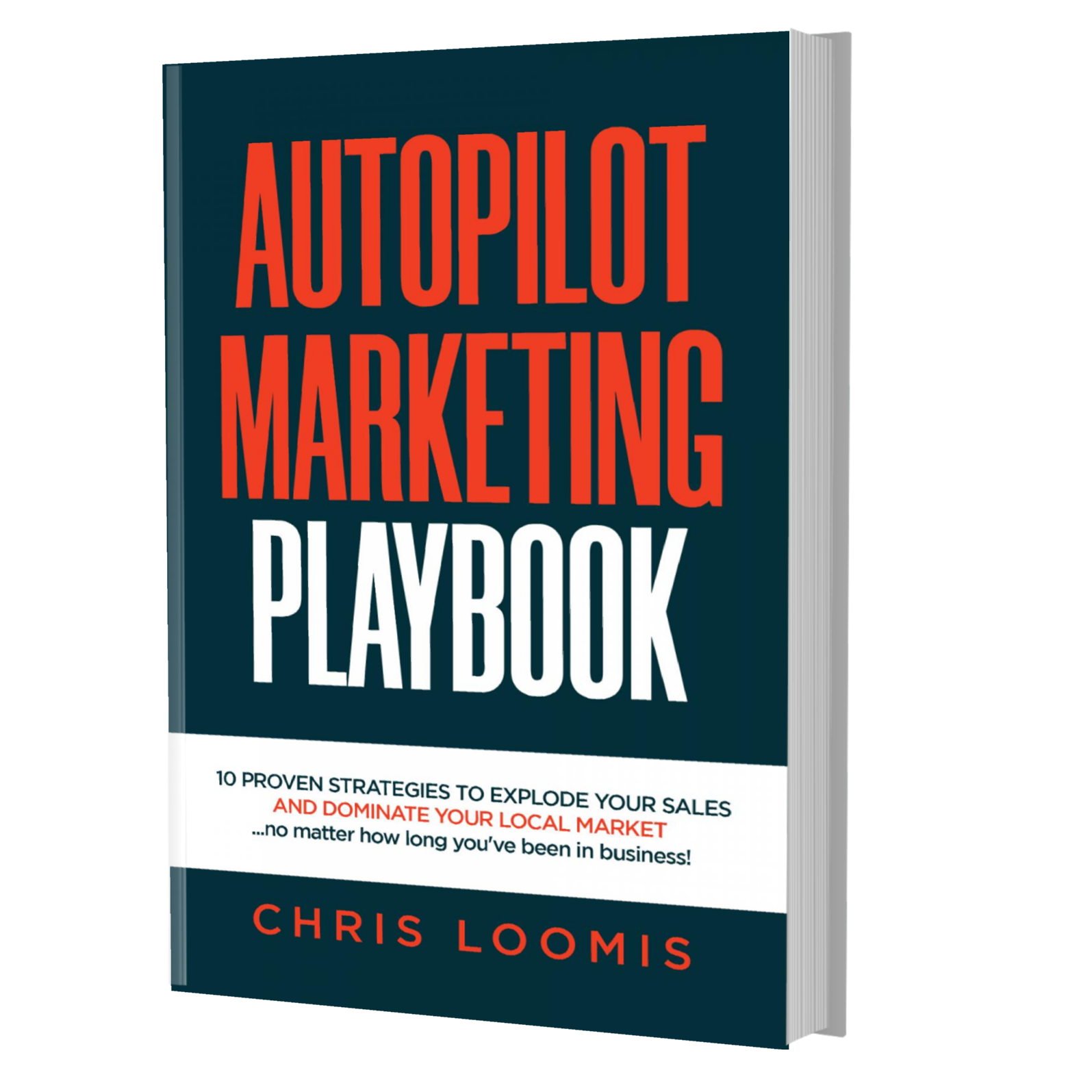 10 PROVEN STRATEGIES TO EXPLODE YOUR SALES
IN 6 MONTHS OR LESS!
FREE BOOK | Just Cover the Shipping!
Get it Before It's Gone!