Essential Things You Should Do to Rank Your Items on Amazon
SEO is often associated with search engine ranking. However, SEO can be more than that. You will need to have good SEO skills (or at least, hire an SEO expert) especially if you have an online selling business. Whether you are on Amazon or in any other e-commerce websites out there, you would want people to find you easier and your store to rank higher on search queries.   
This article will help you understand how to use SEO to rank on Amazon. As an Amazon seller (or any other e-commerce seller as well), you would want customers to find you and buy from you. 
All about Amazon SEO
As the term suggests, Amazon uses SEO techniques to get your products to rank high in the e-commerce site's search results. Like any other SEO technique, Amazon SEO is also about using various SEO elements to optimize your listings. This includes using key elements in Amazon such as product description, product features, keywords, product images, and so on. 
While Amazon SEO shares the same principles as traditional SEO, these are two different things. For one, Amazon is an e-commerce website and the primary goal is to generate sales. On the other hand, traditional SEO aims for users to have a good and valuable search experience. 
Amazon users the A9 algorithm. It is different from Google's RankBrain, which the former works with fewer ranking signals. Amazon's algorithm assesses product listings' performance and relevancy as well as the keywords used, product titles, seller name, description, pricing, CTR, and conversion rate among a few. 
If you have a brand website, you will want it to rank high on search engine results. Some ways to do that are by creating quality content and effective backlinking techniques, among a few. The same goes with Amazon SEO: you use known SEO techniques so customers can easily find your products. Which then increases sales. 
Otherwise, your Amazon listings will get fewer views. A 2019 report has revealed that 45 percent of Amazon users only check the first page of search results. So imagine if you do not use Amazon SEO to make your products visible and placed on the top pages of Amazon. 
How to improve Amazon SEO
Here are tips to improve SEO on your Amazon page. The major things you need to improve are your relevancy, keywords you are using, and your performance metrics. 
Relevancy 
This includes improving your product title, description, features, and keywords. Follow the required character count, title case, spelling, and not using symbols and punctuations. 
Keywords 
There are lots of keyword research tools that will help you find the best keywords for your listing. 
Performance metrics 
It helps track your products' performance, so make sure your Amazon product listings are something people will surely buy. Choose high-quality product photos, optimize your product reviews and pricing. 
The abovementioned tips will help rank your Amazon listings high on search results. E-commerce is on a roll these days especially since a lot of people want to order stuff in the comfort of their homes and smartphones. For more SEO-effective tips, hire the best SEO expert in Nashville TN today!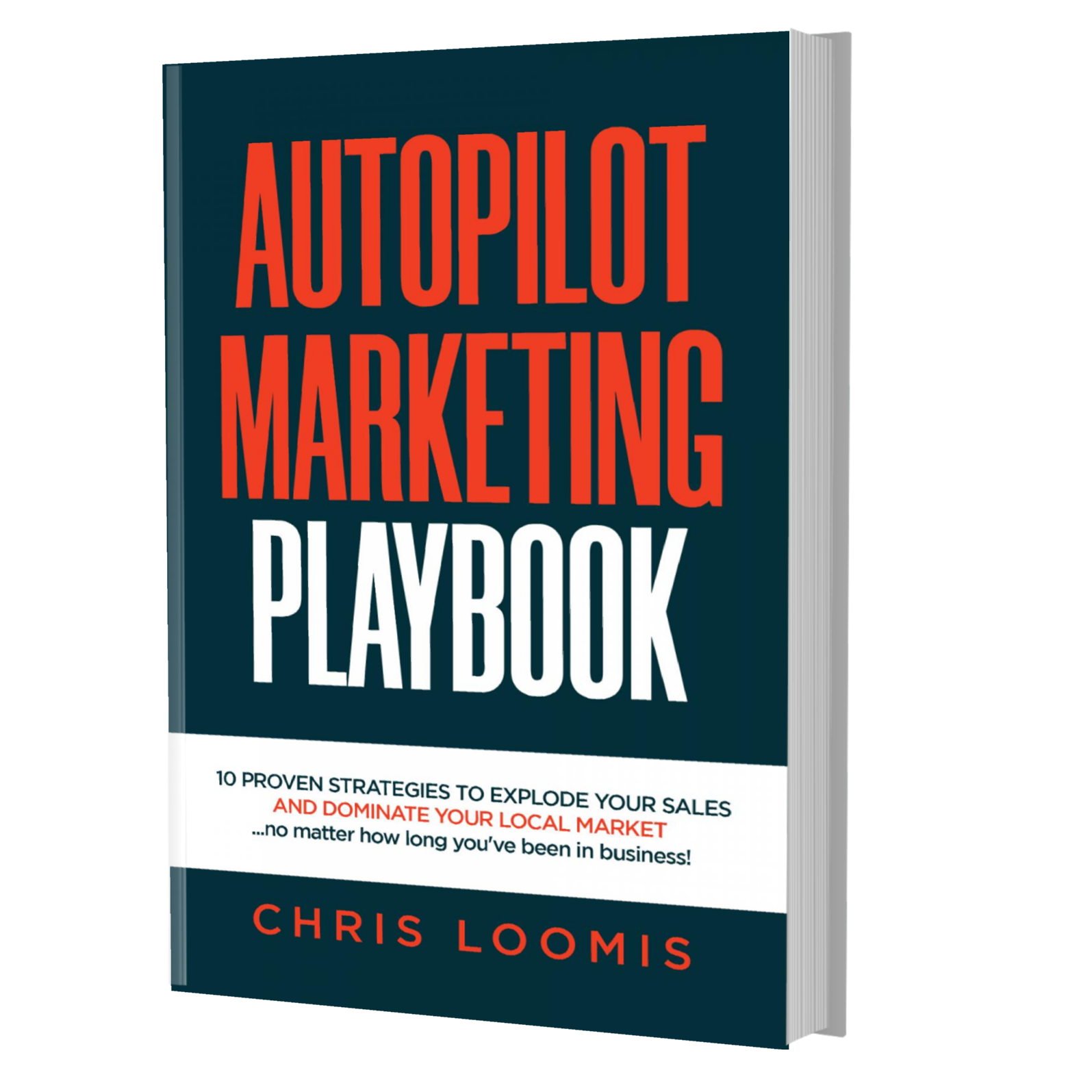 10 PROVEN STRATEGIES TO EXPLODE YOUR SALES
IN 6 MONTHS OR LESS!
FREE BOOK | Just Cover the Shipping!
Get it Before It's Gone!