Essential Tips for an Effective Fitness Advertising Strategy
It is said that the health and fitness industry is worth billions of dollars. This includes everything from gym memberships to health supplements. Health awareness is given high regard these days. This allows brands to promote to the health-conscious market. 
Health and wellness never go out of date. We all need to be physically, mentally, and emotionally healthy especially during these uncertain times. If you are working in the health and fitness industry, you need to know how to market your brand and grow your business in the long run. 
Factors affecting fitness advertising
Promoting a health and fitness product or company can be challenging. Here are the major factors that can affect how you advertise your health and wellness brand. 
Lots of competition 
Due to the popularity of health and wellness topics today, it's no wonder that this industry is already saturated. In the US alone, there are more than 300,000 personal trainers, 60 million-plus gym memberships, and millions who use at least one health and fitness app on their smartphones. Standing out from these given statistics can be a challenge, but doable. 
Visuals 
Fitness advertising heavily relies on visuals. Meaning, people would love to see the difference when they use your product (ex. transformation photos before and after using a certain product or app). Seeing visuals can make your brand more believable and help them a lot in their fitness journey. 
Following certain regulations 
You cannot simply make any health claims without solid evidence. Otherwise, the Federal Trade Commission or FTC will chase you for making false and unverified claims. You should also be careful when placing fitness-related ads on social media. For example, Facebook doesn't allow the use of before and after photos and other visuals that would make you feel bad about how you look and feel about yourself. 
Fitness advertising tips 
Here are tips to get into good shape and implement effective fitness advertising. 
Utilize influencer marketing. 
There are a lot of fitness influencers nowadays who can help leverage your brand by persuading their followers to try your product. Collaborating with popular influencers can also help up-and-coming health and wellness brands expand their customer base. 
Do not rely solely on the number of followers when choosing a fitness ambassador. Instead, you can reach out to micro-influencers first – those with a smaller following but have an effective niche market. Make sure that the influence speaks to your branding best. 
Use lead magnets. 
Another useful tool to get customers is having an email list. When building an email list, you also need an effective lead magnet. Your lead magnet should be something valuable to your target audience (ex. free one-month subscription, discount vouchers, exclusive access to certain perks, etc.) in exchange for their email addresses.
Make use of video marketing. 
As mentioned, fitness ads heavily rely on visuals. So make use of it in promoting your brand. If you own a fitness gym, for example, make a promo video doing a "virtual tour" of your gym's facilities and members working out. Or come up with fitness tips in video format or teach basic fitness workouts.  
Share testimonials and reviews. 
Toot your own horn, as they say. Be proud of your brand and how it has helped people achieve their health and fitness goals. Encourage customers to leave reviews and testimonials and turn them into a collage photo or a short video. Contact a digital marketing expert in Franklin TN for more tips on boosting your brand.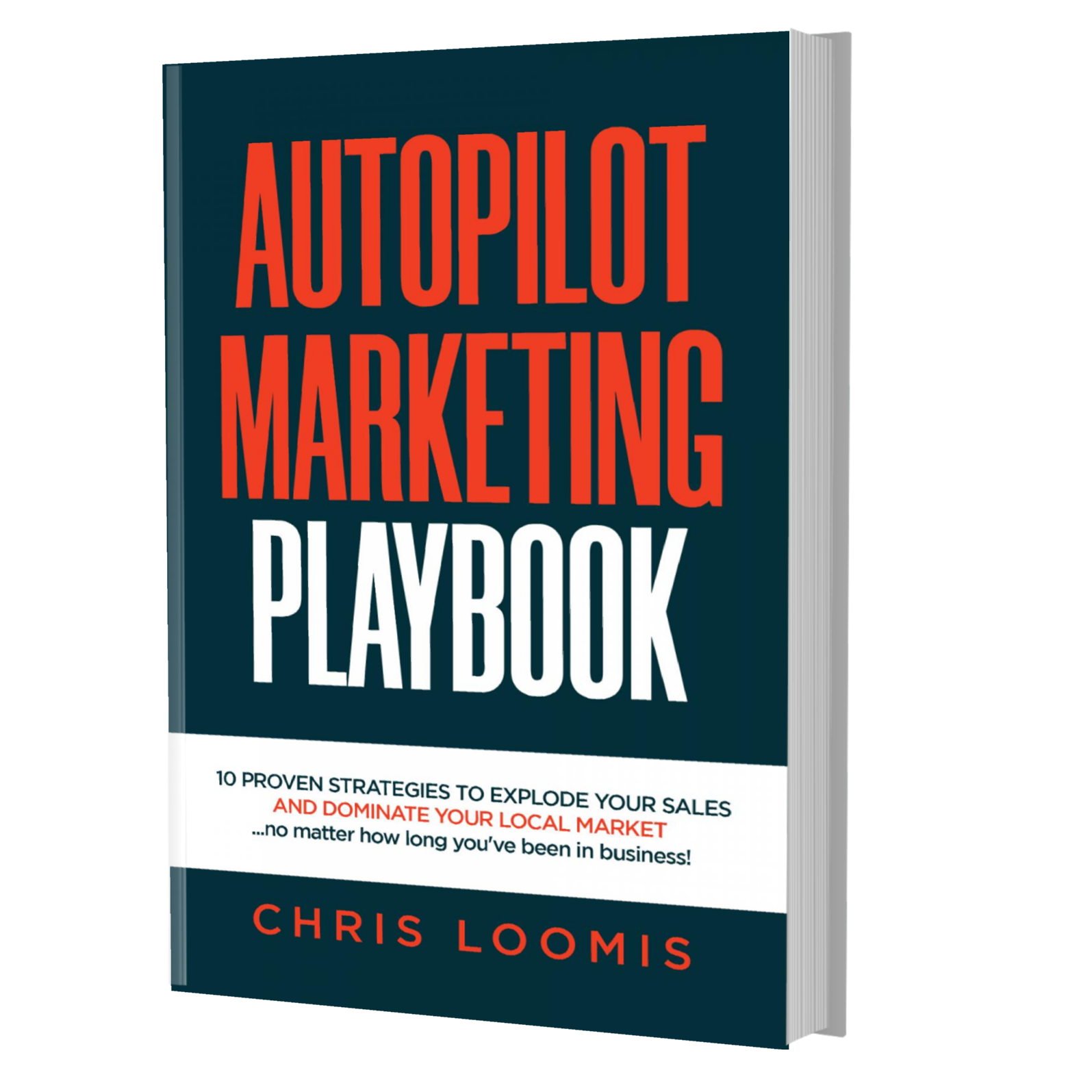 10 PROVEN STRATEGIES TO EXPLODE YOUR SALES
IN 6 MONTHS OR LESS!
FREE BOOK | Just Cover the Shipping!
Get it Before It's Gone!