Essential Tips to Score Your Website's SEO Performance
Having a good business website is not only about aesthetics and ease of navigation. A good website should also be SEO-optimized and ensure that it reaches the right customers. Some tools will help measure your website's SEO performance and should be part of your SEO strategy. 
This article will provide tips for SEO scoring and how to do it right. As marketers, we need to understand what SEO scoring is and why it is important for all website owners. SEO score is also different from Domain Authority, which will also be explained later on. 
What is SEO scoring? 
SEO scoring uses third-party metrics to measure a website's SEO friendliness. Some tools can be used to measure a website's SEO score. These said tools will also help identify whether: 
Your written content is fresh, updated, and SEO-optimized 

Your technical SEO site is in great shape 

Your site is also mobile-friendly 

Your website has enough high-quality backlinks 

Your site loads quickly and offers an overall positive user experience 
Google has nothing to do with these SEO scoring metrics. Rather, these are created by third parties to help especially first-time SEO practitioners determine whether their websites are fully SEO-optimized. These SEO scoring metric tools will be crucial in ensuring your website's optimization that will eventually help achieve your business goals. 
So, what's the difference between SEO score and domain authority (DA) score? The DA score is considered an SEO score type and is only limited to measuring the number of sites that link to your content. Meanwhile, SEO scoring also involves other ranking factors including user experience, technical SEO, content optimization, and so on. 
SEO scoring tips 
By now, you already have an idea of how SEO scoring works. The next step is choosing the right tools to measure your SEO score. Here are useful tips to measure your website's optimization and how you can make it better. 
Content optimization 
For starters, content optimization ensures that your written content has the right keywords, word count, readability level, key subtopics, search intent, and so on. Otherwise, your content won't rank and be seen by your target audience. Tools such as ClickFlow will help determine whether your content is well-optimized. 
Technical SEO 
Measuring your website's technical SEO means: 
Dealing with duplicate contents

Ensuring your site is indexable and crawlable 

Ensuring your website has fast loading speed and with security factors and response codes

URL structures, javascript, etc. 
These terms can be overwhelming for first-timers. Thankfully, some tools can be used to measure your site's technical SEO such as Ahref's Site Audit tool. 
Content decay
It is a reality of life that nothing stays forever, including your content that is previously on top of search engine results. SEO trends continue to evolve which can affect your content's SEO performance later on. This is when content decay happens. ClickFlow has a Content Decay feature to determine any page on your site with traffic decline. 
Backlink profile 
Quality backlinks also play a major role in site ranking. Backlink strength depends on the URL and domain rating. The higher the rate, the better. 
Knowing these SEO performance tools will help determine which areas to focus on your future SEO tactics. A digital marketing expert in Franklin TN can help you achieve your website and business goals.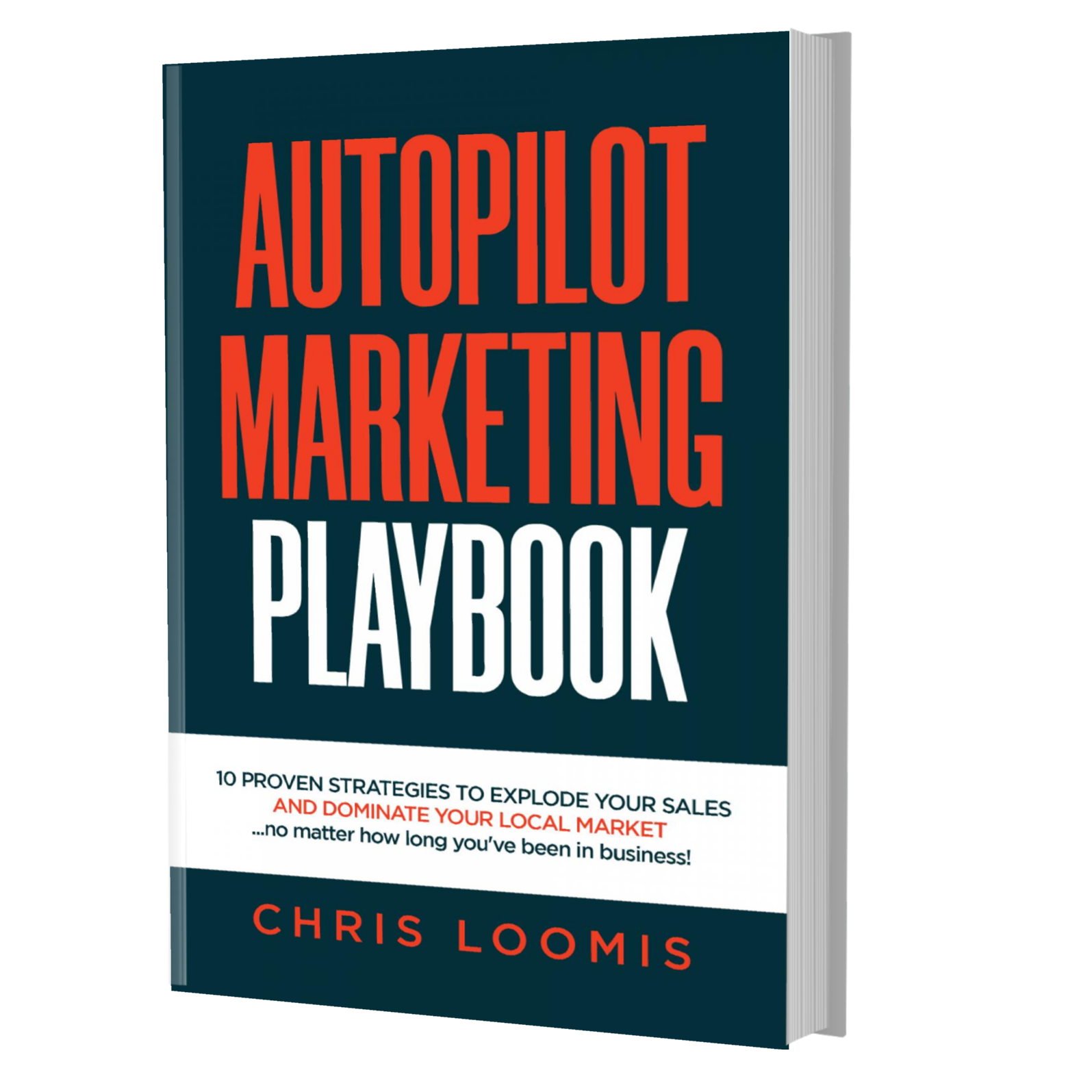 10 PROVEN STRATEGIES TO EXPLODE YOUR SALES
IN 6 MONTHS OR LESS!
FREE BOOK | Just Cover the Shipping!
Get it Before It's Gone!