Everything You Need to Know in Mobile Advertising
Real talk: People cannot live without their mobile phones. Most people spend at least five hours every day glued to their phones, according to a Statista report. Nowadays, we can do so much on our mobile phones aside from calling and sending text messages. Who would have thought that there will come a time where we can play mobile games, take photos, check emails, and surf the Internet using mobile phones? 
Given the time spent by users on their mobile phones, this is also an opportunity for marketers and brand owners to capture their target market. This is where mobile advertising comes in. Here's what you should know about mobile advertising and how it can help your brand reach your audience. 
What is mobile advertising? 
Your target customers use their mobile phones to fulfill their daily tasks whether at work or for personal reasons. Mobile advertising is all forms of ads you see on mobile devices such as tablets and smartphones. If you haven't done mobile advertising as part of your marketing tactic, then you are missing a lot right now. 
Just think about how vast your reach will be if you make use of mobile marketing tactics. Those who place their advertisements on mobile make them closer to their target customers. Also, mobile ads work differently from the usual TV, radio, or print ads. Mobile ads are also customizable that will suit your target audience's mobile browsing and spending habits. 
Knowing the art of mobile advertising will help optimize your digital marketing strategy and achieve your marketing goals. There are also different types of mobile advertising ad formats that every marketer should be aware of, which are the following. 
In-app ads

– ads that are displayed in a mobile app's interface 

Mobile ads

– ads that are specially optimized for mobile gadgets including tablets and smartphones. 

Banner ads

– ad images placed with other web content such as blogs and articles and then link to a brand, product, or service

Native ads

– usually blend with the entire content 

Video ads

– the most commonly used mobile ad format, has become more engaging and effective over time 

Interstitial ads

– interactive ads that pop up during an app's natural pause (ex. when you finish watching a video or finished a certain game level) 
Popular mobile ad platforms 
To have a successful mobile ad campaign, you need to know the right platforms or channels to place your ads into. For one thing, each platform caters to specific niches and target audiences.
For example, most business professionals are on LinkedIn. Popular influencers are on Instagram. Some of the most popular mobile ad platforms that marketers can use for their marketing campaign include: 
Facebook and Instagram mobile ads 

Google mobile search ads 

Twitter mobile ads 

LinkedIn mobile ads 
When choosing which platform to put your mobile ads at, you should consider the following: 
Which platforms does your target audience use the most? 

What gadgets does your target audience use (smartphone, tablet)? 

How can your brand solve your customers' needs? 

What kinds of ads work for your target customers? 
Contact a digital marketing expert in Franklin TN to help you with your marketing strategies.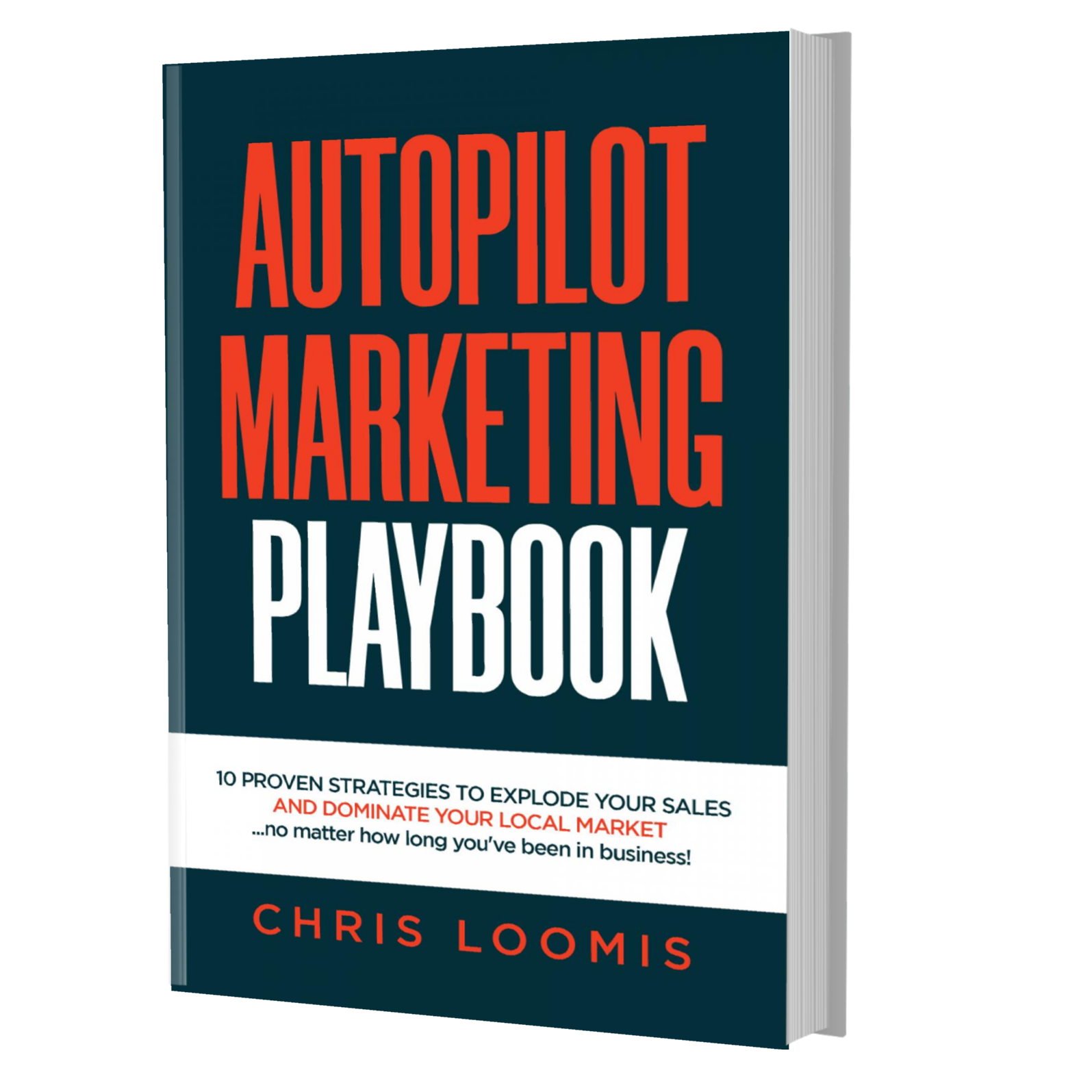 10 PROVEN STRATEGIES TO EXPLODE YOUR SALES
IN 6 MONTHS OR LESS!
FREE BOOK | Just Cover the Shipping!
Get it Before It's Gone!