Facebook Stories: Why You Should Use This For Your Business
When it comes to social media, most of us would think of Facebook. It is the most popular social media platform today. It is where you can post photos, videos, and even rants. You get to communicate with friends and loved ones even if you are miles away. If you are a business owner, you can even use Facebook to promote your brand. You should also link your Facebook account to your business website (which every business owner should have). 
Facebook is a must nowadays, to say the least. It is an important communication and promotional tool and helps spread your message to your target audience. Everybody loves telling stories, so why not do the same for your business? You can do that through Facebook Stories. This article will explain why you should Facebook Stories for your business. 
What are Facebook Stories all about? 
For starters, Facebook Stories enables users to upload their photos or videos that will last for only 24 hours. The main purpose of Facebook Stories is to be able to post something that they won't have to delete later on. Or something that the user does not want anyone to see forever. 
It's the same concept with Instagram Stories and Snapchat, the latter of which became popular for that feature. You can create a fun and interactive Stories experience for your users who check out your content. That way, you can keep your audience engaged and constantly on their toes for your upcoming Stories.  
The good thing about Facebook Stories is that it is generally easy to use. There is no learning curve needed when using Facebook Stories. Simply go to the top of your Facebook profile and then click "Add Story". You can post anything and everything in your Facebook Stories
Why Facebook Stories is a good idea for your business 
Want to boost your business? Here are reasons why you should use Facebook Stories. 
Mobile and autoplay feature
If you are a business owner who wants to expand your brand's reach, you should be active on social media. After all, everyone is on social media nowadays. This is where Facebook Stories come in handy. Even if the user taps the screen, he or she will still see the next story which can keep engagement and their attention to your brand. It is also mobile-optimized which means the video or photo content will fill up the entire screen and prevent any distractions from drawing attention away from your Story. 
Customizable 
Facebook Stories is also an effective way to put your brand out there and draw attention from your users. It can also be used to show the "behind-the-scenes" of a well-curated Instagram post or a YouTube video. Facebook Stories makes your brand more "human", more approachable, and real. People like to transact with other people, not behind a brand logo. 
Makes engagement easier 
You can use Facebook Stories to increase engagement. Ask people to swipe left to know what happens next, or up to access a link, comment, or like on the said Story. You can start a poll or ask people between this or that. Facebook Stories can get people's attention 100 percent, which means increased engagement and eventually, more followers and leads!
Facebook is an excellent marketing tool for businesses. But make sure to utilize its features, including Facebook Stories. Better yet, connect your Facebook to your business website. If you don't have your business website yet, contact a professional website builder in Franklin TN today!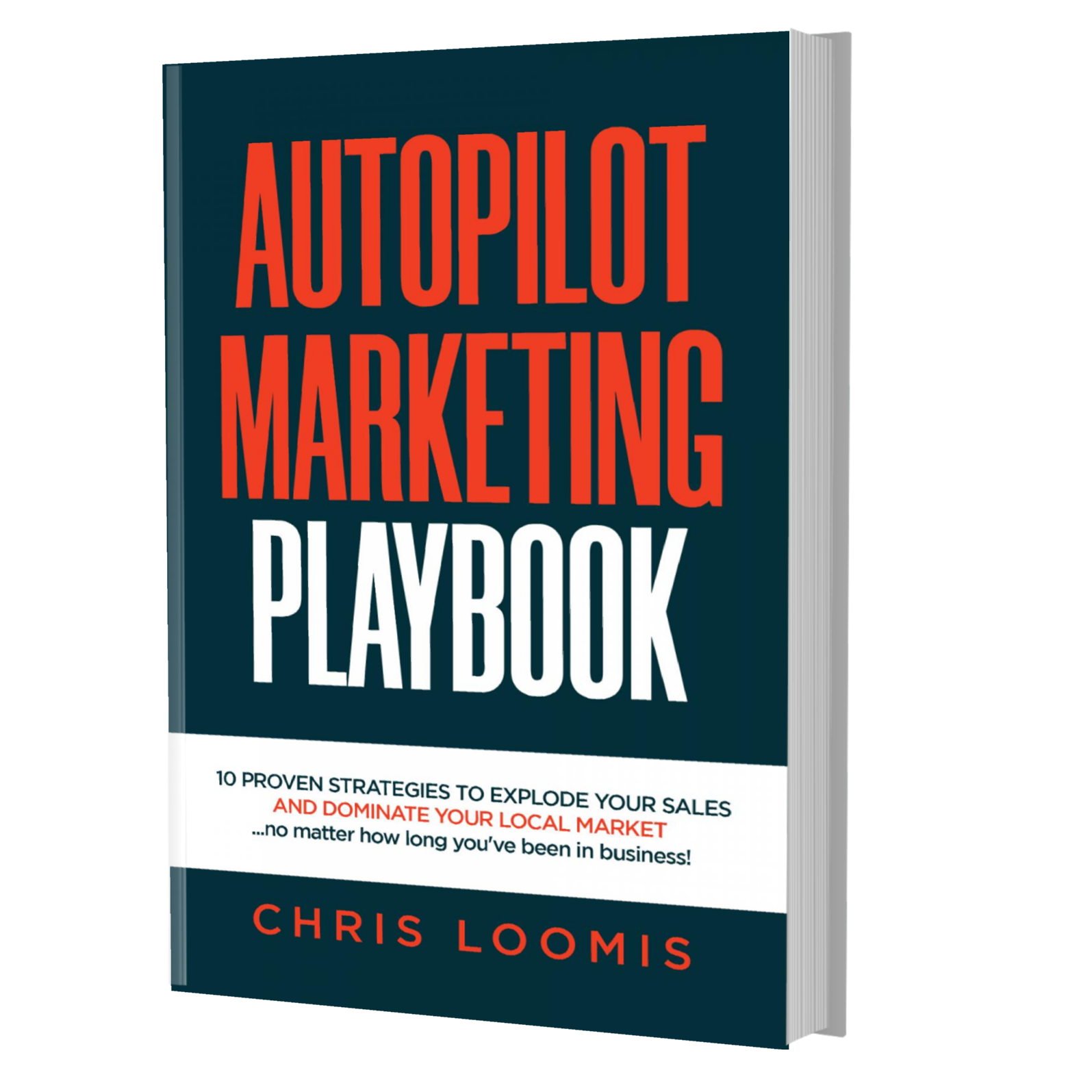 10 PROVEN STRATEGIES TO EXPLODE YOUR SALES
IN 6 MONTHS OR LESS!
FREE BOOK | Just Cover the Shipping!
Get it Before It's Gone!