Looking for a web designer and the best SEO Agency in Fairview, TN?
A website is the front door to your small business online. It needs to not only give a great first impression, but it needs to be designed properly or it will NEVER get found in Google searches. (If you'd like to learn how to have your website designed properly at the best possible price, WATCH THIS VIDEO).
To recap the 5 website secrets that your website must get right to be found online are:
Make sure it's mobile friendly

Make sure it is fast

Make sure you use original copy

Make sure it's secure with SSL

Make sure you use top notch Hosting that blocks bad websites
So the good news is that this is our specialty. We design websites using these 5 website secrets on WordPress. The great thing about WordPress is that it is totally customizable, great for blogging, great for e-commerce sales, great for service businesses who need something simple and affordable...basically it's the only platform you will ever need. It even handles online booking for appointments. And the best part is that Google loves WordPress websites. 
So if you want a website designed properly and at the best price, here's what you need to do.
Step One
Call us at 615-600-1074 to learn more, pricing, etc.
Step Two
Book a free 30 minute strategy session. Here we discuss your business goals and what you want to achieve so that we can design a converting website with those goals in mind.
Step Three
You get a written proposal and once completed we begin the work on your website. 
Step Four
You provide content, images, etc for your website with guidance from us.
Step Five
We research and optimize your homepage with the necessary keywords for on-page SEO. 
Step Six
You get various revisions of your website and we tweak it as necessary until it's perfect!
Step Seven
We publish your website and it goes live for you to share and promote!
Looking for an affordable and powerful web design option? 
Then please check out our one page websites! 
They are built on WordPress, so it can grow with your company and business needs. Plus they are lightning fast, have on-page SEO and accept the best plug-ins to get you found online fast. Check out the complete set of templates HERE.
Looking For A Solid SEO Agency?
Everything starts by hiring the best web designer in Fairview, TN and the Nashville, TN area. We get results and guarantee them. Plus no long term contracts required. To learn more about how SEO can increase your revenue, CLICK HERE.
Our Services
We do more than just build websites and SEO services. At Autopilot Marketing we offer a ton of professional digital marketing services. 
Here is full list of our services:
Custom Website Designs
Affordable One-page Website Designs
SEO for Local Businesses
Fast and Secure Hosting
Sales Funnels
Email Marketing Automation Set-up
Private Consulting & Coaching
Call us today at 866-615-1074 and learn how we can help your business with your digital marketing needs.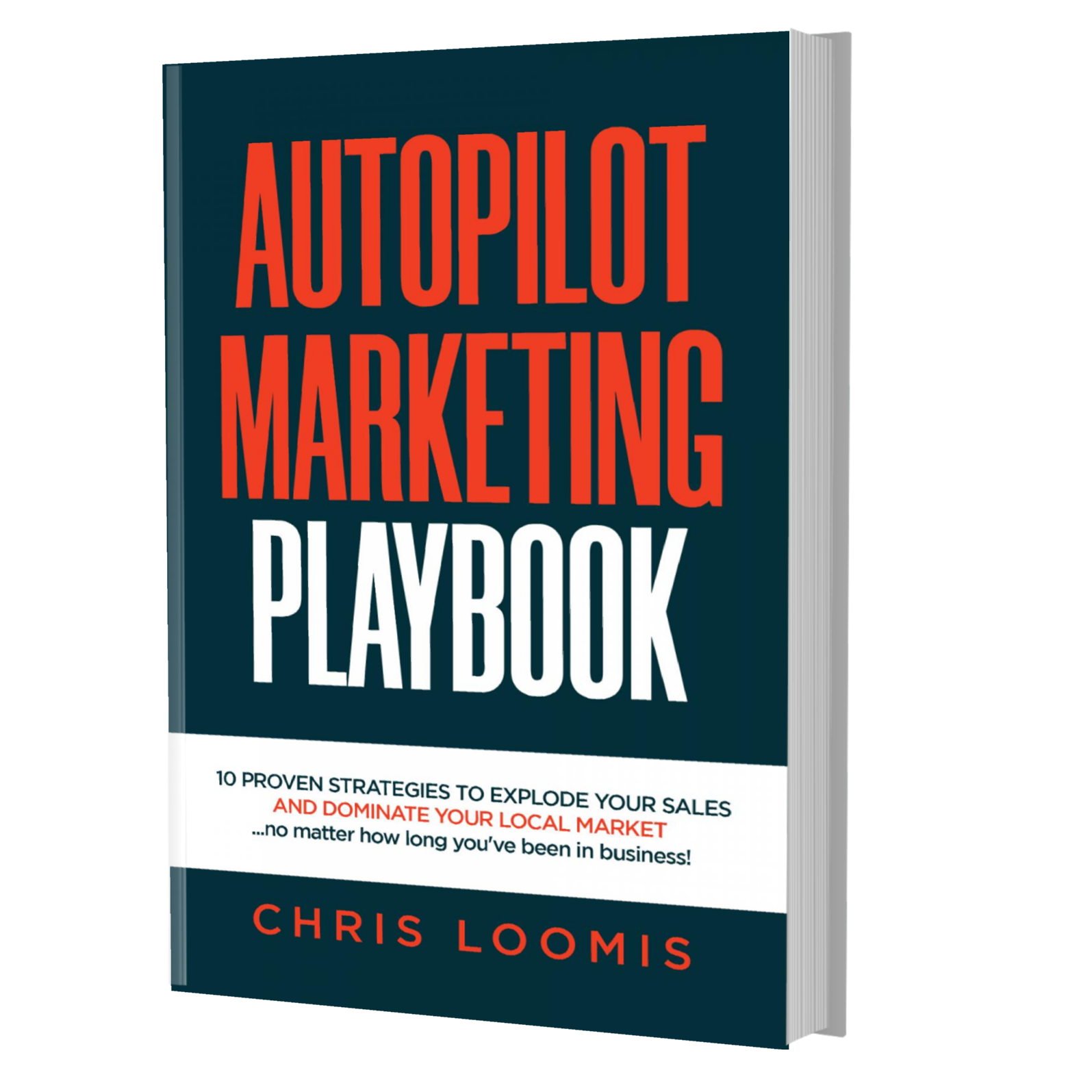 10 PROVEN STRATEGIES TO EXPLODE YOUR SALES
IN 6 MONTHS OR LESS!
FREE BOOK | Just Cover the Shipping!
Get it Before It's Gone!