Graphic Design 101: Here's What You Should Know
When it comes to digital marketing, you don't only need quality written content. Your content should also have an engaging and eye-catching image to go with it. The same applies when creating a social media post, an advertising material, or a website design. A good graphic design is a must to increase website traffic, engagement, and sales, and achieve your marketing objectives. 
The good news is that anyone can create spectacular digital graphics even if you're not a fine arts graduate or some similar course. All it takes is understanding the design basics to come up with the most engaging graphic images yet for your digital content. Here's what you need to know about the fundamentals of graphic design. 
Basic facts about graphic design 
First of all, you need to know the four basic elements of a great graphic image or design, which are the following. 
Color 
With so many colors available, it could be overwhelming to select the right one that will work on your content best. Needless to say, color is an essential design element that should be well-thought-of carefully. For one thing, color is not only for aesthetic purposes. It is also used to draw attention and to represent the meaning of the said graphic.
Use colors that contrast with each other and will make the image stand out more. Colors that complement and produce striking results include blue and orange and yellow and purple. You can also use contrasting colors for your call-to-action and to increase click-through rates. 
Red

– creates a sense of urgency, stimulates appetite, represents powerful emotions 

Green

– signifies health, growth, and anything financial 

Orange

– "fun" color, suitable for "fun" and casual brands 

Pink

– represents femininity, youth, hope, and breaking traditions 

Blue

– calms the mind, signifies strength, trust, and wisdom

Black – represents power and luxury, can be combined with a little bit of bright color for sophistication, often used in the fashion industry 

White

– signifies cleanliness, combine with a dominant color to achieve exceptional results
Typography 
Choosing the right font for your digital design is also important. Popular font families include the "serif", "sans serif", scripts, and decorative. One tip is not to exceed three font families in one webpage. More so, texts should be lesser for images and ads. If your image has text on it, make sure the latter is readable by using contrasting colors. 
Image quality 
You not only post images to your content for the sake of posting one. For one, people respond better to images that feature people. It makes the image real and connects better to the audience. Also, make sure to upload a high-resolution image for your content. Your image should also be mobile-friendly and does not get stretchy and pixelated. 
Composition 
Combine the abovementioned elements, and put them as best as you can. This is where composition comes in. Avoid clutter and come up with a design that will help achieve your objective. Do you want them to subscribe to your mailing list? Read the entire article for entertainment or informational purposes? You can also consult a digital marketing expert in Franklin TN for your website design and SEO needs!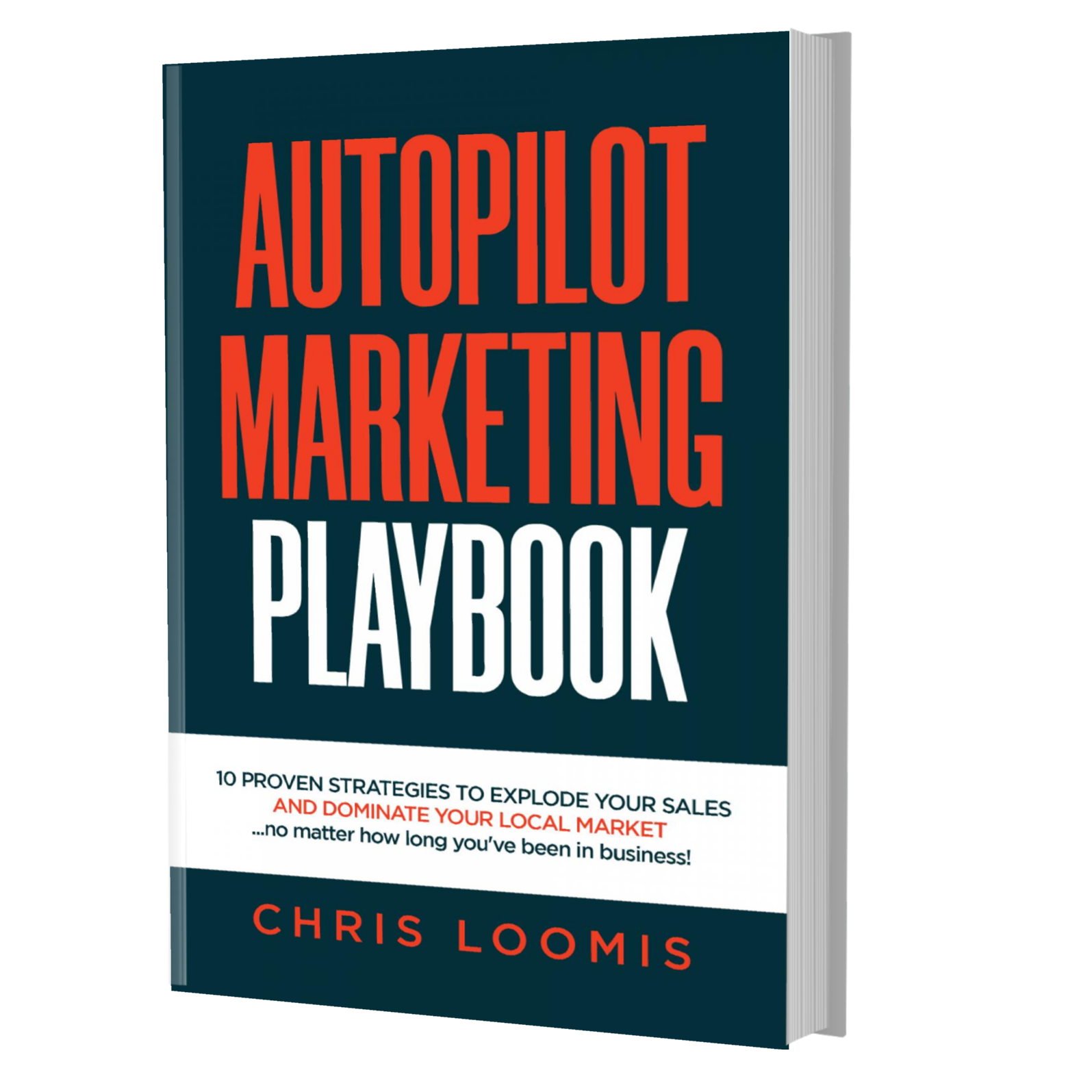 10 PROVEN STRATEGIES TO EXPLODE YOUR SALES
IN 6 MONTHS OR LESS!
FREE BOOK | Just Cover the Shipping!
Get it Before It's Gone!