Hire the best Web Design company near Green Hills in Nashville, TN.
If you are looking for the best Web Design and SEO company near Green Hills in Nashville, TN, then look no further than Autopilot Marketing. Hire the best digital marketing company conveniently located in Franklin, TN.
Step One
If you want to get found online, the first thing that you need to do is get a website that Google likes. Why Google? Because Google controls over 90% of all internet traffic. So getting a website designed with that in mind is the first thing to do. 
The good news is that is our specialty. To learn how to have your website designed properly at the best possible price, CLICK HERE.
Check out our new 1 page websites! 
They are built on WordPress, so it can grow with your company and needs. Plus they are lightning fast and fully ready for SEO when you are ready. Check out the complete set of templates HERE.
Step Two
The second step after your website is designed is to ensure you have the proper keyword structure on your homepage. This is something that I do for you when I design the website. Not doing this step, is like throwing your money away because your website falls short on the necessary metrics needed for effective web design and SEO. 
Step Three
The third step is to start an SEO campaign. If you're not sure what search engine optimization is, and the reasons why you need it, read THIS ARTICLE. 
SEO is arguably the best marketing dollars you can spend. Imagine your website coming up in the top search results for your services? What would that do for your revenue?
By investing in SEO you put your company in top search results and that get yours website found fast. But it all starts by hiring the best web designer in Nashville, TN. 
Our Services
We offer more than Web Design and SEO. At Autopilot Marketing we offer a plethora of professional digital marketing services. 
Here is full list of our services:
Custom website designs

Affordable one-page website designs

SEO (local and national plans available)

Do-it-yourself SEO software

Reputation Management

Listing Sync Pro

Customer Voice for reviews

Fast and Secure Hosting for your website

Social Media Management

Logo Design
Autopilot Marketing is on your side and here to get you more leads and sales.
Call us for a free no-obligation consultation. Call 866-615-1074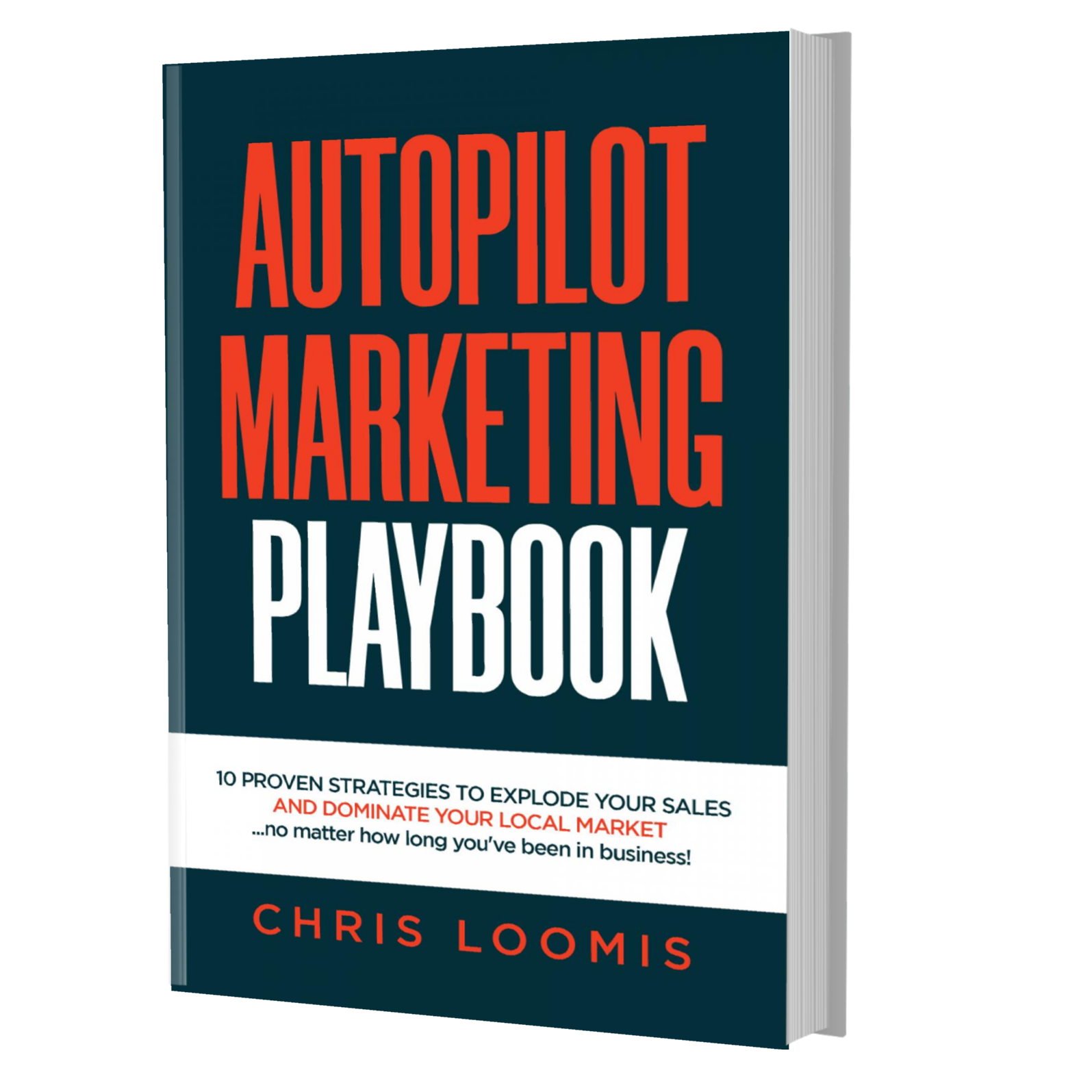 10 PROVEN STRATEGIES TO EXPLODE YOUR SALES
IN 6 MONTHS OR LESS!
FREE BOOK | Just Cover the Shipping!
Get it Before It's Gone!