Customers Unsubscribing From Your Email List? Here's Why You Should Not Panic (For Now)
Email marketing has been around for some time and proven on generating leads and encouraging sales. It is also a way to gain subscribers and be in the know of your upcoming promos and other updates about your brand. If you aren't using email marketing to boost your business, you should do so now!
But sometimes, it can be disappointing. As a marketer, the last thing you want is to learn that some of your email subscribers hit the unsubscribe button. Unfortunately, this is an email option that prompts a user about an unopened email and lets the user decide whether to ignore it (but still subscribed) or unsubscribe from the mailing list. 
Is an unsubscription not a good thing for email marketing?
The answer is, not really. Most marketers would focus on the number of subscribers. But make sure to consider the number of opened emails or click-through rates. These are more important than collecting subscribers who wouldn't even open your email in the first place. 
Imagine you have 1,000 subscribers. Out of these numbers, about 200 (20%) of them open your email. In another scenario, imagine you have only 500 subscribers. Out of those numbers, half of them (50%) check your email regularly. This goes to show that it's not only about the number of subscribers but more about the number of click-throughs. 
Also, just because someone unsubscribes doesn't mean they don't want your brand anymore. They might only have been busy and have no time to open more emails. Even if they do not open the email, they will still see the sender and create brand awareness. More importantly, your emails should have quality content that your subscribers will always look forward to.   
How to make your subscribers open your email 
Now, the next challenge is how to encourage your subscribers to open your email. You need to start building that relationship with your subscribers and make sure they won't unsubscribe. Treat your subscribers as a close friend, not a client. They need to feel welcomed and important when they read your emails. 
Also, make sure to reengage with your inactive subscribers before the 30-day unsubscribe prompt appears. In some emails, a person's name (usually the founder's name) appears in the Sender line instead of the brand name. Make your subject headline something that will remind your inactive subscribers to open your emails. 
This can help clean up your email list. It's up to the subscriber whether to reengage or unsubscribe to your emails. Of course, you want the former. Make that "final call" email at least 10 days before the unsubscribe prompt. That way, you get to keep those who want to continue an active engagement with your brand. 
Email is still considered one of the most popular content marketing tools today. More than 70 percent of B2C and B2B marketers send newsletters to their customers, according to Content Marketing Institute. If you have no unsubscribe plan yet, better make one now – or lose the chance to get more leads and generate potential sales! Contact a digital marketing expert in Franklin TN today!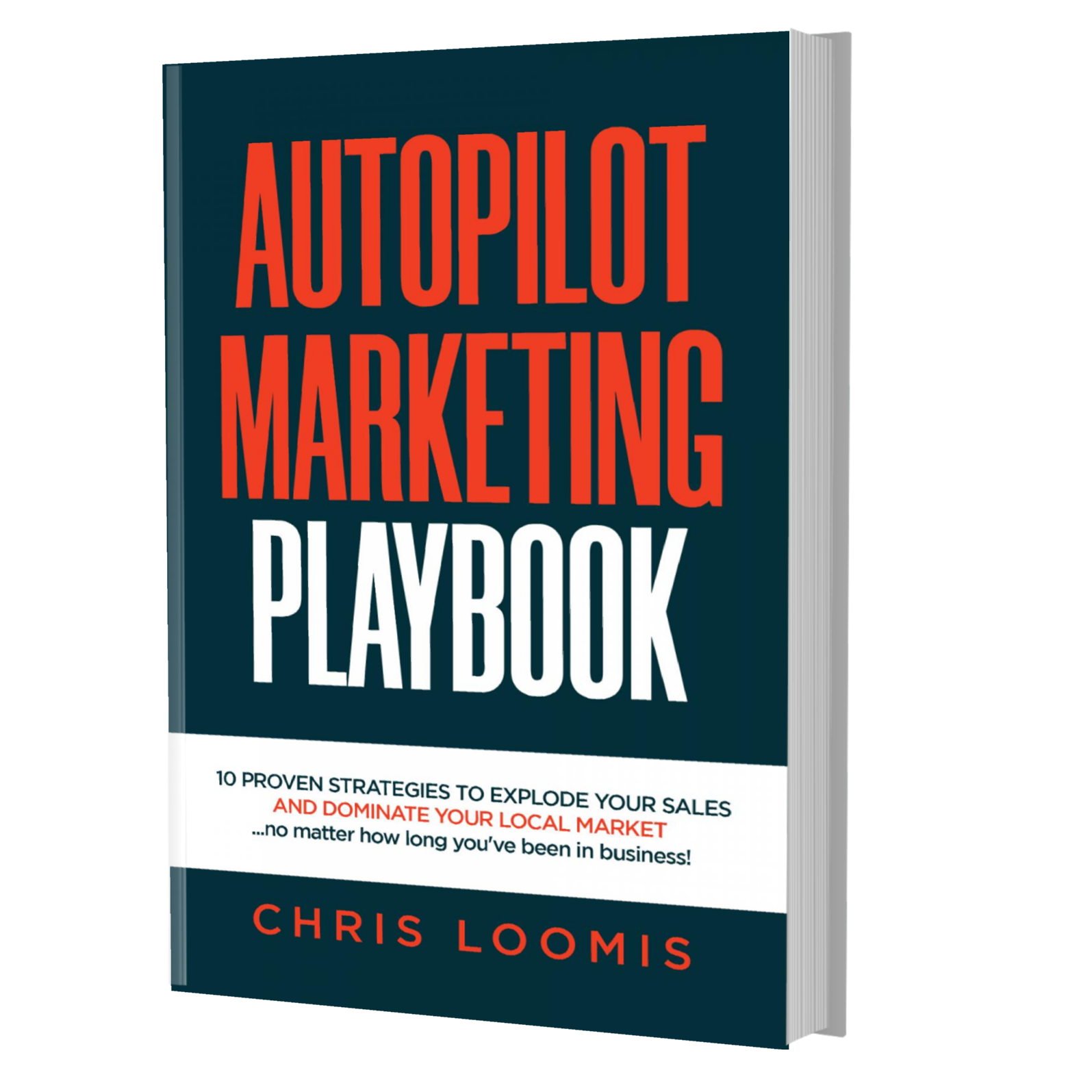 10 PROVEN STRATEGIES TO EXPLODE YOUR SALES
IN 6 MONTHS OR LESS!
FREE BOOK | Just Cover the Shipping!
Get it Before It's Gone!