How Businesses in Franklin TN Can Benefit From Social Media Marketing
Social media 10 years ago was way different from what it is now. Back then, it was purely for meeting new (and reconnecting with old) friends, joining online forums, and playing games there.
However, social media has continuously evolved over the years and yet it has stayed relevant for all its users. Nowadays, social media is not only used to post rants or share memes but also to build brand awareness.
Starting a business would all be in vain without awareness. How would your business gain profit and loyal clients if no one knows about it in the first place? As a business owner in Franklin TN, you need to have a good business plan so you will stay afloat and gain a good reputation in your respective industry. 
The truth about social media marketing 
Social media marketing may not be as simple as pie. Like any other business plans, social media marketing also needs to be planned carefully. It depends on who your target market is, but one thing should be in mind: your social media campaign should be able to captivate your target market effectively. 
Forbes once reported that almost 80 percent of marketers use social media to get ahead of their competitors. Utilizing social media not only helped increase their sales but also gained customers and put their brand out there. 
Unfortunately, not all business owners use social media at least to boost their business. It's now 2021, and if you are one of these businesses that do not utilize social media, then better start now. 
Why you should use social media for your business 
For one thing, using social media to advertise or promote your business is way cheaper than spending on TV, radio, or print ads. Other benefits of using social media marketing include the following: 
Millions of people are on social media these days, so it is much easier to target potential customers. 

You can link your social media page to your website to increase traffic and engagement. 

Easier to create a social media page and hire someone to manage it regularly. 
How to use social media for your business
Here are tips to utilize social media for your business. 
Engage your target customers. 
Let your brand do the talking with the help of social media. Make it personal as if you are talking to your customers face-to-face. Ask feedback about your products or services. Post interesting or relatable memes or quotes related to your product or service. It is also better to hire someone to manage your social media page to answer inquiries or deal with other feedback/concerns. 
Make your brand recognizable. 
Brand recognition is important as consumers would prefer to avail products/services on brands they are familiar with. Put your company logo as a default profile picture so that customers will easily know it's your brand. You can also promote new products or upcoming events on your cover page. 
Know your target market. 
This way, you will know how to create posts that they can easily relate to. Determine if a comedic or formal approach will be effective to catch your audience's attention. Create a story out of your product or service (ex. Someone getting hired in your company and posting an inspiring story behind it). 
Using social media not only can be beneficial for individuals but also for business owners. If you want to boost your presence to your target customers, make sure to contact the best SEO agency in Nashville TN today!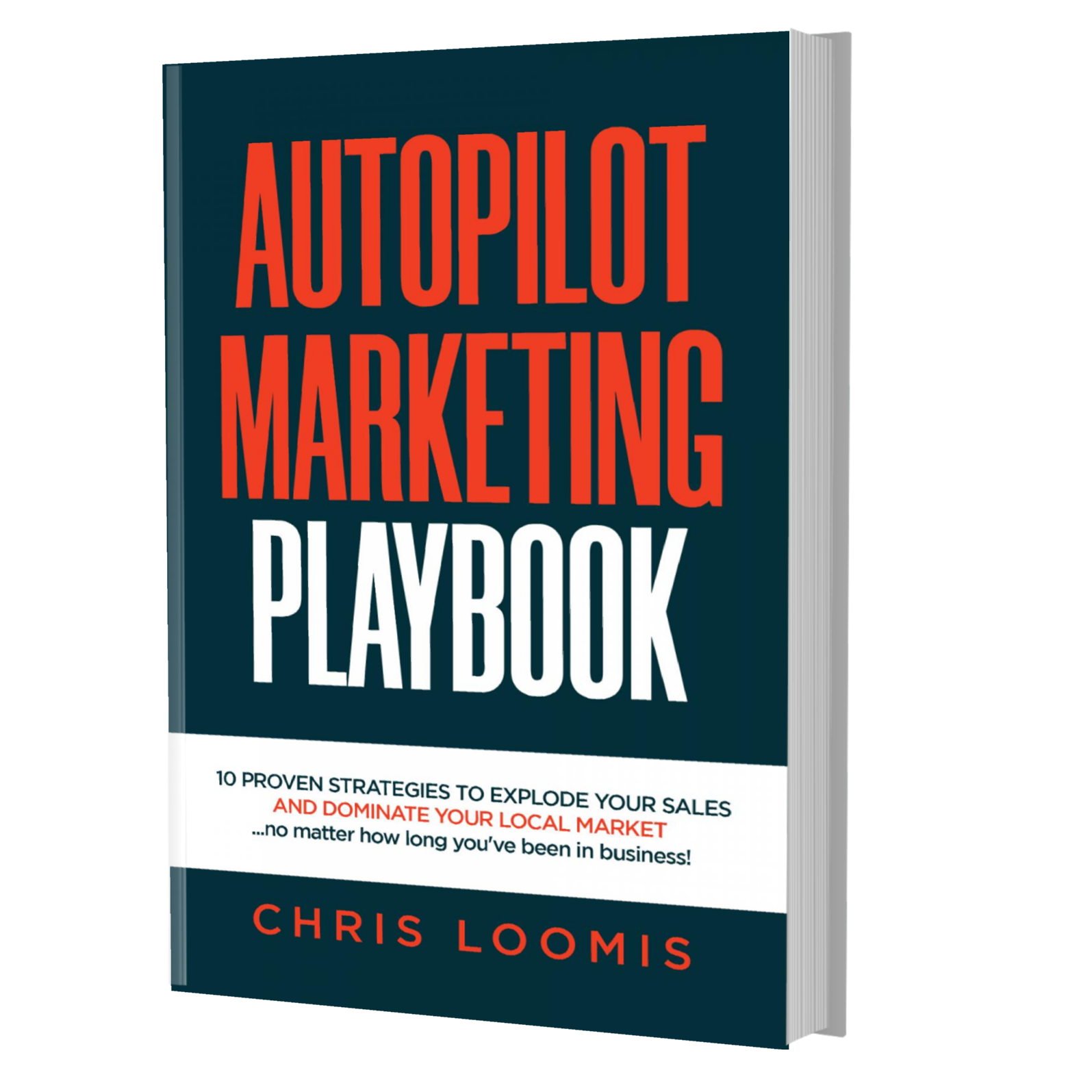 10 PROVEN STRATEGIES TO EXPLODE YOUR SALES
IN 6 MONTHS OR LESS!
FREE BOOK | Just Cover the Shipping!
Get it Before It's Gone!