How Content Can Help in Selling to B2B Companies Online
There is no doubt how social media changed our lives in general. Imagine how we were able to cope with the ongoing pandemic without social media and the internet. Social media has also helped people be entertained and somehow be educated about what's happening around the world. 
Aside from entertainment purposes, social media has also paved the way for business owners to expand their brand out there. At the same time, buyers have more access to the information they need before purchasing anything. If you are planning to start a business, you should have a business website. 
The majority of customers look online first before buying something. On the other hand, about 75 percent of B2B customers browse social media channels to search for their target vendors. 
Having said that, B2B customers should also take note of how they could engage with their target customers better. One way is by providing useful and valuable content. More importantly, to build a connection, credibility, and trust with your target clients. This is something you should remember in social selling. 
Using content for B2B social selling 
As we all know, content is king. Business websites should have related content for your target readers. A lot of buyers claim that content heavily influences them before making a purchase. That means providing content applies to all, whether you target B2B or B2C companies. 
Content can be anything from infographics, e-Books, videos, and blogs. These can be shared or linked to your social media channels to extend your reach to your target market. So how are you going to create content for B2B clients? For one, you need to know what their needs are. 
You're not targeting someone to buy from you. Well, somehow that's one of your end goals. But more importantly, you should establish your business as an expert. When creating B2B content, it should be someone from an expert's perspective. If you are writing content about social selling, it should be someone who is truly knowledgeable about the topic (ex. a marketer or a salesperson). Or better if they both work alongside each other to come up with the best content that will strongly connect to your audience. 
Sharing related content through your social channels can encourage engagement and discussion with the target market. At the same time, provide solutions to your customers' common issues without being too salesy or pushy. 
Having said that, creating content should not only drive traffic and make your brand popular. Rather, you should also think about how to come up with great content every time. You should be knowledgeable about the topic, or find reputable sources to create insightful content. 
How to come up with a valuable B2B content 
Here are tips to remember to come up with effective content for your target market. 
Ask yourself why you are writing the content, addressing who your target market is and what their needs are. 

Monitor what kind of content your target market usually likes and shares on social media. There are tools online that you can use to measure your contents' analytics. 

Better to use trustworthy and authoritative websites as your content sources. Share content regularly. 

Hire help from a

digital marketing expert in Franklin TN

for more content curation tips.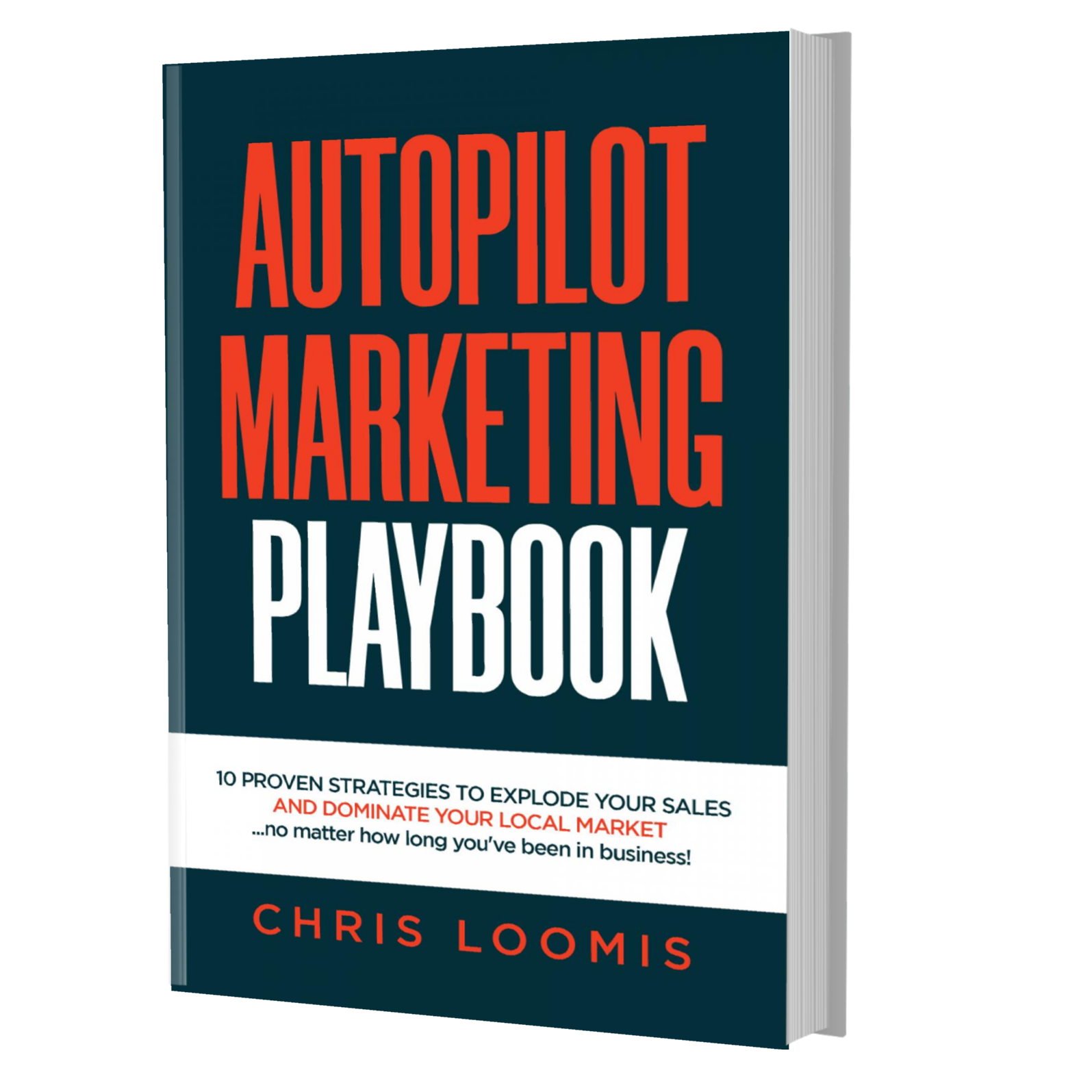 10 PROVEN STRATEGIES TO EXPLODE YOUR SALES
IN 6 MONTHS OR LESS!
FREE BOOK | Just Cover the Shipping!
Get it Before It's Gone!