How Many Blog Posts Should You Write? Here's What You Should Know
We all know how posting quality content regularly can help generate leads, increase website traffic, and increase sales. Digital marketers also know other strategies to help achieve your digital marketing and business goals. But the question is how "regularly" you should post.
Companies have different opinions about the frequency of blog posting. Some companies post one blog a month, others post once or twice a week, and some post content once a day. How about you? How often should you post blogs? Here's what you should know about blog posting.
How often should you post blogs?
Companies vary in the frequency of posting blogs. But is there a right frequency after all? The answer is none – there is no exact number of blogs you have to post on your website. Deciding how many blogs to post depends on several factors, such as your content promotion strategies and specific digital marketing goals.
It could take some time to plan when to post blogs and think of topics to write about in the first place. But if you consider these factors, you can find it a lot easier to create an effective content marketing strategy that will help ensure your business' success.
How to schedule blog posts 
Quality blog posts can do a lot for your business. It's only a matter of when you are going to post it. Here are tips that can help you determine the frequency of blog posting. 
Identify your content goals. 
Remember that creating content is not usually the main goal. It is a way to achieve a plan – increasing website traffic, getting new leads, or increasing sales. Nonetheless, you should create quality content that will benefit your business and your readers. 
Check the industry's latest trends. 
Millions of websites have their Blogs section. That means you have to stand out by providing valuable content that will put you at an advantage over your competitors. You can opt to publish less but more on long-form, well-research, and SEO-rich content that will help boost your site on top of search results. Use relevant keywords and quality images in your posts as well. 
Check your resources. 
Ask yourself how much you can produce blog content. Can you do it every day? Once a week? Whichever frequency you choose, make sure to stick to your schedule consistently. 
Perform a content audit. 
Every time you create and publish content, make sure to conduct a content audit. A study by HubSpot revealed that websites that had published more than 400 blog posts enjoy better site traffic than those that only published 400 and below blog posts. Some websites create less content but still have high search traffic because they regularly keep their posts relevant and updated. 
Tailor-fit your content to your intended audience and platform 
Make sure that your content matches your target audience and chosen platform. For example, a shorter post works best on social platforms such as Twitter and Facebook, or you can create a "preview" of your article and link it to your website. 
These are some useful tips to help you decide how much you should post blogs on your website. You might also need help from a digital marketing expert in Franklin, TN, for your digital marketing needs. Contact one today!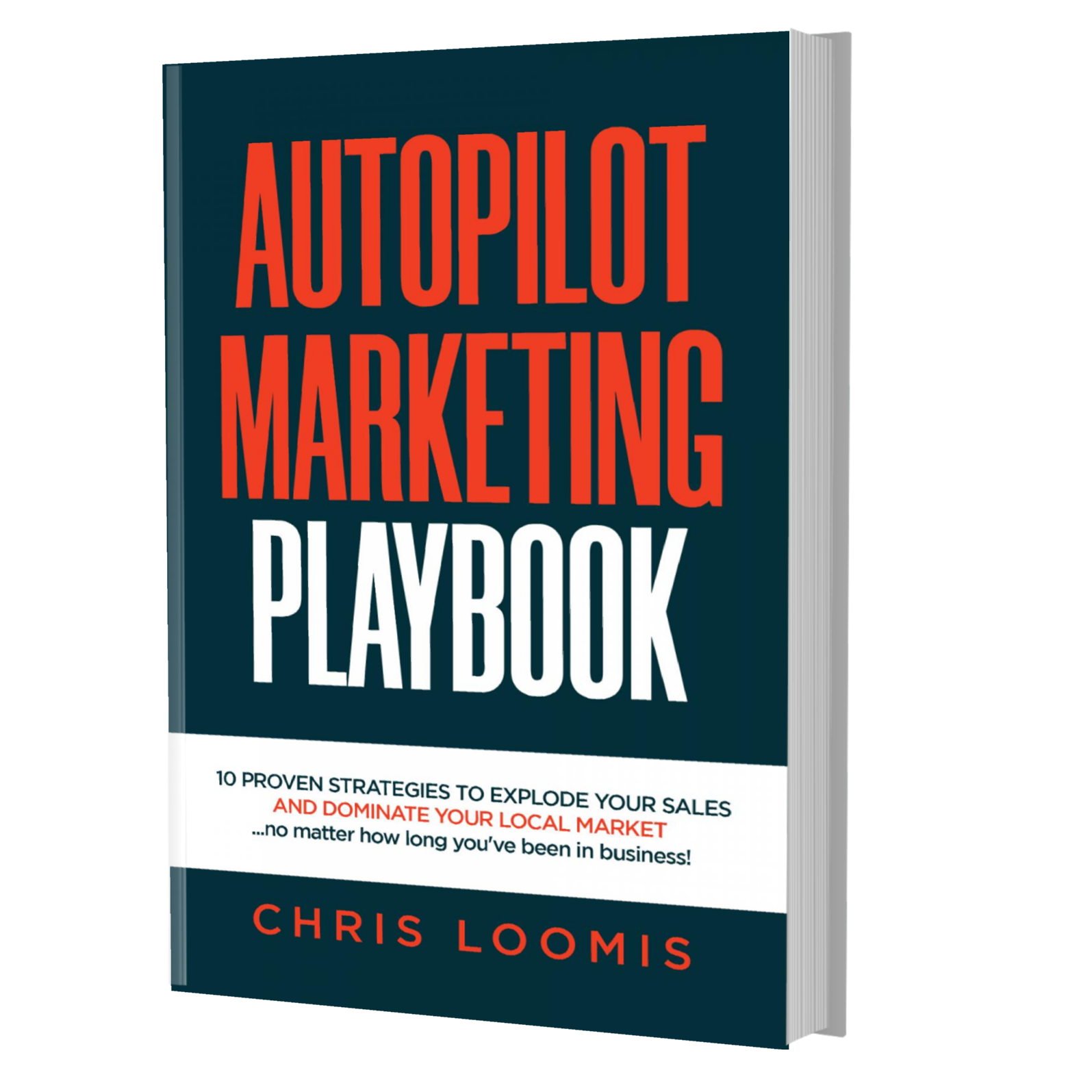 10 PROVEN STRATEGIES TO EXPLODE YOUR SALES
IN 6 MONTHS OR LESS!
FREE BOOK | Just Cover the Shipping!
Get it Before It's Gone!