How to Create a Well-Planned Online Conference
As we are still technically living in the middle of a pandemic, that meant we still have to comply with the safety precautions. This includes wearing face masks and avoiding any mass gatherings as much as possible. Speaking of mass gatherings, it has been a while since a lot of us attended concerts, sports events, and conferences in a face-to-face setting. 
But we have to thank technology for helping us pull through this pandemic. Imagine how we will be able to cope with the pandemic if the Internet, social media, and smartphones did not exist. A lot of businesses are still able to operate through their social media pages and business websites. 
Having said that, business owners can still forge new business deals and build professional relationships even if face-to-face interactions are not yet 100 percent allowed. One way is by organizing online conferences. Here's what you need to know in starting an online conference. 
Tips on planning and starting an online business conference 
There is no excuse not to expand your business despite the ongoing pandemic. Given the resources that a lot of business owners have nowadays, there will always be an opportunity to improve your business in general. One way is by organizing your own online event. Here are tips to get you started. 
Find your purpose. 
You need to have a reason why you are planning an online event or conference. That way, you can get the most out of the activity and gain valuable experiences and insights. Do you want to: 
Gain new followers/clients? 

Gain insights from people within your industry? 

Increase profit? 

Share your knowledge with other people and those in the same industry? 

Have more confidence in selling your products or services? 
Set a schedule. 
Of course, you will need to set the date for your upcoming online conference. These will help you plan your content and whether invite guest speakers. How long will the session be? What will the topics that you are going to discuss in the online event? From there, you can plot your event more easily and more worthwhile. 
Connect with your attendees. 
You can create a social media event group and invite the attendees. This will help you get to know your attendees and what they are expecting to learn from your online event. You can also use that group page for announcements and future events. 
Plan your post-event, too. 
Take time to reflect on your finished event. Have you achieved your intended goals from the event? Did you experience anything during the event that needs to be addressed next time (including technical glitches)? What can you do to improve your future events? Make sure to have a Q&A segment before the event ends so you will know your attendees' concerns. Have a recap of the entire discussions that your attendees can take note of as well. 
These are some of the most important things to consider before starting an online conference. No matter where your location is, you can still improve your brand by making the most out of the resources that you have such as social media and business websites. Hiring a digital marketing expert in Franklin TN will help you achieve your business goals in no time. Contact one today!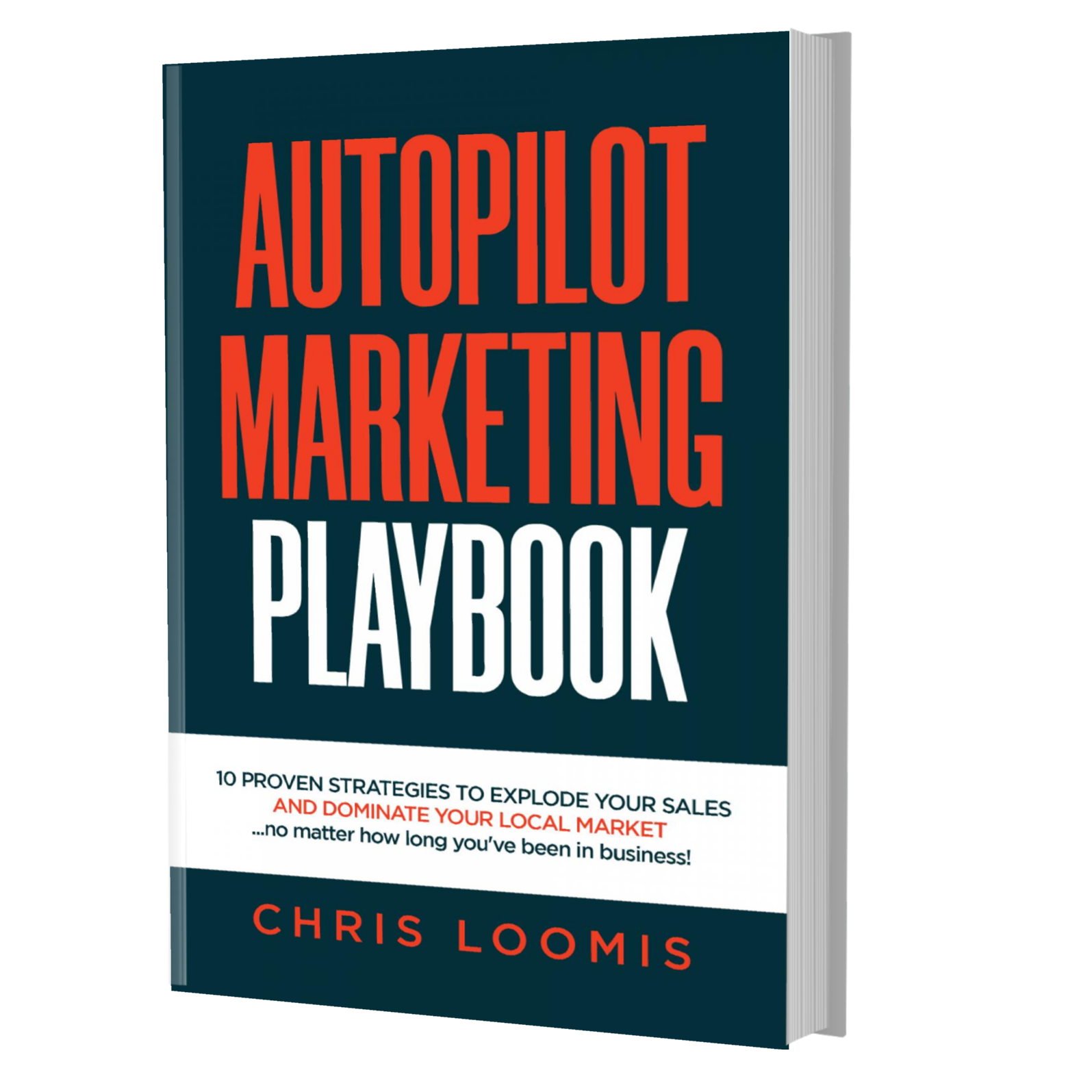 10 PROVEN STRATEGIES TO EXPLODE YOUR SALES
IN 6 MONTHS OR LESS!
FREE BOOK | Just Cover the Shipping!
Get it Before It's Gone!