How to Find the Best Influencers For Your Business
Social media influencers seem to have the best lives. Imagine posting your travels, trying out beauty products and food, and doing things you love – and get paid for it. Not to mention have thousands or even millions of social media users following their everyday life. But then, popular social media influencers did not achieve fame overnight. They also started from the bottom, but now they are where they are now today. 
The same goes when you are starting to build your social media presence. It could take years to gain followers and their trust in you and your brand. You might also need to hire a digital marketing expert if you want to boost your online presence and achieve your business goals. 
If you want to build your social media brand, you might want to work with an influencer. The question is how to find the right influencers who will make a lot of difference to your business. Before that, you need to know everything about them and how they can help your business.
What do influencers do? 
As mentioned, influencers seem to have the time of their lives. Get to travel to a lot of places and get most products and services for free – in exchange for their promotion, of course. That means they don't only get free products, but they also work with brands and make sure they reach their target audience. 
Influencers play an important role in boosting brands. Working with one may be a great option, but make sure you choose one who best represents your brand. Also, the influencer should have the following qualities: 
Large and active follower base 

Known expertise in a specific niche (ex. makeup, food, pet care, etc.) 

Engages well with the audience 
Most influencers don't need to get paid for their service. They need a great product they will believe in and market to their audience. Well, not necessarily sell the product or service but more on sharing the benefits they get from that which their audience will also enjoy if they do avail the brand. 
How to find the right influencer for your brand 
There are a lot of popular influencers out there, so finding one that resonates with your brand can be a real challenge to find. Here are tips that will help you snag the right influencer. 
Determine your budget. 
Whichever influencer you contact depends on your budget. The more popular and large following they have, the higher the amount of money you need to allot for your campaign. 
Find the influencer that matches your brand. 
There are different types of influencers. There are well-known celebrities with millions of followers, professionals (subject matter experts, doctors, makeup experts, etc.), macro, micro, and nano influencers. Determine where your brand is positioned and from there, you can start looking for the right influencer. 
Check the platforms your target influencer(s) are using. 
This depends on the influencer's audience. If he or she spends more time on Facebook, most likely his/her audience is there. The same goes if the influencer has more content on YouTube, LinkedIn, Instagram, or any other platform. Check out their pages whether they promote other brands and see the engagements. A digital marketing expert in Franklin TN will help you get on track and decide if working with an influencer is the best choice for your brand.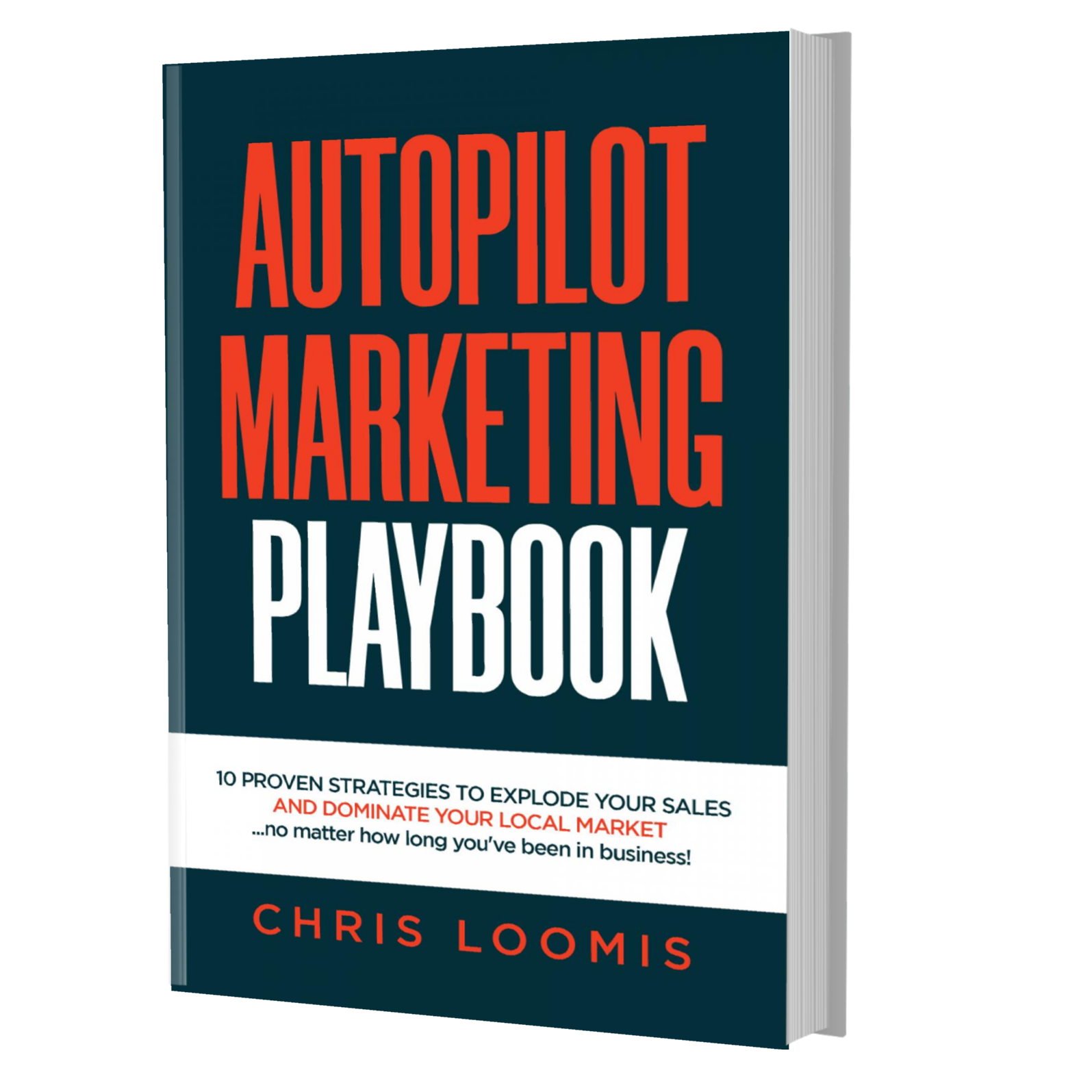 10 PROVEN STRATEGIES TO EXPLODE YOUR SALES
IN 6 MONTHS OR LESS!
FREE BOOK | Just Cover the Shipping!
Get it Before It's Gone!