How To Find Your Niche in Affiliate Marketing
If you are interested in becoming an affiliate marketer, the first thing to do is know more about digital marketing. Affiliate marketing can be a potentially lucrative passive income while doing what you love. Once you already know the gist of it, you can now choose which niche to create content in. However, this step could be easier said than done. 
Affiliate Marketing: Getting started 
Affiliates can earn money by promoting a product or service they are not affiliated with. They don't create the product. Instead, they advertise to their audience and earn a commission when someone buys the product or service.
There are many affiliate marketing niches to choose from, and it is important to find one that fits your interests, skills, and values. For example, if you are interested in fashion, you could promote fashion products as an affiliate marketer. This will allow you to use your skills in this area for a new purpose and make some extra money on the side!
How to find a good affiliate marketing niche
To find a good niche for affiliate marketing, you should consider the following factors:
The topic of the niche should be relevant to your expertise.

It would help if you also made sure that there is a demand for the product or service in your chosen niche.

It's important to choose a niche with at least some competition to rank higher and get more traffic.

A good way to find out if there is a demand for your product or service is by looking at how many people are searching for it on Google.
Affiliate marketing experts say the ideal pay for every sale is between $20 to $50. But a smaller payout can already be acceptable if you are only aiming for a part-time source of income. You can check keyword search tools online to see how many people search for the keywords in your chosen niche every month. Choosing the right keywords is still king in affiliate marketing. 
How to find a profitable niche in affiliate marketing 
By this time, you might already know how affiliate marketing works. The next step is finding a profitable niche. You don't focus on mass-produced or popular, mainstream products. It could cater to a smaller market, such as locally-made, organic body soap or shampoo bars. It is easier to compete in such a niche market, unlike competing with global brands. 
As mentioned, finding a profitable niche could be easier said than done. Here are tips for finding a niche that will work for you best and earn profit from it: 
Think about what interests you personally. Do you like gardening? Shoe painting? Digital drawing? Fishing? Whatever that is, it could be a great niche for affiliate marketing. 

Identify monetization methods within your chosen niche. Then check the competition and search volume for your chosen niche. Make sure to select the right keywords you want to rank on. 
Better yet, hire a professional digital marketing expert in Franklin, TN, for your affiliate marketing and general digital marketing needs.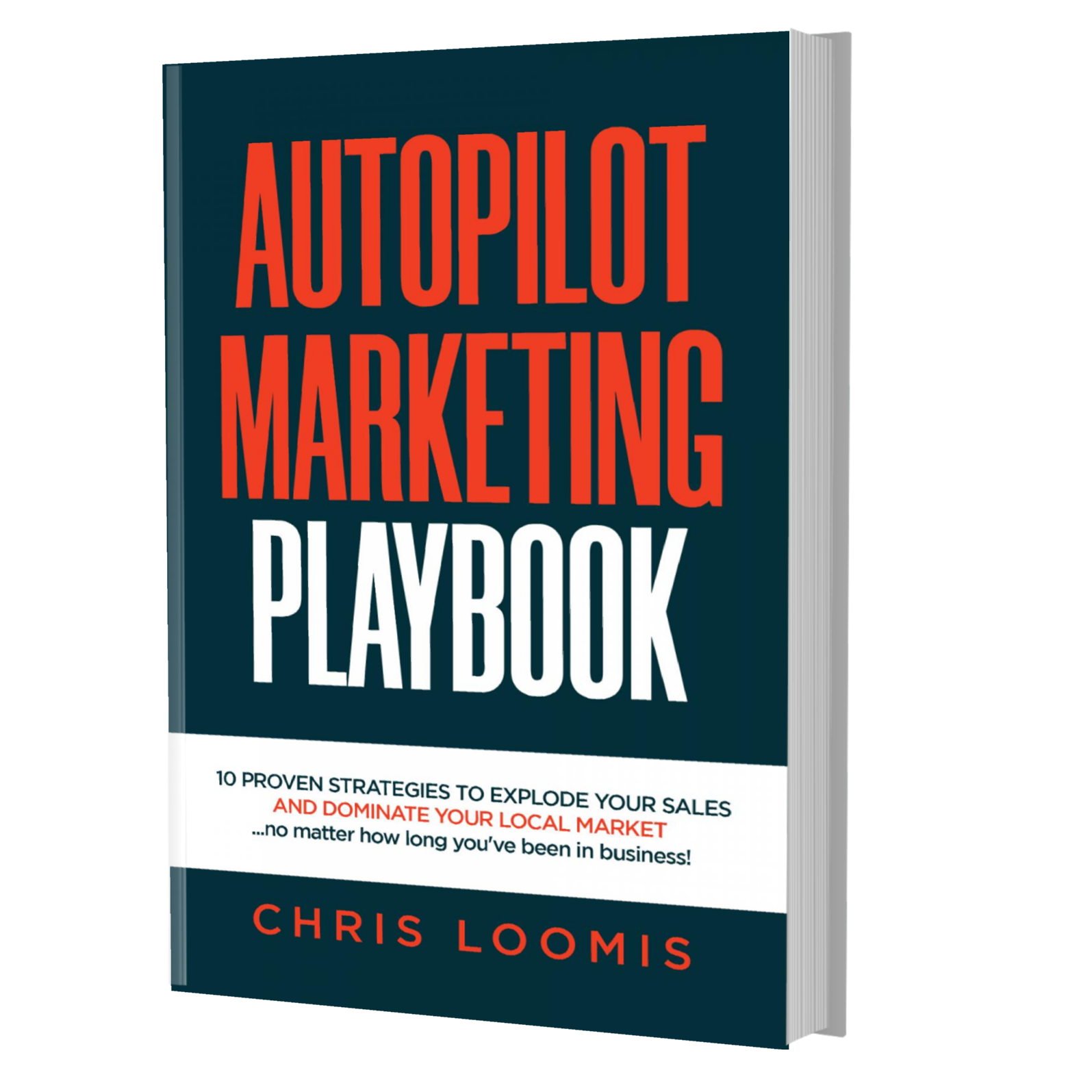 10 PROVEN STRATEGIES TO EXPLODE YOUR SALES
IN 6 MONTHS OR LESS!
FREE BOOK | Just Cover the Shipping!
Get it Before It's Gone!