How to Generate Sales on YouTube Without Using Ads
Most people turn to YouTube to alleviate their boredom. You can watch all sorts of videos of your choice, get entertained, educated, or even try to sing along to the lyric videos. For business owners, YouTube is also a great marketing tool to reach their target customers. It is also a good idea to connect your social media accounts, including your YouTube channel, to your business website. 
If you already have a YouTube channel, that's great! You can use your channel to get organic leads and eventually gain sales – all without spending on ads! Read on and learn how you can generate sales on YouTube. 
Getting started 
First of all, you need to create a content strategy for your YouTube channel. This includes knowing who your audience is and how they can benefit from your channel. From there, you can start putting up your content and schedule posting accordingly. You can also make use of YouTube SEO and cluster viewing so your content will be easily found by your target audience. 
You also need to understand how YouTube SEO works. For one, it is knowing what and how your audience looks for content. From there, you can use phrases and keywords that will help them find your content a lot easier. The more SEO-utilized your content is the more people with go to your channel. And the more your channel will become highly recommended. 
More ways to get organic sales on your YouTube channel 
YouTube is a major marketing tool where you can also find leads for your business. The key is using the right content targeted to the right audience and making it SEO-utilized. Here are other ways to get leads and generate sales from your YouTube channel without spending on ads. 
Put your CTA on the description box. 
YouTube tends to truncate the description box unless you click on a button below to expand it. That is why you should put all of your call-to-action and your links in your video description. This includes putting all of your social media pages and website URL. 
Make use of your channel art for call-to-action. 
That banner will be the first thing users will see when they click on your channel. This is a great opportunity to put not only your logo but also a call-to-action. That includes, again, your social media pages and website URL. Add an arrow pointing to the Subscribe button for your audience to easily see. 
Pin your CTA in the comment section. 
Notice how we are making the most of the call-to-action in your channel. After all, the main point of putting these is to pull your target audience toward your channel, subscribing to it, and eventually create sales. As mentioned, you should also pin your call-to-action so that will be the first comment your audience will see. Engaging with your audience also helps in building trust with your audience and sharing your expertise in the given topic. 
YouTube is not only for entertainment but also for educational purposes. At the same time, a great marketing tool for brands to reach their audience and generate sales later on. An SEO expert in Franklin TN will also help you with your digital marketing needs. Contact one today!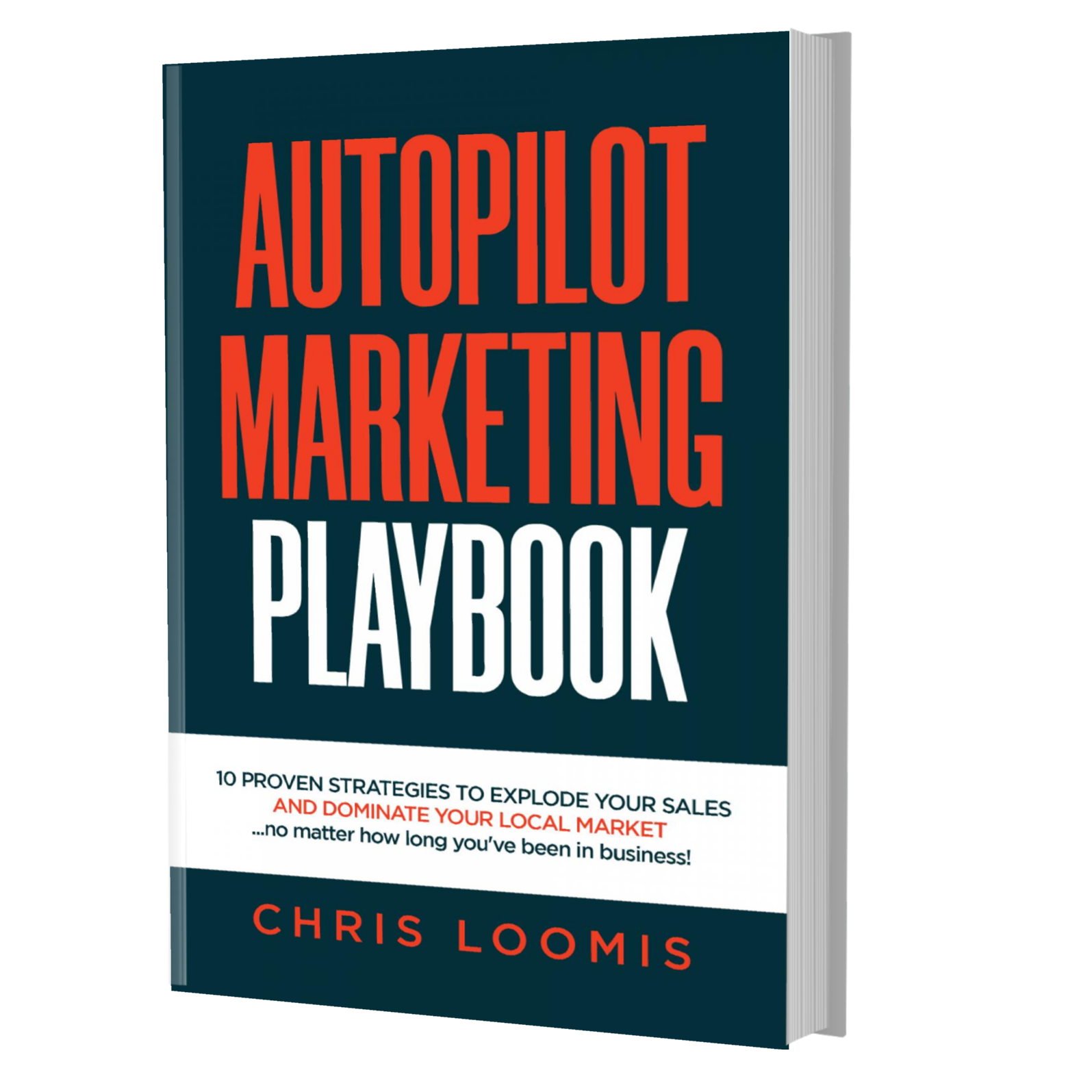 10 PROVEN STRATEGIES TO EXPLODE YOUR SALES
IN 6 MONTHS OR LESS!
FREE BOOK | Just Cover the Shipping!
Get it Before It's Gone!