How to Make Your Website Featured in Google News
Aside from TV and radio, you can get your daily dose of news from the Internet. It can be through social media (just be careful with "fake news"), YouTube, or through Yahoo or Google News. Speaking of Google, there's no doubt how it continues to become the search engine to beat. No wonder website owners exert extra effort and cash to attract traffic to their respective websites and bring their websites to the top of the search engine results. 
Of course, you need to prove that your website deserves to be on top of SERPs. One way is by having quality content and a user-friendly website design. Applying SEO techniques is also a good idea to ensure good search engine rankings. Speaking of website design, make sure to hire a trusted website developer and SEO expert in Franklin TN. 
Aside from using good SEO methods and creating a good website design, getting featured in Google News is also a great way to gain traffic and credibility to your website. Back then, you would need to follow the necessary steps to be featured in Google News. Recently, Google made it a lot easier for websites to become part of Google News as long as the website complies with Google's policies as well as produce quality content. 
All about Google News 
Google News consolidates various stories from various websites around the world. If you open Google from your mobile device, you would notice current affairs news and other sites related to your usual interest (ex. cooking, fashion, and entertainment, etc.). In some cases, you would see those websites you have previously visited, featured on Google News as well. 
Instead of logging on to news.google.com to access Google News, you can now access featured news once you open Google. Aside from Google News, the search bar is there as well as the weather updates, Editors' picks, and more. 
Obviously, websites want to be featured in Google News to increase visibility and site traffic. Ultimately, to encourage sales and gain additional customers. Also, at least 60 percent of Internet users rely on Google News compared to other news outlets. Getting their websites featured on Google News makes them seem trustworthy and professional-looking. 
How to get your website into Google News 
As mentioned, you need to create quality content and follow Google News' content guidelines to get featured on Google News. But it should not be any other content. Instead, it should be relevant and of interest to the target audience. On the contrary, job ads, how-to's, and advice and tips are not usually featured in Google News. 
Speaking of content, it should also be as original, insightful, and ad-free as possible. Your website should also look and feel trustworthy by including contact details and even including the author's bio somewhere on the page. You can check out the entire list of Google News guidelines online. 
There is no doubt how Google News can benefit your website and your brand. It makes your brand trustworthy and legit. Now, who doesn't want their website to be that for their target readers? But make sure to follow the guidelines to be featured on Google News. Of course, make your website look like it, too. Contact the best SEO expert in Franklin TN for your web design and digital marketing campaign needs!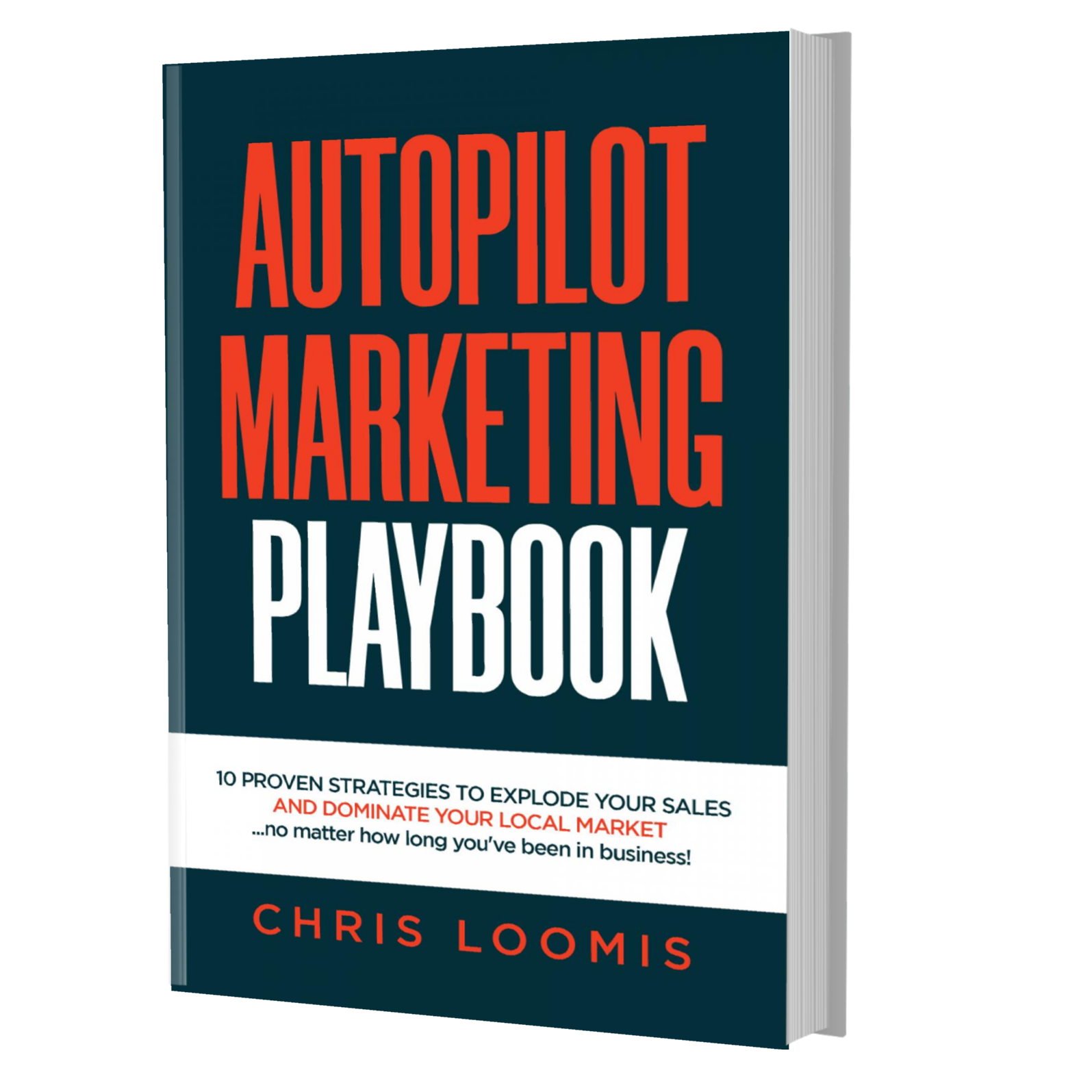 10 PROVEN STRATEGIES TO EXPLODE YOUR SALES
IN 6 MONTHS OR LESS!
FREE BOOK | Just Cover the Shipping!
Get it Before It's Gone!