How to Promote a "Boring" Business Through Valuable Content
Running a business needs time, effort, and determination to make it successful. You can't help but wonder how easy it is for popular brands to do their thing. While you, an aspiring entrepreneur, always question your entrepreneurial abilities. You might be thinking that your business is boring and unremarkable. 
First of all, it is normal to feel this way as a first-time business owner. There is always hope, and a lot of resources online to help you run your business successfully. Hiring a professional digital marketer is also a great idea to boost brand awareness and achieve your marketing objectives. 
The challenge of running a "boring" business 
It seems easy to start a business thanks to the wealth of information available online. But what if you have what you might call a "boring" business? For one, no marketing strategy is the same. You might want to step out of the usual marketing tactics and go against the flow. 
It also seems too easy to promote a new product or service if you already have an established brand. Regardless of whether people will buy or not, they still know the brand exists. But how about small businesses or start-ups? 
There is always hope for aspiring business owners. By knowing the right way to promote your business, you can make your brand successful in time. How are you going to make your "boring" business more engaging and that more customers will be aware of? 
How to promote your business 
Before you tell yourself that your "boring" business has no hope, you need to know these techniques to reach your target market. Here are ways you can do to promote your business. 
Talk about your business 
All businesses started from small and then made it big over the years. Your business might be new today, but remember that all businesses have the potential to grow. Think about what makes your business unique and stand out. These traits can help you in creating the right marketing strategy for your business.
One way is by sharing valuable content. People like content for entertainment or educational purposes. Which of these two is your business' primary motivation? You can start building your content from there and spread your business out there. 
Focus on people whom you want to reach. 
What is your business all about? Start from there and create content that will help promote your "boring" business. Is your accounting or law business too "boring" for others? So if you are making content, it should be related to the services you are offering. Then, use related keywords that your target audience most likely use when searching on Google. 
Promote your business, not your content
Now, this can be quite confusing but it should not be. Sure, your content can help a lot in your business. But make sure to promote your content not only to drive traffic to your website but also for people to avail of your services. If you are an SEO company, you can use actual SEO tools embedded somewhere on the content so that the audience can try it out. 
There is no such thing as "boring" content or business. Not everyone is your market as it depends on the industry you are in. Work on reaching your market and draw them to your business. Having an aesthetic website with valuable content is a must in a digital-driven world. For your digital marketing needs, make sure to contact an expert in Franklin TN today.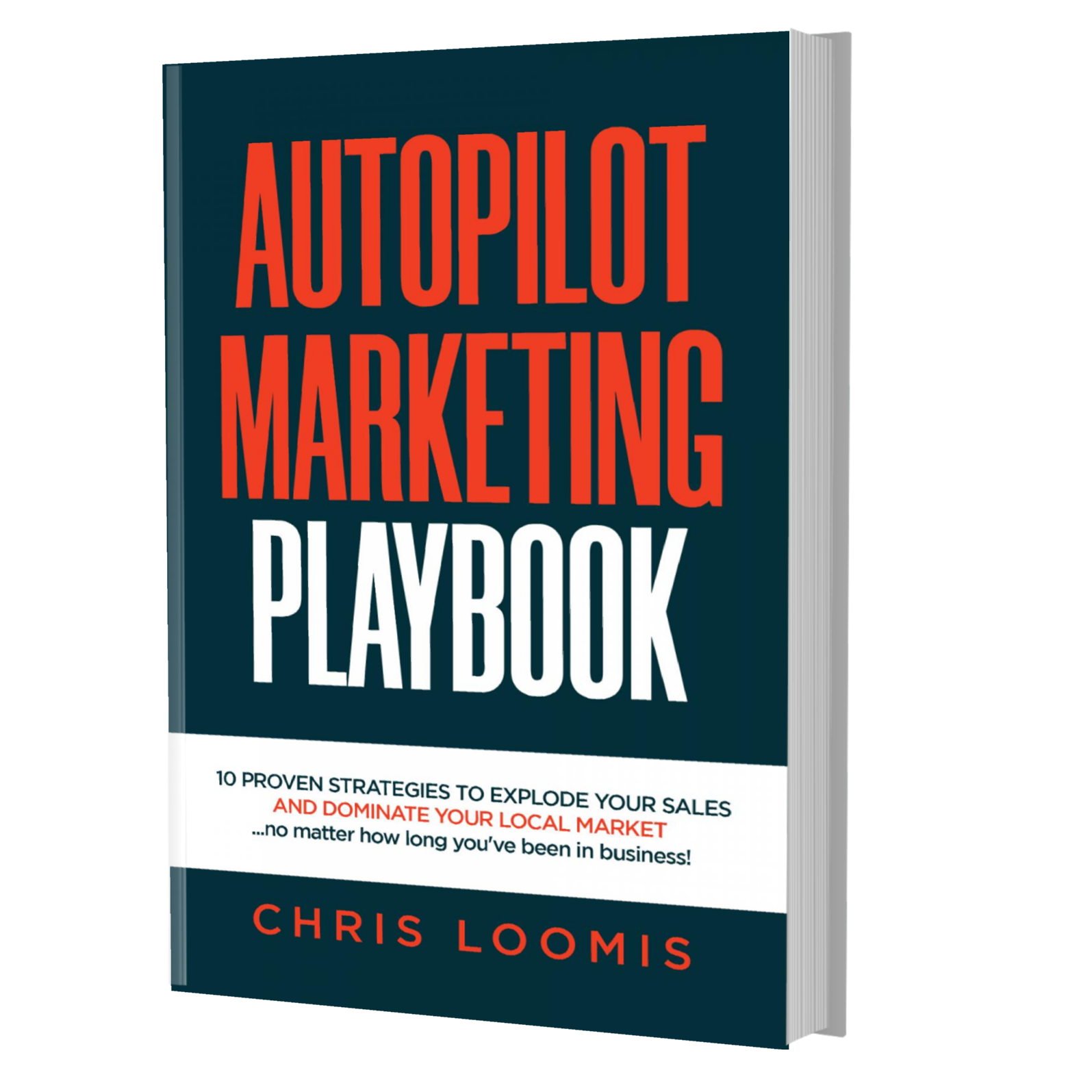 10 PROVEN STRATEGIES TO EXPLODE YOUR SALES
IN 6 MONTHS OR LESS!
FREE BOOK | Just Cover the Shipping!
Get it Before It's Gone!