How to Promote Your Brand as an Animal-Loving Business
A lot of people have grown up alongside animals, whether it's a dog, cat, or any pets they considered as part of the family. Many storybooks and films often portray animals as lead characters. Without animals, the ecosystem will be unbalanced. No wonder living alongside animals has become a normal part of our lives, even thousands of years ago.
For some reason, animal welfare strikes a chord for many people especially those who have pets at home. After all, they deserve all the love and care in their world. Animals deserve to be celebrated and appreciated for giving us unconditional love. Speaking of which, this is also an opportunity to hold special events and launch digital marketing strategies for our animal friends.
Animal-friendly activity ideas for businesses
Here are some animal-friendly activities you can incorporate into your marketing campaign.
Plan contests for pet lovers.
You can come up with contests featuring our beloved pets, get them posted on your social media pages, and give away prizes for the winners. You can check pet-related events online (ex. National Pet Day) depending on your location. Have some giveaway prizes for the lucky winners. Choose either pet-centric prizes, your products, or both.
Be a good example to customers.
Show your audience that your company, no matter what the industry is, cares for animals. Create memorable and fun experiences not only for customers but also for their pets. Some companies even have pets as part of the company's "staff". Some companies also have a "bring your pet to work" day. If your company hasn't done this yet prior to the pandemic, you might want to consider this once the local government already permits.
Sponsor animal welfare programs.
It is not new to see dead animals along the highway – a devastating sight, indeed. You can consider talking to your city council to prevent these things from happening again. You can come up with branded warning signs, or sponsor a wildlife/animal welfare project in your area. You can also consider sponsoring animal shelters and guide dog programs.
Get the word out with these tips
People love companies who care for animals and the environment. For one, it shows that a company does not only care about profit but also care for their customers and their surroundings. You can show your love of animals by coming up with animal-centric programs within your community, as mentioned above. Other tips to promote your business as an animal-friendly company include the following.
Update your website by including photos showing how you welcome animals in your company (you can put these on the "About Us" section of your website).

Publish related content (optimizing related keywords and your audiences' interests) to let people know about your animal-centric activities.

Contact local reporters/PR agencies and let them know of your company's animal-oriented side. This can be feel-good news in the local newspaper.

Make use of your social media page and share about your animal-centric activities for your followers to see.
For more tips on making your business tagged as an animal-friendly company, better contact the best digital marketing expert in Franklin TN today!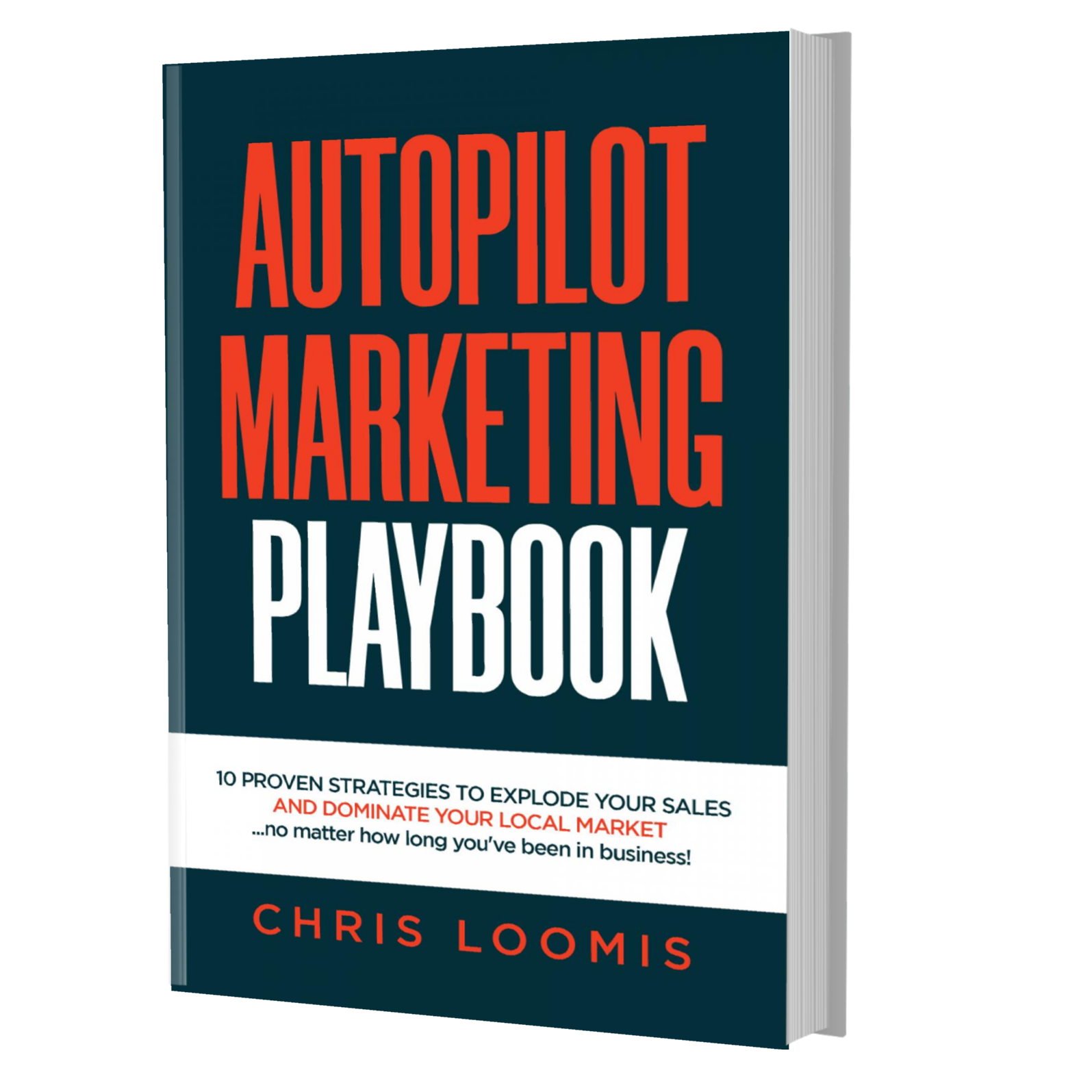 10 PROVEN STRATEGIES TO EXPLODE YOUR SALES
IN 6 MONTHS OR LESS!
FREE BOOK | Just Cover the Shipping!
Get it Before It's Gone!