How to Turn Your Boring SEO Reports Into an Engaging Storytelling Time
SEO reports are crucial in every SEO campaign. For one, it determines whether a specific SEO strategy is deemed successful. It is also a good way to understand your target users, get leads, and eventually convert them into buying customers. Aside from investing time and money in SEO strategies that work, it should also be the same when it comes to building your website. 
Unfortunately, not everyone is fond of receiving reports. The client will see graphs, lines, and some numbers. But what about those figures? What are the stories behind them? Such reports could have been an opportunity to improve your relationship with your clients and improve your craft as a marketer. 
It is said that good reporting helps on building trust with your clients and ensures better business strategy. More importantly, good reporting helps you stand out from your competitor and even get you, new clients, in the future. SEO reports are more than just figures and graphs. It is also a way to get to know their clients on a deeper level and that we value their business. 
How not to make your SEO reports boring 
First of all, you should know what to include in your SEO report. But if you want to make the report more engaging and valuable, you should use storytelling strategies. The following will help your SEO reports build a better working relationship with clients and improve your strategy for the better. 
Consider your keyword rankings and performance. 
Keywords are integral in every SEO strategy. That is why it should also be included in the SEO report. It is also an opportunity to educate clients that keywords are more than simple SEO elements. It is to ensure that those keywords work and are optimized and be able to meet the clients' digital marketing goals. 
When discussing keyword performance with your clients, you can also provide recommendations and tactics that will further optimize your clients' SEO keywords. You can also run a quick audit for potential new opportunities to upsell your service and other opportunities that can be useful for them. 
Ensure better SEO reach with the right message. 
Wider reach means getting your message to the right people and making sure they check your content and eventually convert them into buyers. That means you should include the clicks and organic impressions on your SEO report. These can determine possible changes in customer behavior and current market trends. 
The client should understand how important impressions and the number of clicks are on their website. If there are low click rates, you might have to improve the meta description and title. If there are low impression rates, you might want to add an FAQ schema as well. 
These tips will make your SEO report less boring and more engaging and interesting. Like any other kind of report, it should not only be about numbers and graphs without any explanation. It should also include insights and recommendations that will help improve clients' websites, achieve their marketing goals, and establish a better client relationship. For your digital marketing strategy needs, make sure to hire an SEO expert in Franklin TN.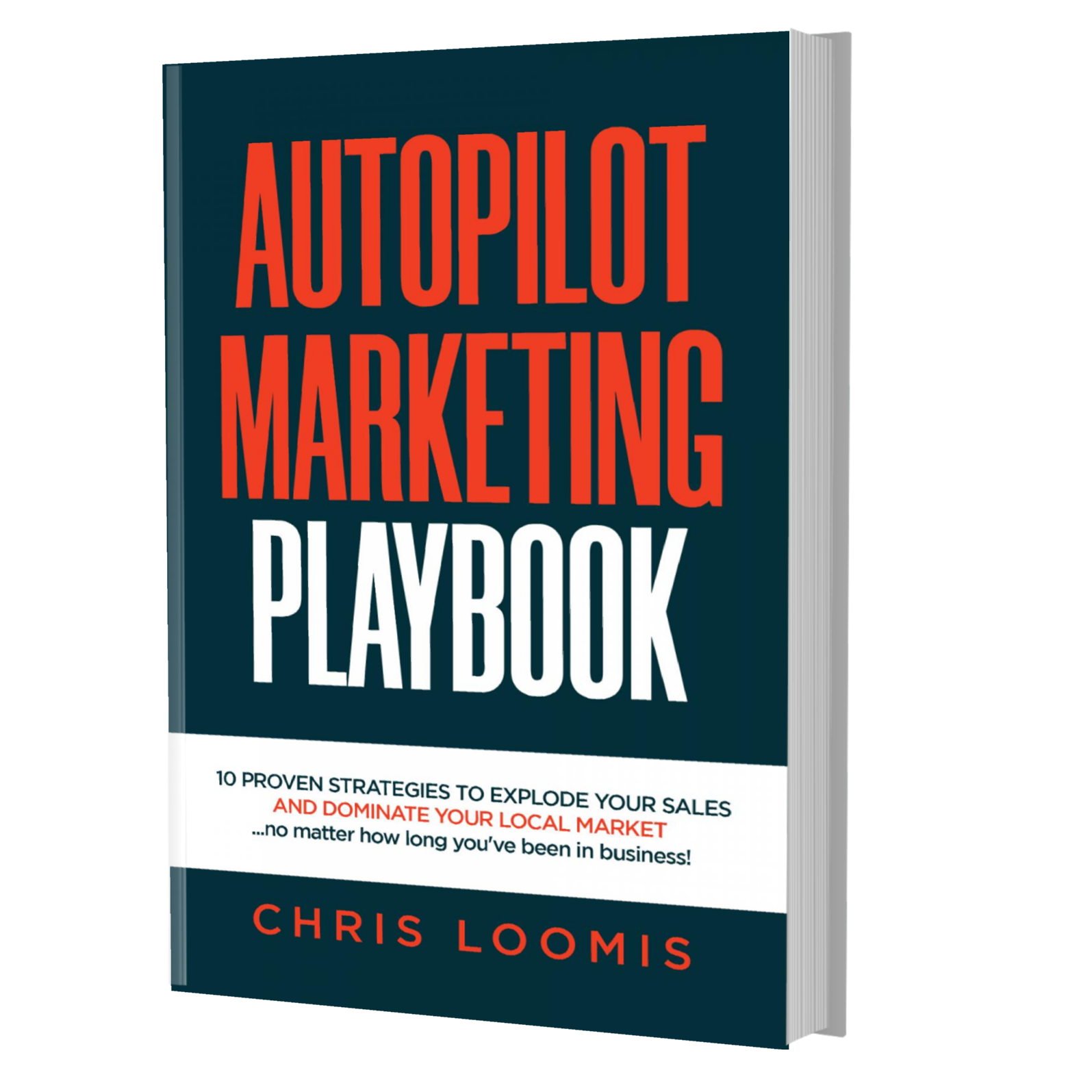 10 PROVEN STRATEGIES TO EXPLODE YOUR SALES
IN 6 MONTHS OR LESS!
FREE BOOK | Just Cover the Shipping!
Get it Before It's Gone!