How to Use Chatbots as Part of Your Brand Marketing
Most likely, you have already encountered an automated response from an email, Facebook Messenger, or a company website. More than often than not, it helped in solving your queries and other concerns. A lot of companies and website owners also benefited from using chatbots as they are always available to respond to customers' queries 24/7. 
Having said that, it is not only important to have a good website design. Speaking of which, you should hire a website building expert for your business website. More so, you should utilize the use of chatbots for your business. If you haven't yet, you are missing a lot now.  
Getting started 
So you have decided to join the chatbot revolution. Trust us when we say that it will be one of the best decisions you will ever make for your business. However, you need to consider these first to get started with chatbot marketing. 
What are you going to use chatbots for? 
Chatbots can serve multiple purposes for clients. Some companies use chatbots in resolving customer service problems. Others use it to promote a new product or service. Some websites also use chatbots in lead generation and gain new potential customers. Whatever the purpose is, you need to think about why you want to use chatbots as part of your marketing strategy. 
Where are you doing to use chatbots? 
Chatbots are often used on company websites, e-commerce sites, Facebook Messenger, or Twitter. It also helps to know your demographics so you can set your question according to their common queries. Make sure you also know the products/services you are offering so you can anticipate possible questions users would most likely ask. 
How are you going to plan chatbot marketing? 
You can start by coming up with FAQs. If you are not sure what questions to ask, you can consult internally with your customer service and sales and marketing department to help you out. You can also check out forum sites like Quora for commonly-asked questions related to your brand. 
What will be your bot's "personality"? 
Adding personality to your bot will make interaction with your customers easier and more "human". You can also give your chatbot a name (synonymous with your brand). Work with a creative team to help you with this process. Make sure to create the best welcome message for your users. This leads us to this next question…
How to create a welcome message? 
Make sure that the chatbot responses do not sound robotic. You can go back to the personality you want to build around your chatbot. If you want to exude a "fun" brand, make it that your chatbot's personality as well. After crafting a welcome message, you should figure out the most appropriate responses that your users can choose from. 
Don't forget the CTA. 
At the end of the day, you want users to gravitate towards your brand and avail of your products or services. That is why you should not forget to include CTA buttons to encourage a purchase, or simply have a positive experience with your brand. 
The main objective of using chatbots is to ensure a user's positive brand experience. But make sure to consider the abovementioned questions before starting chatbot marketing. If you need help on your digital marketing campaigns, contact an SEO expert in Franklin TN!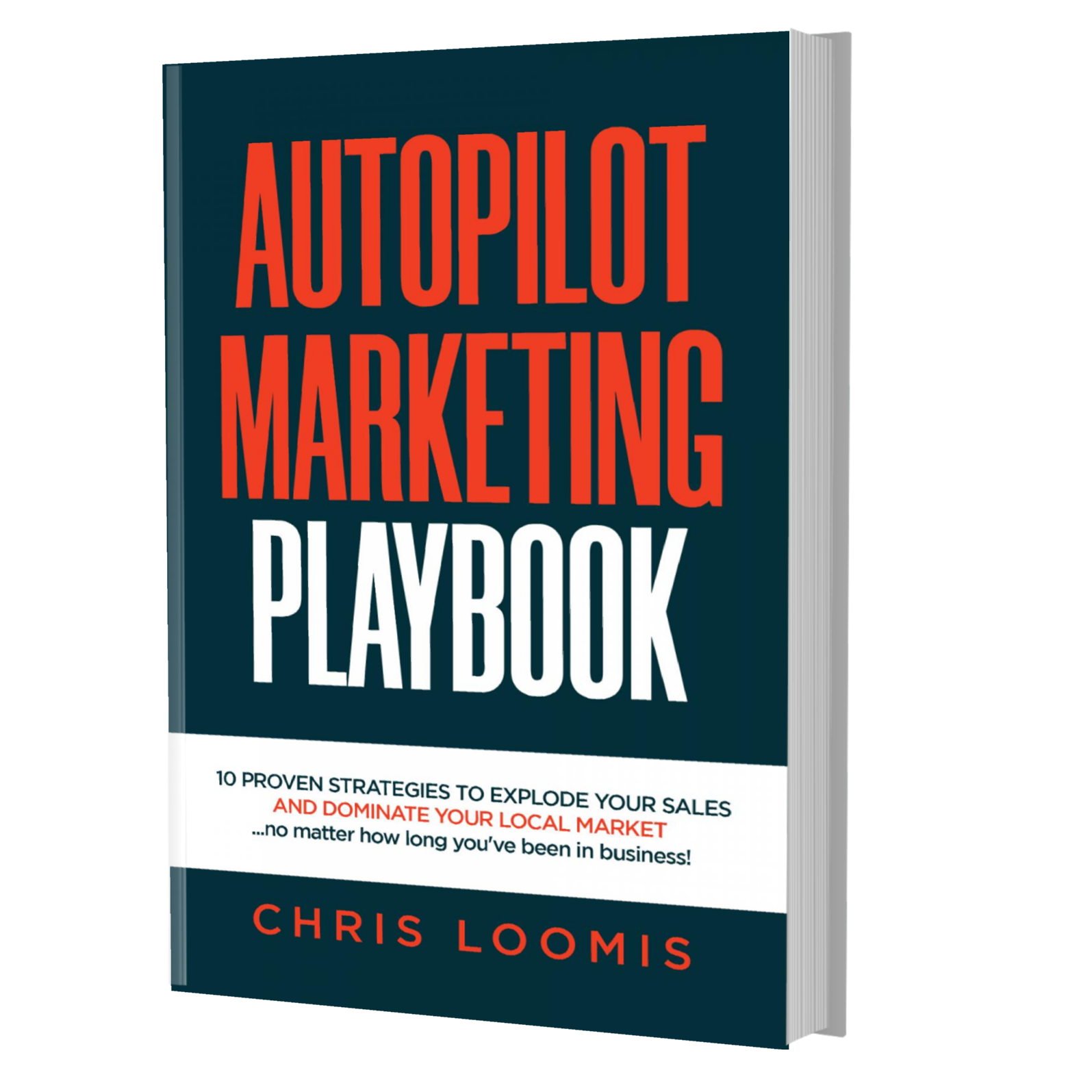 10 PROVEN STRATEGIES TO EXPLODE YOUR SALES
IN 6 MONTHS OR LESS!
FREE BOOK | Just Cover the Shipping!
Get it Before It's Gone!