Using Competitor Keywords to Get You Ahead of the Digital Marketing Game
Part of every business's marketing strategy is monitoring your competitors. Doing so will keep you up with their every move and find ways to counter them. The world of marketing and business can be tough, so make sure you are.
Keep your website and social media pages up to date, offer exceptional products and services, and pay attention to customer service. Another way is to conduct a competitor keyword analysis. This article will explain how important it is to conduct a competitor analysis and use it to your brand's advantage. 
Why competitor keyword analysis matters
When users log in to Google, it is most likely that they already have a keyword in mind that they will type to search for something. To optimize the success of your organic search, you need to be knowledgeable about your target audience and their purchasing behavior. 
Aside from understanding your customers, you should also know your competitors' every move. Monitoring their strategies and their every move will help you create a counter plan and ensure that your customers don't get swayed elsewhere. Competitor keyword research also unravels your competitors' weaknesses and any potential threats. 
How to conduct a competitor keyword analysis 
If you are doing your keyword research, you should also do a competitor keyword analysis. Your competitors may have different approaches when it comes to organic search.
Competitor keyword analysis lets you know where you stand versus your search competitors. This refers to websites that use the same set of keywords as yours to rank on search engines.
You will know which these competitors are when you type a related keyword and see who is among the top results. You can also use tools to determine those competitors that use the same keywords as yours. Using that keyword tool will help you determine, gather, and consolidate the common keywords your competitors use. 
The next step is making the most of the competitor keywords. You would have to manually analyze the keywords and determine their organic traffic and relevance. And then, you should evaluate each of these competitor keywords according to its search volume and ads spent. 
Keyword research tools also enable you to identify changes in your competitors' ranking. You can also see your competitors' lost keywords that you can snag and target. From here, you can start creating your content strategy out of your competitors' missed keyword opportunities. Such tools can also help you track your competitors' keyword biddings, live ads, and also paid keyword gaps. 
Coming up with a digital marketing strategy for your brand can be challenging. Your competitors can even make your business journey trickier. Of course, you need to find ways to get ahead of them and you can do that by competitor keyword analysis. 
At the end of the day, it is a must to know who your competitors are. Doing competitor keyword analysis will help you find keywords that your competitors use (or do not use) and use them to your advantage. Keyword research tools are available to help you with your digital marketing strategy. Contact a digital marketing expert in Franklin TN to help you get ahead of your competitors!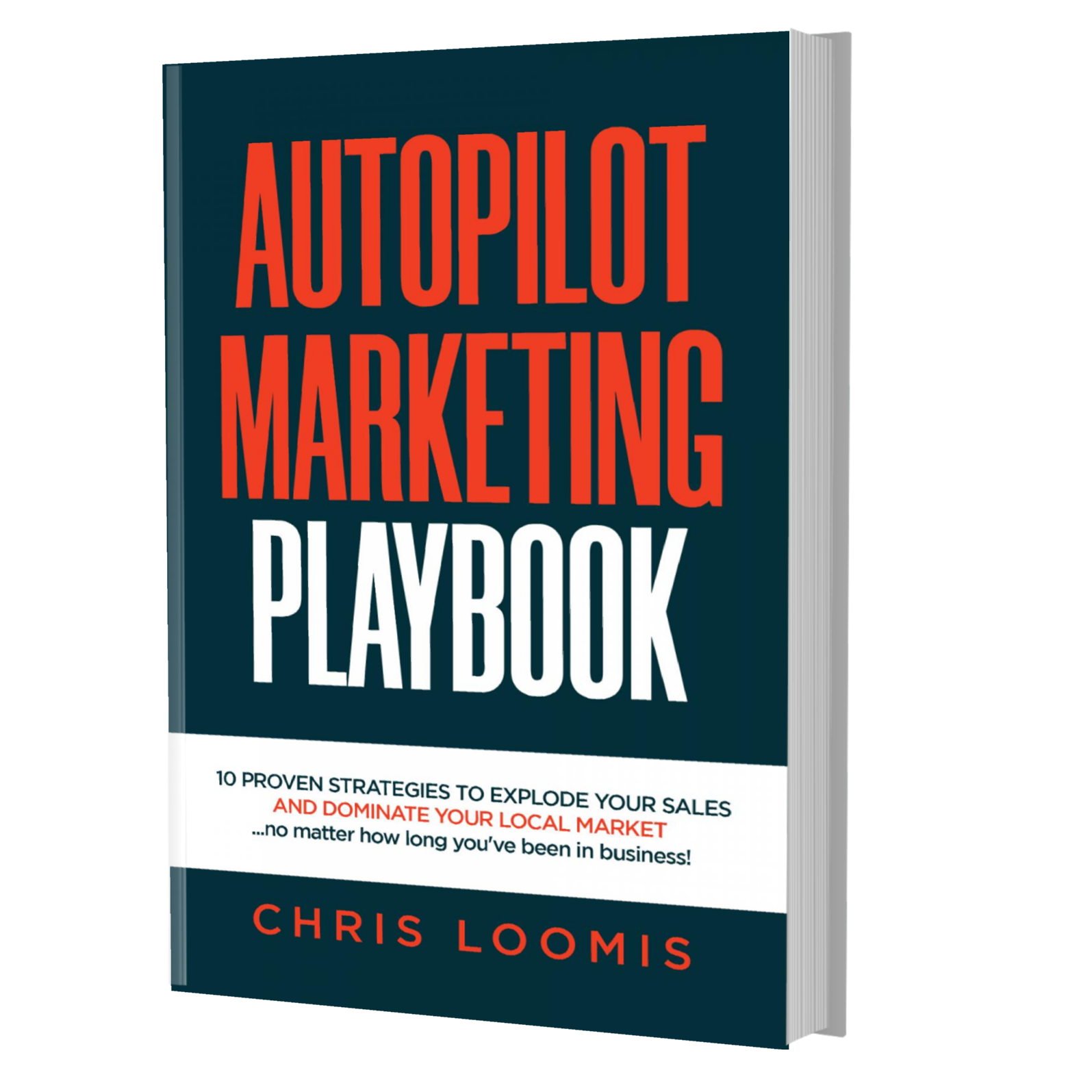 10 PROVEN STRATEGIES TO EXPLODE YOUR SALES
IN 6 MONTHS OR LESS!
FREE BOOK | Just Cover the Shipping!
Get it Before It's Gone!