What is Image Optimization and How Can Help Your SEO Strategy?
The most overlooked part of SEO is image optimization. Image optimization helps with SEO because it improves the user's experience when they visit a website and makes content more readable, leading to higher conversion rates.
Not everyone likes to read plain texts in articles or books. That is why it is a good idea to include images in your content. All digital marketers know how important photos are to attract readers and understand the content. 
The importance of image optimization 
For starters, image optimization is the process of editing visuals, including the format, size, and resolution, to meet certain standards. It also provides essential information to search engine crawlers to help the image be seen easier and rank higher on search results. 
Business Wire reports that more than 60% of consumers prefer image searches. Meanwhile, 85% of consumers focus on the item photos than the texts. Also, Google's algorithm is getting smarter every time, which means more potential for higher website engagement with SEO-optimized images. 
There are many reasons why image optimization is important:
It can help with SEO by making it easier for search engines to index the page.

It can help with conversion rates by improving the user experience and making content more readable.

It can reduce load time and server load, resulting in faster loading times for users and higher conversion rates due to lower bounce rates.
How to optimize images for search 
Image optimization may not be as complicated as you think. Here are tips to optimize your images for search and achieve your digital marketing goals: 
Image placement is key. Place the photos near the most relevant texts for better context.

Make sure to include relevant and engaging content. Stay true to the topic.

Choose the right

image format

.

JPG for generic photo use. PNG for higher photo resolution with transparent backgrounds. GIFs for animated images. 

Make your content mobile-friendly. 

Adjust the file size accordingly. You can adjust the image size, but you might also have to scale down the file size.

Name your images/files accordingly. Avoid generic ones such as "image_1.jpg" but more on names that describe the picture, say, "cute puppy.jpg." 

Use alt tags. These are descriptions displayed in place of images if it fails to load for some reason. It also helps visually-impaired visitors who are using screen readers to understand what the photos are all about. 
Image optimization is an important SEO strategy to help rank your content on search results. How you optimize your images will impact your page and your overall brand.
Before you upload your images to your website, it is important to optimize them. 
Optimizing the images can create a better user experience for your visitors and increase their chances of clicking on your content. You can also work with a professional digital marketing agency in Franklin, TN, for your SEO and other digital marketing needs.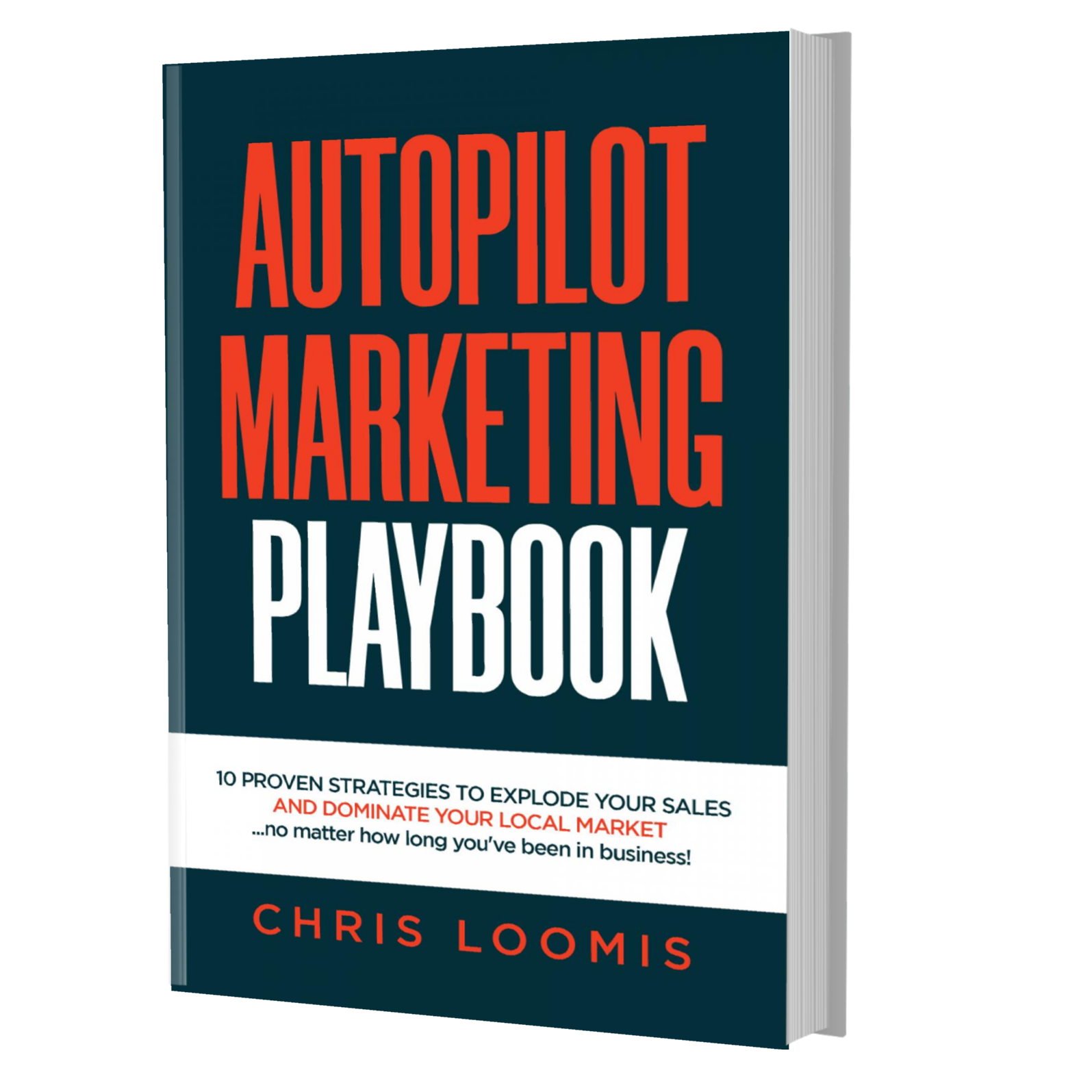 10 PROVEN STRATEGIES TO EXPLODE YOUR SALES
IN 6 MONTHS OR LESS!
FREE BOOK | Just Cover the Shipping!
Get it Before It's Gone!