Important Facts You Need to Know About Web 3.0
If it's the first time you heard of Web 3.0, then you have come to the right place. For starters, the latest Internet technology maximizes artificial intelligence and machine learning to achieve human-like communication. Web 3.0 also allows people to own their data and be compensated for spending time on the Internet. 
If it sounds too good to be true, then it is. We are living in the digital age, after all. Hiring a digital marketing expert will help boost your business and achieve your marketing goals. It is also good to know who your target market is and create a plan to reach them and get what you want for your business. 
What is Web 3.0?
As mentioned, Web 3.0 is the latest Internet technology that utilizes the power of machine learning and AI. It interconnects and decentralizes data for a faster and more personalized user experience. Web 3.0 understands, interprets, and accurately delivers results to the user. 
We also need to understand what differentiates Web 3.0 from its predecessors, Web 1.0 and 2.0. In Web 1.0, users can only read written information on websites. In Web 2.0, people can read and write website content and applications. Web 3.0 is more appropriate with the ever-changing digital landscape. 
Web 3.0 also enables users to get compensated for their time and the data they share on the Internet. In other words, users can sell their data to advertisers and retain data privacy and ownership of the said data. Among important features of Web 3.0 include the following: 
Made with open-source software that the public can view

Lets users "interact" both privately and publicly without potential exposure to risks 

No need for permission to access and send data 

It makes the Internet available for all, anytime and anywhere 
How does Web 3.0 work? 
Web 3.0 makes internet searches faster and more efficient, even with complex investigations. It is also made up of 4 major elements such as: 
Smart contracts 

Ethereum Blockchain 

Front End 
Web 3.0 makes websites more transparent, smart, and secure. As a result, it makes Internet browsing more efficient and effective interaction between humans and machines. Among noted benefits of Web 3.0 include: 
Data control and privacy 
End-users can have their data encrypted, which means they still own their data and ensure its security. It prevents other organizations from using individuals' personal information for their interests. 
Transparency 
Web 3.0 promotes transparency which means end-users can track and inspect their data. It will prevent the users' dependency on large organizations and the potential to control individuals' data. 
Hassle-free service 
With Web 3.0, data is accessible to all users through decentralized data storage and multiple backups in case of server failures. It also prevents organizations from controlling your data and account suspensions. 
No need for personal profiles for different platforms 
Web 3.0 allows users to create a single profile for all platforms. It also lets users choose to share their profiles or sell their personal information to brands. 
Want to know more about Web 3.0 and how it can help your business? Contact a digital marketing expert in Franklin, TN today!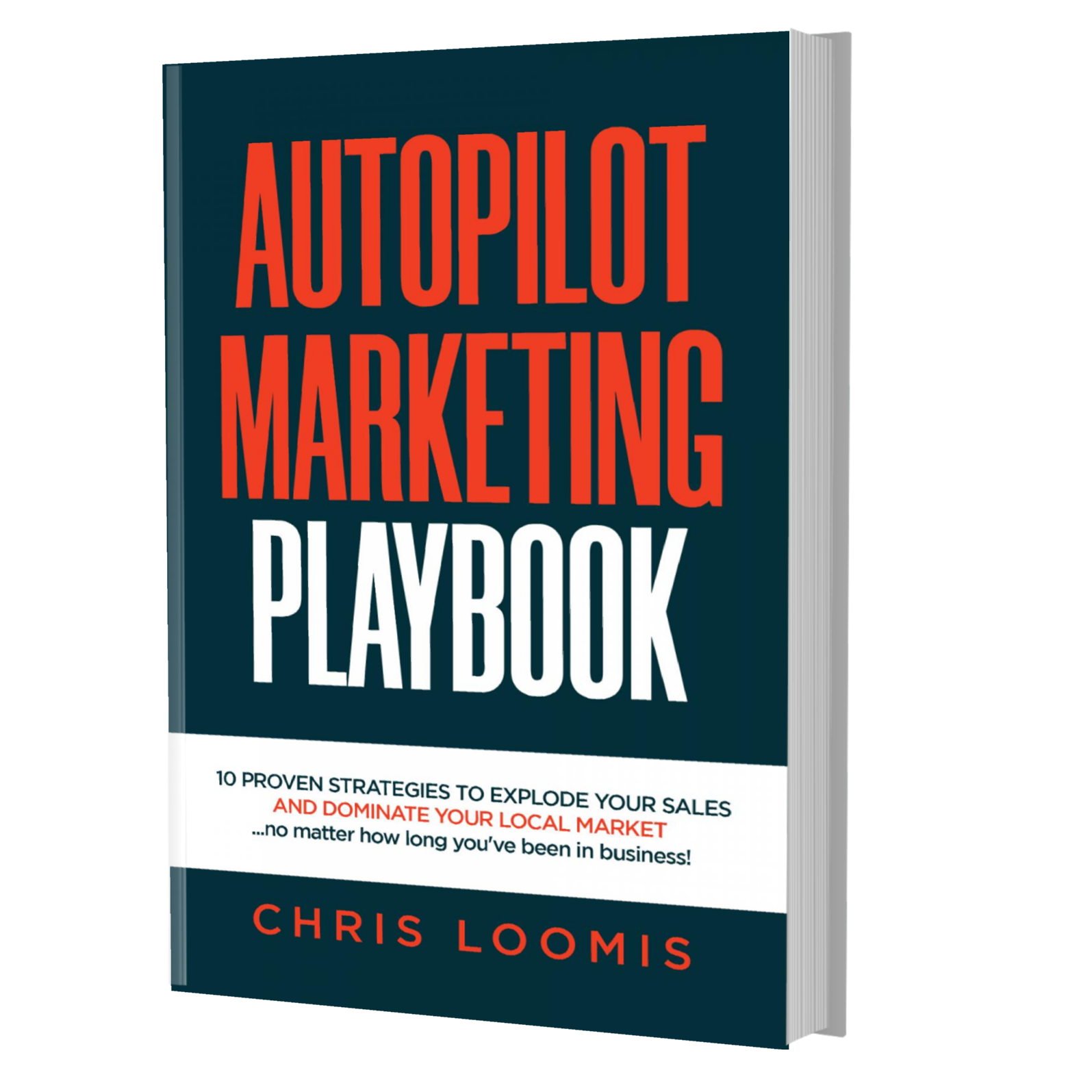 10 PROVEN STRATEGIES TO EXPLODE YOUR SALES
IN 6 MONTHS OR LESS!
FREE BOOK | Just Cover the Shipping!
Get it Before It's Gone!