4 Tips to Improve Your LinkedIn Marketing Strategies
When it comes to B2B marketing, Linkedin is often at the top of the mind of many social media users. It is a social media platform that is used for professional networking and a great place to grow your contact network. Using Linkedin is an effective digital marketing strategy to increase a business's visibility on the platform, attract more customers, and achieve marketing goals. 
There are many ways in which a Linkedin marketing strategy can be implemented, but it all depends on the company's goals and objectives. Some businesses may want to focus on generating leads, while others may want to build their brand image or promote their products and services.
How to Use LinkedIn to Improve Your B2B Marketing Strategies
Marketers should understand how LinkedIn works and how to utilize it in creating effective B2B strategies. Here are tips to use LinkedIn for your next marketing B2B marketing campaigns: 
Utilize LinkedIn's Company Engagement Reports feature. 
Company Engagement Reports are available on LinkedIn to provide you and your term useful insights into how people engage with your brand. Some insights included in the reports are: 
The volume of engagements with the number of targeted consumers 

Number of targeted audience

Number of times an ad was served

Ad and organic engagements 

Number of website visits 
Specify your target audiences. 
LinkedIn can also be used to specify target audiences including job titles, industries, etc. It also lets you create "Matched Audiences" based on company profiles or individuals' contact details. A template is also available for download that you can use to populate your data. 
Once you have your matches, you can now create new campaigns that specially cater to your matched audiences. You can also filter your audience and incorporate LinkedIn's targeting criteria with the uploaded list. 
Use the Campaign Groups feature. 
LinkedIn has a simplified campaign structure that manages your budget, objective, optimization, and target among a few. For ads, you need a separate campaign. LinkedIn's Campaign Groups can help improve the organization of the companies' marketing activities. 
The Campaign Groups feature lets you create a separate Campaign Group for each marketing activity. It will help keep your campaign structure more organized and clearer as well as apply specific budgets and run times to each campaign. 
Use lead generation forms in collecting data without a landing page.
Digital marketing campaigns are becoming less accurate and difficult due to consumer privacy initiatives. One way to make lead generation easier and prevent attribution and tracking issues is by using LinkedIn's lead generation forms.
It lets advertisers create and customize forms directly within the platform. You can also sync leads with CRM systems to automatically get leads sent directly to the contact platforms used by a company. 
LinkedIn is one of the best social platforms to find professionals and do business with them. Creating campaigns may not be as easy as you think as it requires detailed planning and using the right resources.
You can utilize this platform to match your target audience and achieve your marketing goals. You can also work with a digital marketing agency in Franklin TN today to ensure your business' success!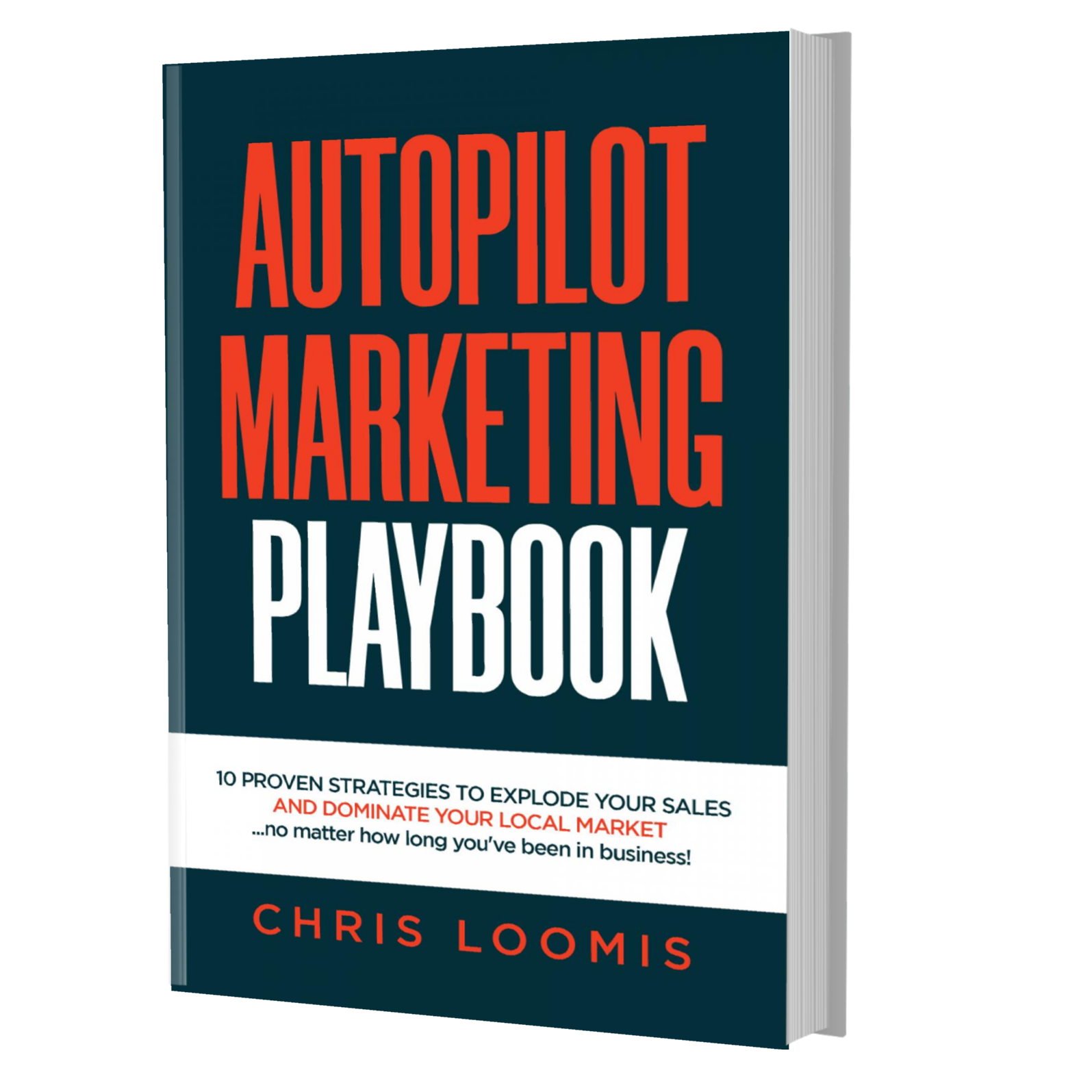 10 PROVEN STRATEGIES TO EXPLODE YOUR SALES
IN 6 MONTHS OR LESS!
FREE BOOK | Just Cover the Shipping!
Get it Before It's Gone!