3 Tips to an Effective Inbound Marketing Strategy for Start-Ups
Inbound marketing is a methodology that is used to attract customers through content and social media. It is an important part of the modern marketing strategy because it focuses on cultivating leads instead of interrupting them. 
Digital marketers know how an effective inbound marketing strategy can help build your brand and ensure the business' success.
Starting a business is one thing. Attracting customers to avail your brand is another. Living in the digital world means customers now use the Internet to make sound decisions before buying a product or service. The majority of buyers often refer to articles on a company's site to help them decide whether to buy from the brand or not. 
This is where inbound marketing comes in. Traditional marketing is usually expensive. Meanwhile, inbound marketing can be a crucial tool for start-ups. Here are important things to know about inbound marketing and how it can help business start-ups. 
What is Inbound Marketing? 
Inbound marketing involves creating valuable content targeted towards your intended customers and aimed to build long-term relationships with them. 
As a business owner, your main goal should be to help your audience find solutions to their problems and lead them to your brand. This is where your content helps lead your audience to you. 
Inbound marketing content can be in different forms such as videos, blog posts, social media posts, infographics, e-books, etc. No matter the content form, the most important thing is you are able to connect to your customers and help them resolve their issues. 
Customers do not like pushy and demanding salespeople. They will buy products and services when they need them, not by force. 
Inbound marketing will encourage people to buy from you albeit not in an annoyingly forceful way. Your content should be the starting point, and their buying from you and being loyal customers are the end goals.
How to Create an Inbound Marketing Strategy That Works
Inbound marketing content helps brands connect and reach out to their customers. Here are tips on creating an effective inbound marketing strategy: 
Create a comprehensive plan. 
Every marketing strategy needs planning, which should include the following: 
Assessing your needs 

Setting your goals (ex. To attract target customers, Get more customers to sign up, etc.) 

Identify your target customers and competitors through social media, search engines, interviews, etc.

Choosing contents that work
Create your chosen content. 
Create content that will work best for your target audience. Some of the most popular content in Inbound Marketing, among a few, are: 
Blog posts 

Videos 

E-books 

Podcasts 

Webinar 

Infographics 
Promote your content. 
Identify the channels to distribute your content. Ensure that it is where your target customers are. For blog posts, the best channels are Google and Pinterest. 
For videos, you can use TikTok, Instagram, or YouTube to share your content. For podcasts or e-books, Twitter and LinkedIn are the best distribution channels. 
Your call-to-action should also be compelling enough for your customers to open your content and do the action you intend for them. Contact a digital marketing agency in Franklin TN for more tips on Inbound Marketing.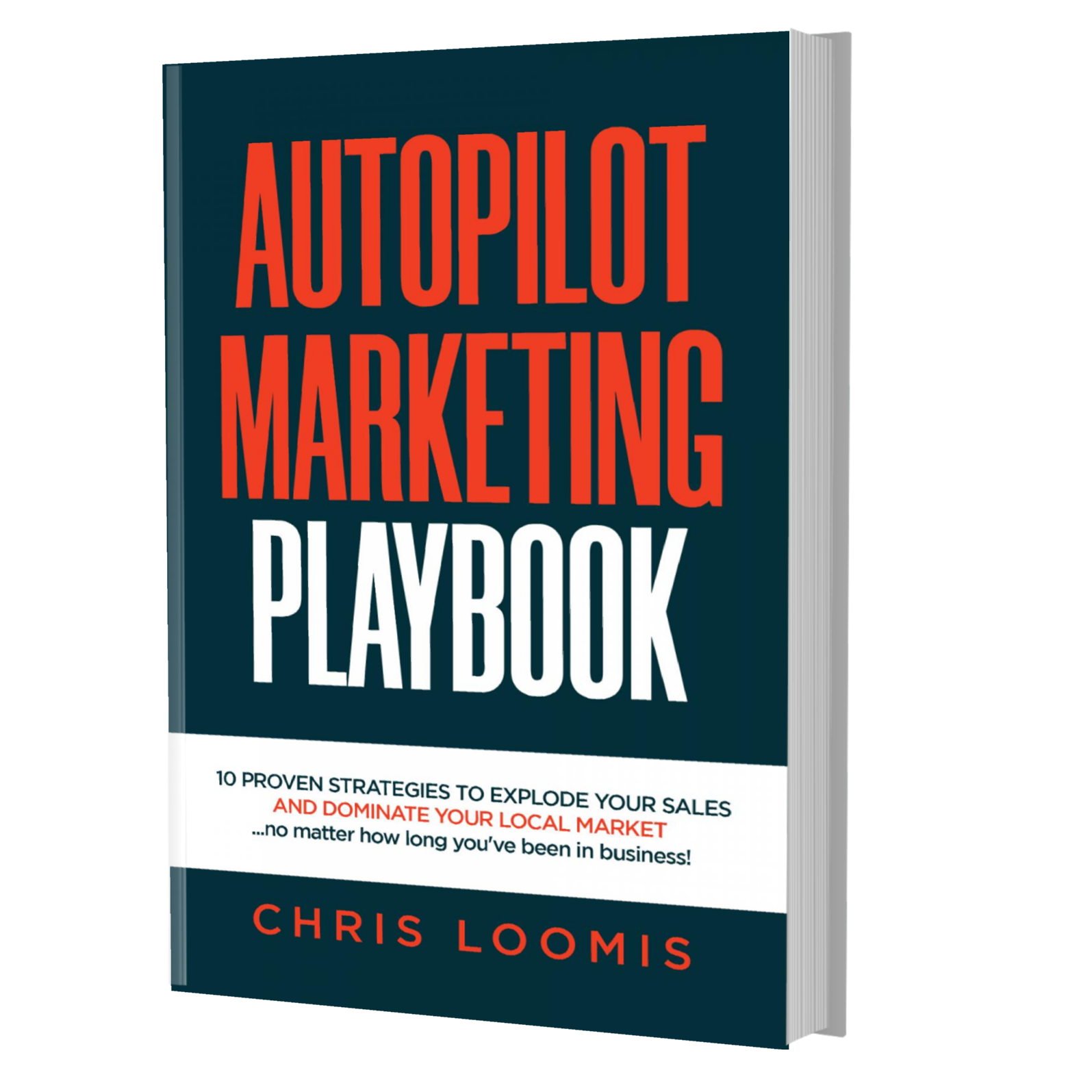 10 PROVEN STRATEGIES TO EXPLODE YOUR SALES
IN 6 MONTHS OR LESS!
FREE BOOK | Just Cover the Shipping!
Get it Before It's Gone!