Inbound Marketing: Attract Your Target Customers Without Sounding Too Sales-y
With so many brands competing against each other, it can also be challenging to stand out from the crowd. Knowing effective digital marketing strategies is one way to pull your target customers toward your brand. This post will discuss inbound marketing, how it differs from outbound marketing, and how to get started. 
Inbound marketing vs. Outbound marketing: What's the difference? 
These two types of marketing are designed to achieve your business objectives and goals. But these two are also different in terms of execution. Inbound marketing aims to attract, engage, and delight people enough to pull them toward your brand. 
On the other hand, outbound marketing aims to push a message through cold calls, direct email, etc. They are comparable to salespeople knocking on doors and giving out product flyers to homeowners. Its aggressive selling method can turn off many customers and shift them to other brands. 
Meanwhile, inbound marketing aims to attract and bring in the right audience through quality content. Such content should be able to address their pain points and point them towards your brand and why they should in the first place. With inbound marketing, you not only aim for sales but also find a way to help customers and ensure they become loyal to your brand. 
Inbound marketing: Getting started 
Here's how you can get started with inbound marketing: 
Attract target customers. 
The first thing you should do is to attract potential customers so that they know you exist. You should create engaging and quality content through blogs/articles, audio, or videos to attract your target customers. Your content should be optimized by using keyword research tools and building quality links. It should be relevant, well-research, free from plagiarism and spelling and grammar errors, and easy to read and understand. 
Engage your audience. 
You don't create content to attract website traffic. It should also be engaging and understand your audience's plights. And ultimately, lead them to your brand. In some cases, your target audience may need time to evaluate things. One way to reach them and give them time to decide is through email marketing. When they choose to sign up for your program, offer enticing and helpful incentives such as a free 1-month trial, a free eBook, etc. 
Please don't leave them hanging. 
Converting customers to your brand is not the end. You must engage and keep them delighted with your business through exceptional after-sales, live chats, and continuous education through quality content. A pleasant overall experience with your brand should be your top priority and continue to be in the long run. 
Takeaway 
Inbound marketing is a non-sales and aggressive way to attract customers to your brand. Not everyone has the patience to handle pushy salespeople offering products and services they don't need (at least for now). With inbound marketing, you can provide customers with what they need to solve their problems and continue educating them. Contact a digital marketing expert in Franklin, TN, today for more digital marketing tips and strategies!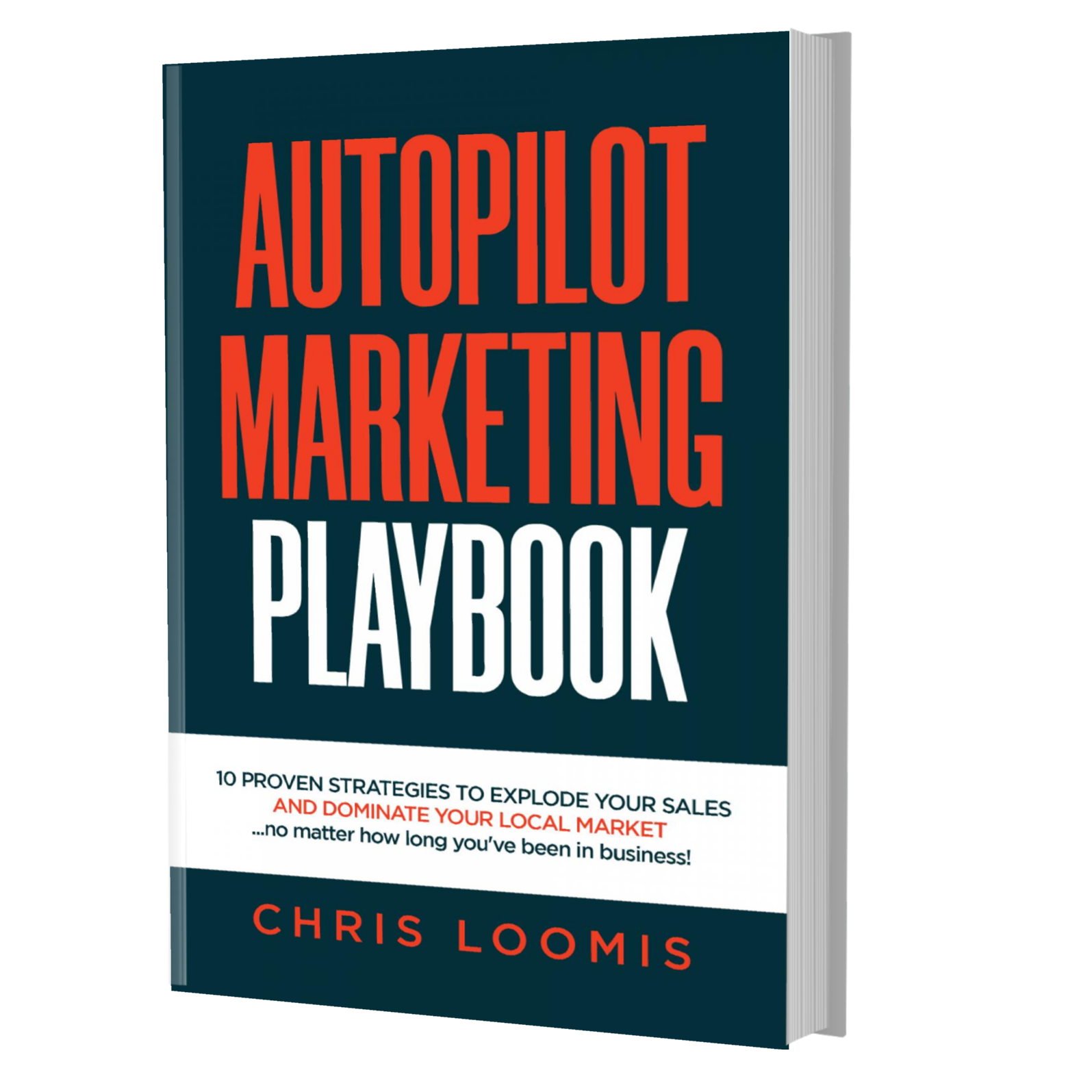 10 PROVEN STRATEGIES TO EXPLODE YOUR SALES
IN 6 MONTHS OR LESS!
FREE BOOK | Just Cover the Shipping!
Get it Before It's Gone!