Inbound vs. Outbound Marketing in TN: What You Need to Know
A business would not thrive well without a good marketing plan. As the term suggests, marketing is important in any business as it helps, well… "market" a brand. In other words, to promote or sell your brand out there. Marketing is a broad term that can pertain to different aspects of it, depends on your business goals. 
Inbound vs. outbound marketing: Which is better? 
Since we are living in a digital world, it only makes sense to make your brand presence felt online. That is why there are such things as inbound and outbound marketing. Speaking of digital marketing, you would need help from SEO experts in Franklin TN for your online marketing campaign needs.
Using between inbound and outbound marketing in digital marketing can help a lot in increasing a brand's online presence. But between the two, which should business owners use? Then again, it depends on the company's business objectives. However, it is better that we understand these two types of marketing. 
What is inbound marketing? 
For starters, inbound marketing aims to pull in potential customers to your brand or business. One example of inbound marketing is creating relevant content that will help solve their problems by availing the brand's products or services. Some examples of inbound marketing include: 
· Articles or blog posts 
· Podcasts 
· eBooks 
· Webinars 
· White paper 
· Social media content/posts 
These contents can be shared or upvoted on social media and other platforms. This means such content can spread and even become viral online. At the same time, good content can improve your rank in search engine results and increase your brand credibility. 
In inbound marketing, you do not demand or chase after potential customers. Rather, you earn their attention through valuable and useful content. Inbound marketing also aims to build a long-term relationship with current and future clients. Not to mention it is cheaper than outbound marketing. 
What is outbound marketing? 
Meanwhile, outbound marketing is somehow more aggressive in promoting a brand. Some examples of outbound marketing include: 
· Traditional advertising (TV, radio, print) 
· Cold calling 
· Banner ads
· Pop-up ads
· Trade shows 
· Unsolicited emails (which usually ends up in the Spam folder) 
Among the two types of marketing, inbound marketing seems to be favored by many brands. On the other hand, some outbound marketing strategies can be annoying, to say the least, to many internet users.
Imagine receiving Spam messages which can also carry the unwanted virus to your computer or gadget. Or getting interrupted by a pop-up ad while casually browsing the Internet. Or even nagged by a random salesperson over the phone. These strategies won't help in establishing a good relationship with potential customers and can even come across as annoying. 
Thankfully, people can control the information they get from these common outbound marketing tools. This includes block caller IDs, pop ad blockers, or simply deleting them.
Should you go for inbound or outbound marketing? 
When you think about it, inbound marketing can be more customer-friendly. For one thing, it looks and feels more natural and respects your private space. Outbound marketing, on the other hand, is more aggressive between the two that it can be annoying at some point. 
Nonetheless, these two can get potential clients and possibly achieve a brand's business goals. Not sure which kind of online marketing strategy to use? Contact an SEO expert in Franklin TN today!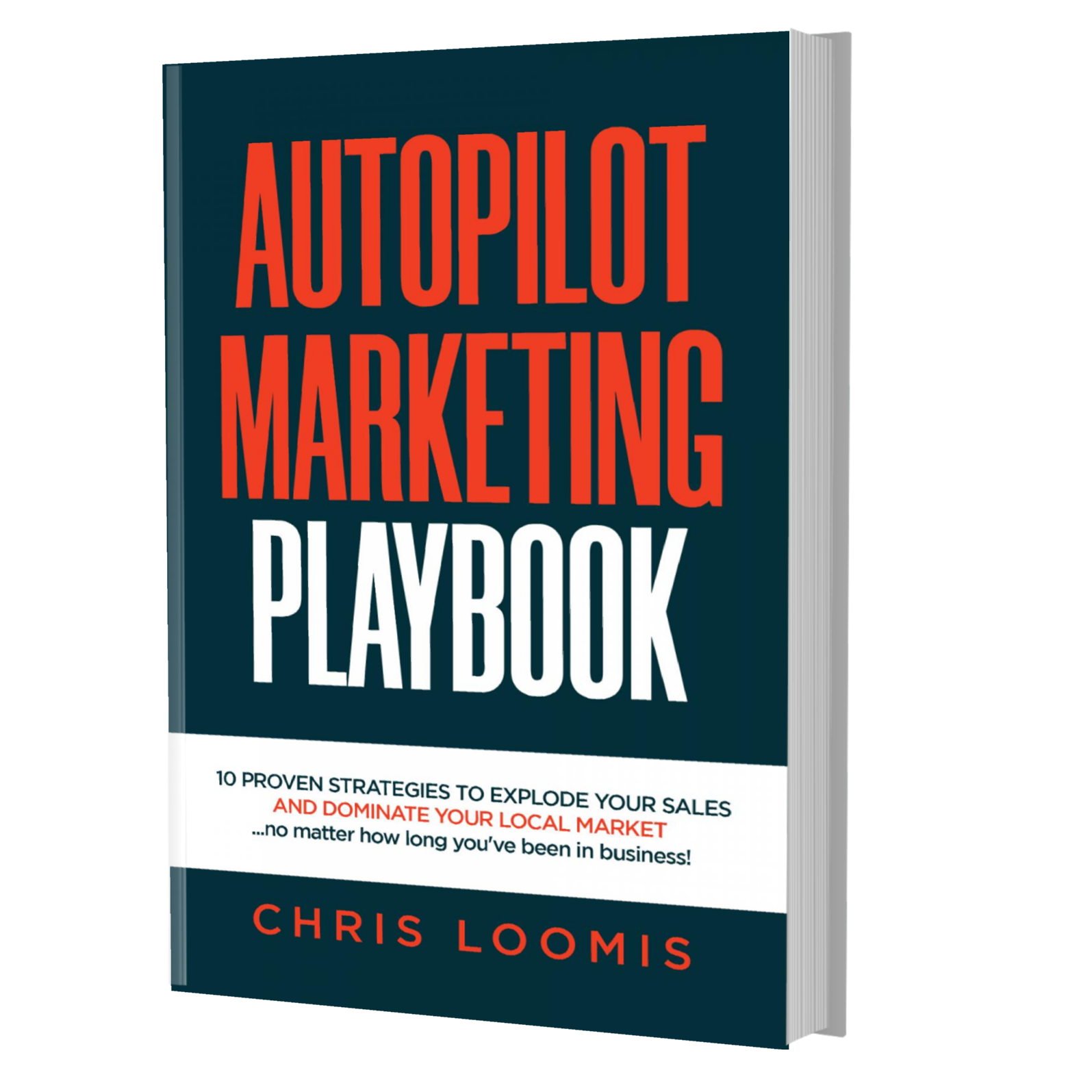 10 PROVEN STRATEGIES TO EXPLODE YOUR SALES
IN 6 MONTHS OR LESS!
FREE BOOK | Just Cover the Shipping!
Get it Before It's Gone!