5 Tips to Increase Lead Quality and Boost Your Sales
When it comes to leads, more doesn't mean better. It's the quality of leads that should matter more. Imagine getting thousands of leads coming into your website, but none are qualified to be your customer. This is why you should work on your inbound marketing strategy, which can be done with help from a digital marketing expert. 
Inbound marketing is an approach to marketing that draws potential customers in by providing value and information, as opposed to interrupting them with advertising. The inbound marketing strategy creates a win-win situation for the business and the customer.
It is one of the most effective ways of generating leads as it helps businesses build trust with their target audience. It also helps create long-term relationships with customers and prospects. An effective inbound marketing strategy will help increase quality leads. 
How to increase lead quality 
There are steps to improve your leads that will help increase your sales and achieve your marketing goals. Here are tips that can be helpful for business owners: 
Get to know your audience. 
To get quality leads, you should understand who your target audience is. Many companies put tons of information on their sales page and let people discover it. But that doesn't work that way. 
Rather, take time to get to know your audience and build your buyer persona. Find out what makes them happy and what they look for. 
Use the right keywords. 
When creating content, make sure you are using the right keywords. Take time to analyze the keywords that you will rank for. Aim your keywords to your audience who are currently looking for solutions to their problem. It will help gain website traffic and higher chances of getting quality leads and closing the deal. 
Create targeted content to nurture leads. 
Once you gain new leads, nurture them like your children. Same with your current customers. Be proactive when it comes to addressing your customers' concerns through FAQs. Don't wait before they charge into you like a mad bull due to unresolved issues. Please do your research on your target customers and understand their needs.
Align with your Sales department. 
Make sure everyone is on the same page, especially when implementing a major marketing campaign or lead campaign strategies. It will let the Sales department align their tactics with your objectives and goals and make it easier for them to understand what quality leads mean. 
Monitor data. 
There are tons of ways to monitor your traffic data and sales when it comes to digital marketing. One popular example is using Google Analytics, where you can see various insights that will help improve your future campaigns. Never skip data reviews, as this is crucial and will make or break your business.
Better if you hire a digital marketing agency in Franklin, TN, for your lead generation strategies. Contact one today to boost your brand and get your message across to your intended audience.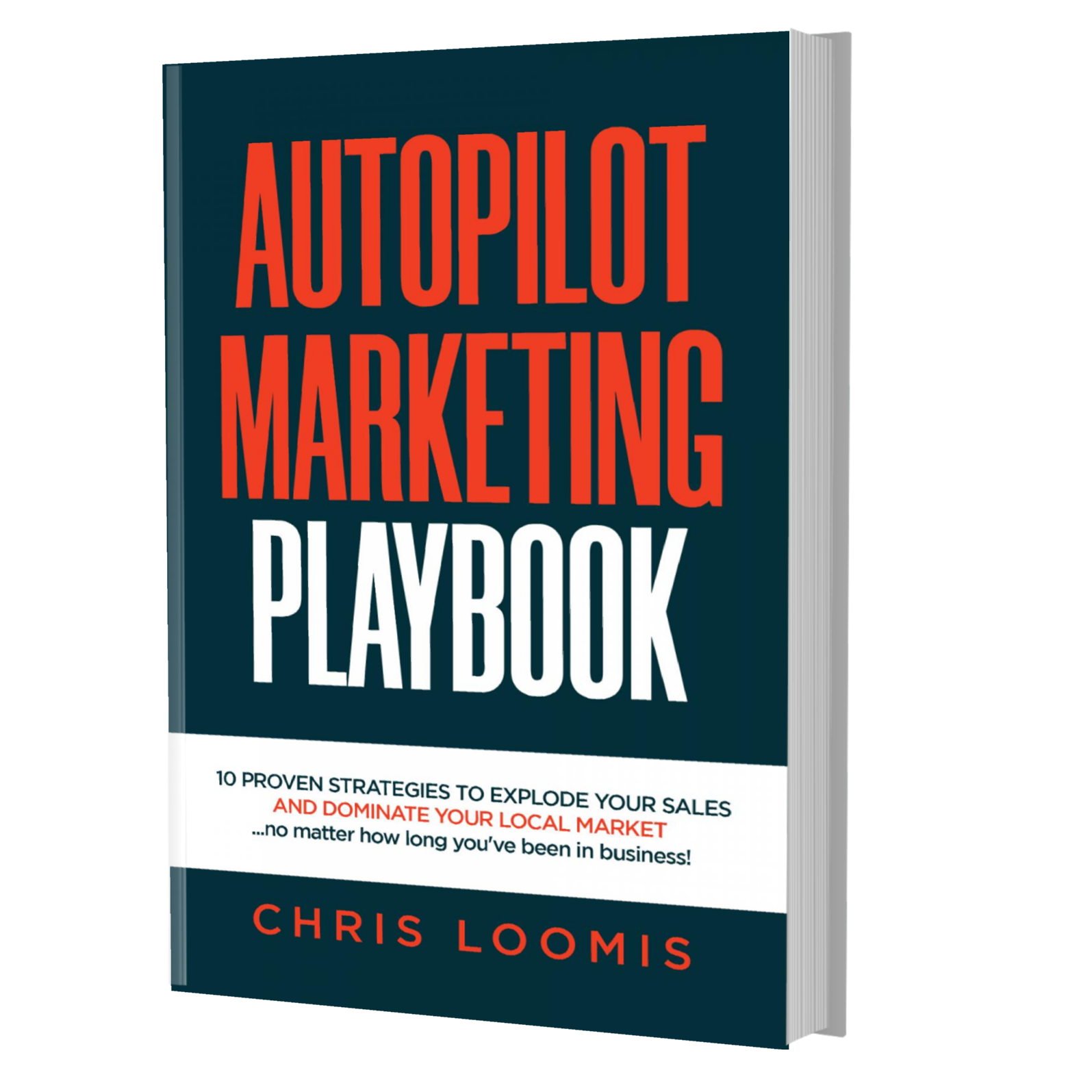 10 PROVEN STRATEGIES TO EXPLODE YOUR SALES
IN 6 MONTHS OR LESS!
FREE BOOK | Just Cover the Shipping!
Get it Before It's Gone!