Influencer Marketing: What It is and How to Create a Plan
The Oxford Dictionary defines an "influencer" as someone who can influence people to buy a product or service by promoting them on social media. Most likely you have seen or watched a lot of them on YouTube or their websites. 
Some of these bloggers have become celebrities in their own right. Among products being blogged about include beauty products, game consoles, and mobile phones. Back then, there are only a handful of bloggers promoting products and services as their main content.
Nowadays, the influencer market has become saturated it has become a common thing to see them everywhere on social media. But as mentioned, a lot of celebrities that we know of today started from being an "influencer". Some of them even have their brand-related to what they used to blog about back then. 
Given the popularity of these influencers, one would think of using them to promote your brand. But is influencer marketing effective? Better yet, can they help boost your brand? Here's what you need to know before deciding whether influencer marketing is the best decision for your business. 
The truth about influencer marketing today 
Being an influencer back then and now is not only about using either muted or saturated photos. It is more about standing out from the rest of the crowd. Unique enough to get noticed and have the chance to collaborate with brands. 
Back then, influencers relied heavily on filters and photo editing. But times change, and so are social media trends. Nowadays, influencers use their ever-reliable mobile phones to create that perfect shot and post their content right after. More natural and limited photo editing has become the norm in influencer marketing these days. 
Nonetheless, influencer marketing seems to be here to stay in the long run. We live and breathe social media nowadays. So what better way to spread your brand's message across but through social media. But the question is whether it is a must to use influencer marketing for your brand and target demographics. 
What you need to create your influencer marketing plan 
Like any other marketing plan, you should plan your influencer marketing strategy carefully. You do not only send out free items and expect influencers to review your product or service. Here's how to do it right. 
Do your research. 
Choosing the influencer you are going to contact depends on your brand. For example, most beauty and fashion influencers are on YouTube and Instagram. Video streamers are usually on Twitch and even Facebook Gaming. Check your budget and see if it suits your preferred influencer's talent fee. 
Decide on your objectives. 
Most brands would focus on increasing sales and brand awareness. But how about building your customer base or just aim for influencers to talk about your brand in general? Promoting the brand, gaining profit, and increasing brand awareness are great goals. You just need to choose which of these your main objective is. 
Find out how you are going to contact influencers. 
Influencers can be too busy with various commitments. That means you need to choose the right influencer to promote your brand. How many followers do they have? How high is their engagement ratio? Did they previously work with other similar brands? You can contact them through DM or thru business email (you can check on their bio). 
Influencer marketing can be a little tricky. But knowing what your brand wants will eventually lead you to the right influencer. A website design expert in Franklin TN can also help boost your brand presence and achieve your marketing goals. Contact one today!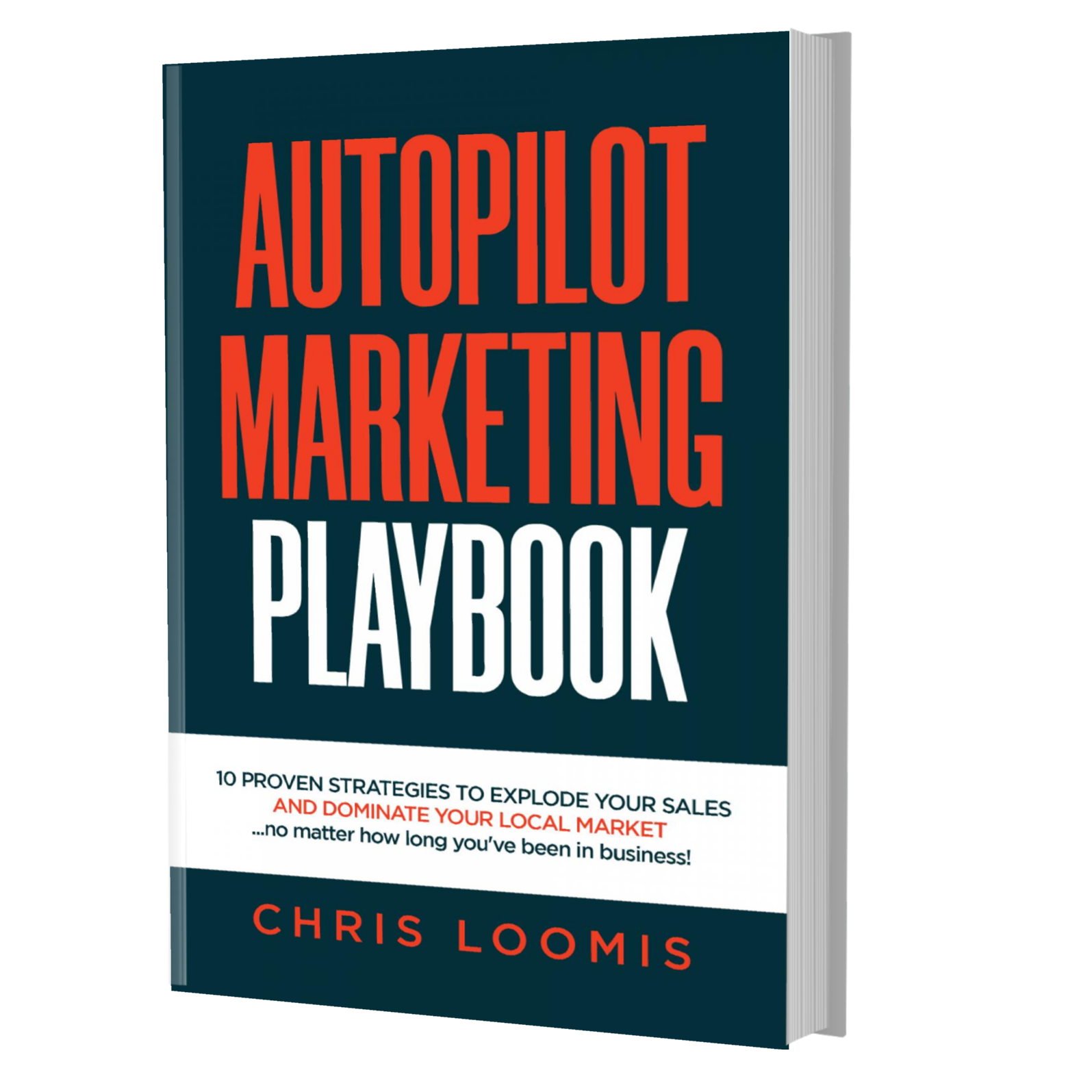 10 PROVEN STRATEGIES TO EXPLODE YOUR SALES
IN 6 MONTHS OR LESS!
FREE BOOK | Just Cover the Shipping!
Get it Before It's Gone!