3 Types of Interactive Content That Will Engage Your Target Audience
Interactive content is often used as a digital marketing tool to engage the audience. It allows companies to get more data about their customers and understand what they want or need.
These kinds of content make them feel like they are part of the story. Interactive content can be anything from a quiz to an interactive map.
Interactive content typically relies on user input and feedback in order to function properly.
We all know that "content is king". Statistics reveal that an average of 5 million blog posts are published every day – and counting.
It only means you should make your content stand out. One way is to make it interactive. 
What is Interactive Content? 
Interactive content engages your target audience. Instead of reading or watching videos or photos, users get involved and make the content fun and exciting. 
However, many marketers do not believe in the power of interactive content. Most of them think creating interactive content is expensive and too complex to make.
Here are reasons marketers should include interactive content in their marketing strategy: 
It can make your content stand out. 

It can generate twice the conversions than traditional content (videos, memes, photos, etc.) 

It can get more site traffic than other content. 

The majority of B2B buyers prefer interactive content to passive content 
Tips on Creating Interactive Content 
If you want to get started on interactive content, here are tips on creating the best ones for your target audience: 
Quizzes/Polls 
One popular interactive content is polls and quizzes. These heavily involve the audience and provide immediate results. That feeling of excitement once you click "Get Results". 
Not only do quizzes and polls provide entertainment but also a way to know your audience on a deeper level. You can also use quiz maker tools such as Quiz Maker and Apester to create interactive quizzes in no time.
It will also provide you with comprehensive analytics on quiz data, including CPC, revenue, traffic, etc. 
Interactive Videos and Live Streaming 
Econsultancy states that in the future, about 80% of all website traffic will come from video.
Combining videos with interactive elements makes interactive content more engaging and meaningful. 
Interactive videos and live streaming lets viewers like and comment in real-time.
Tools are also available for putting together interactive elements in your videos such as Wirewax and Storygami.
Measurement Tools 
Like quizzes and polls, interactive measurement tools such as calculators provide immediate results. This includes BMI calculators, headline analyzers, and salary checkers.
Interactive calculators and measurement tools are also perfect lead-generation materials. 
How to Promote Your Interactive Content on Social Media 
Once you have crafted your interactive content, it's time to spread the message.
Facebook, Twitter, and Instagram are perfect tools to promote your interactive content, including quizzes, infographics, and eBooks. 
You can also add a call-to-action (ex. "Sign Up", "Learn More") together with the links you would want to share on social media.
A digital marketing expert in Franklin TN will also help you achieve your marketing goals. Contact one today!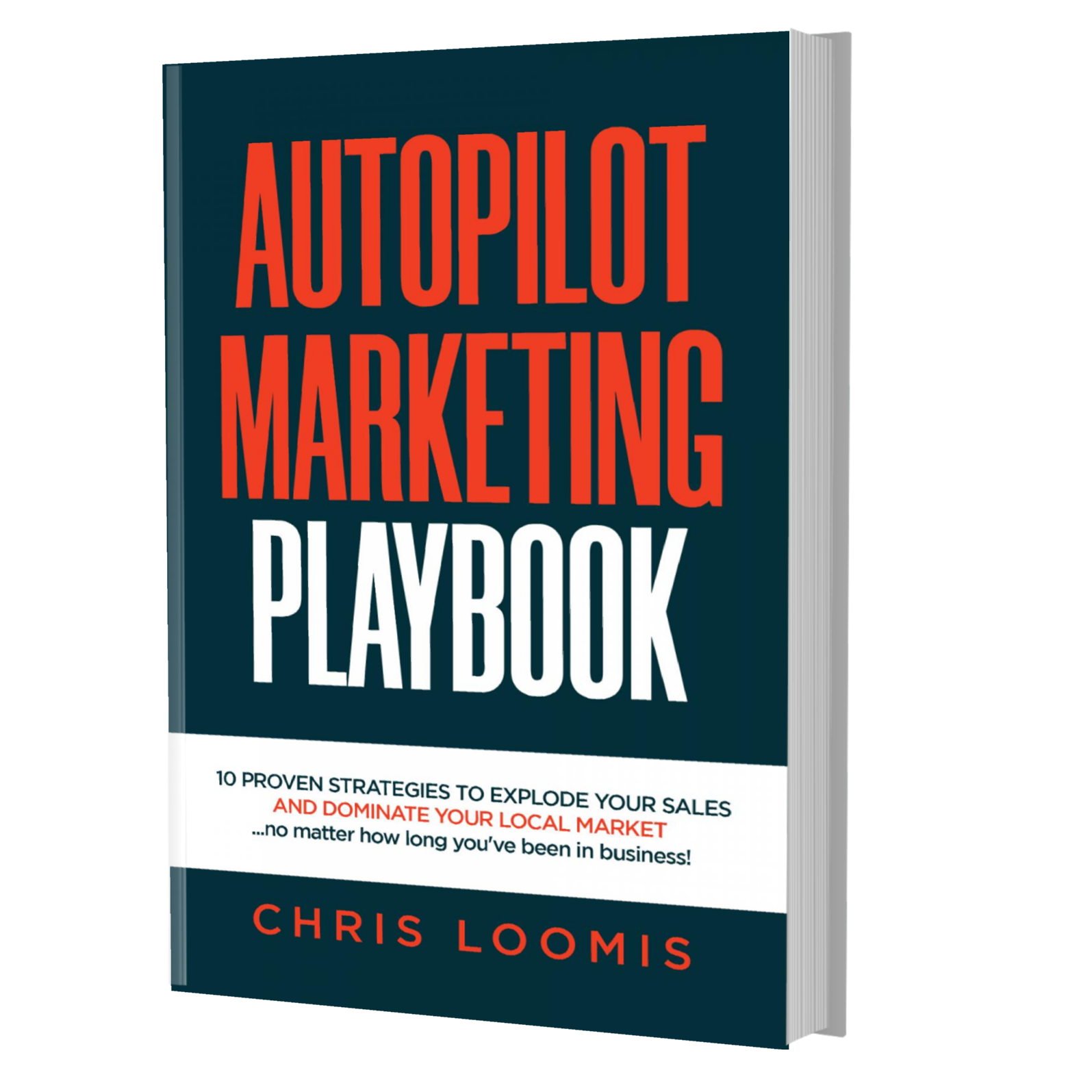 10 PROVEN STRATEGIES TO EXPLODE YOUR SALES
IN 6 MONTHS OR LESS!
FREE BOOK | Just Cover the Shipping!
Get it Before It's Gone!