Is a Digital Marketing Certification Important? Here's What You Should Know
Certifications verify a person's competence and skills to do the job. It is a hard-earned document that states someone is a professional and has undergone training to meet specific criteria for a certain role. Being certified to do something can put you at an advantage because more people will trust you and your industry experience. 
The same applies to digital marketing. We all know how important digital marketing is to businesses nowadays. A digital marketing certification will help set you apart from others and most likely prefer you with their digital marketing needs. A digital marketing certification also boosts your resume and propels you to success. 
You don't need to graduate with a degree to become a digital marketer. Many people would even say that having a digital marketing certification is better than a college degree, given that digital marketing jobs are in demand these days. Here are important things you should know about digital marketing certification and how it can boost your professional career. 
Digital marketing certificate vs. certification: What's the difference? 
A certification lets employers know that you have taken courses and passed them. Certificates are usually given at the end of the course (usually covering a single topic) and as part of participation. Many of these courses are free, so you only have to consider the time you will allot for them. On the other hand, certifications mean you have to pay for them because you will undergo in-depth training before you get certified. 
Is your digital marketing certification legitimate? 
Digital marketing courses are all over the place for those who want to boost their career. More often than not, you have to pay for these courses to get a certificate. How would you know if you're looking at a legitimate course that will make you a certified digital marketer? 
Do industry experts teach digital marketing courses? 
If the course instructors are not experienced and certified, you'll waste your money and time. Make sure to look for legitimate digital marketing courses that have years of industry experience. 
Does the course provide practical knowledge? 
A legitimate digital marketing course should be able to provide you with the right knowledge and skills that will help boost your career. It should teach you transferable and in-demand skills, update current skills, and use them to propel your digital marketing skills. 
Is the digital marketing certification widely accepted? 
What is the feedback from former students? Make sure to check reviews about the certification course to decide whether taking it will be worth the money and time. Better if you can compare different certifications to help you determine what course to get in the end. 
Sometimes, it is not enough to be skilled in your chosen industry and earn a lot of money. If you want career advancement and fulfillment as a digital marketer, taking a digital marketing certification is the key. Talk to a digital marketing expert in Franklin, TN, to start your digital marketing journey.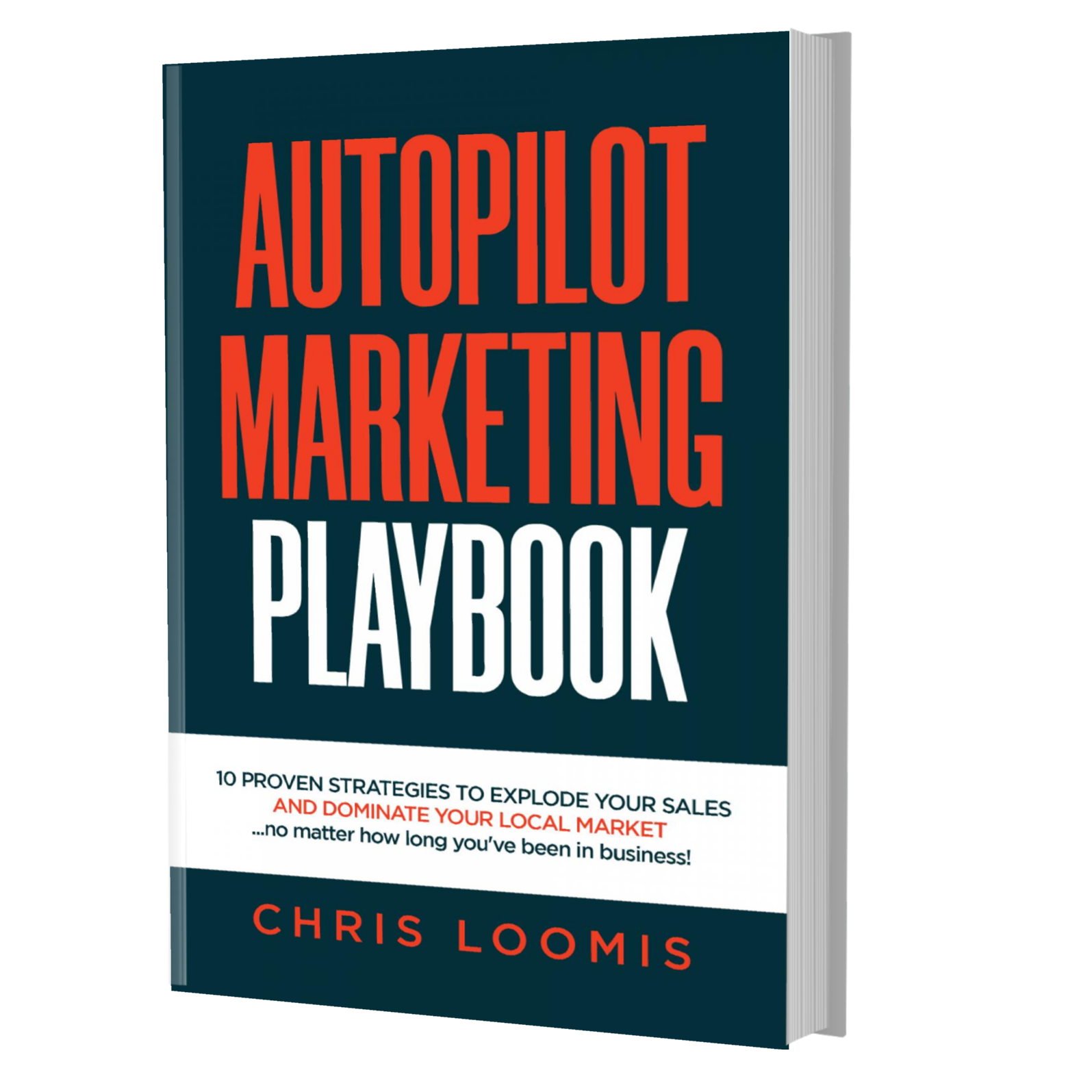 10 PROVEN STRATEGIES TO EXPLODE YOUR SALES
IN 6 MONTHS OR LESS!
FREE BOOK | Just Cover the Shipping!
Get it Before It's Gone!